The 'Teen Mom: OG' couple Amber and Andrew Glennon seem to be a thing of the past. It's now becoming clear that the couple won't be coming to a reconciliation anytime soon, but a settlement has been reached.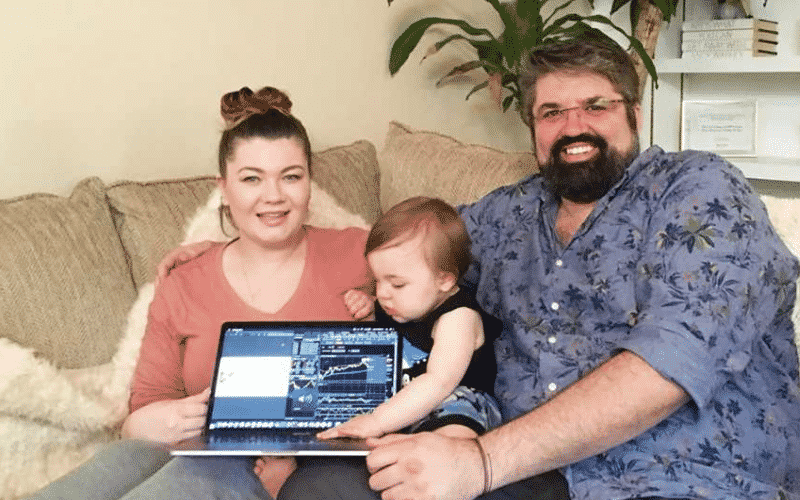 Andrew and Amber were never engaged let alone married, but the bond holding them together is even stronger, their son's presence may be enough for the couple to reconcile sometime in the future.
Amber's son James is in good hands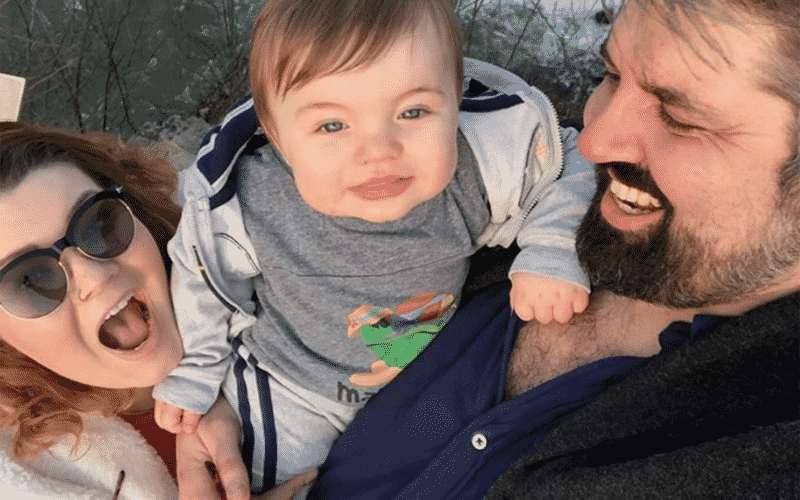 Andrew has made it clear that his intent is to take care of his son the best way he can, that's why he proposed moving back to Malibu, California.
Amber's 1-year-old son appears to be well taken care of, as he's the only child of Andrew and he's dedicating most of his time nurturing him.
The son-father duo is constantly exploring new things in life as they're often traveling to places in order to visit friends and family.
"Another beautiful day added to the books," Andrew noted on Instagram.
The 35-year-old father appears to have the full support of 'Teen Mom' fans.
"I feel for what you've gone through, but I think it's about time to just leave up to the courts and the the court of public opinion," one fan left a comment on Andrew's Instagram page.
"Andrew, you are such a good father! You and James will get through this, I promise," a fan chimed in.
A court settlement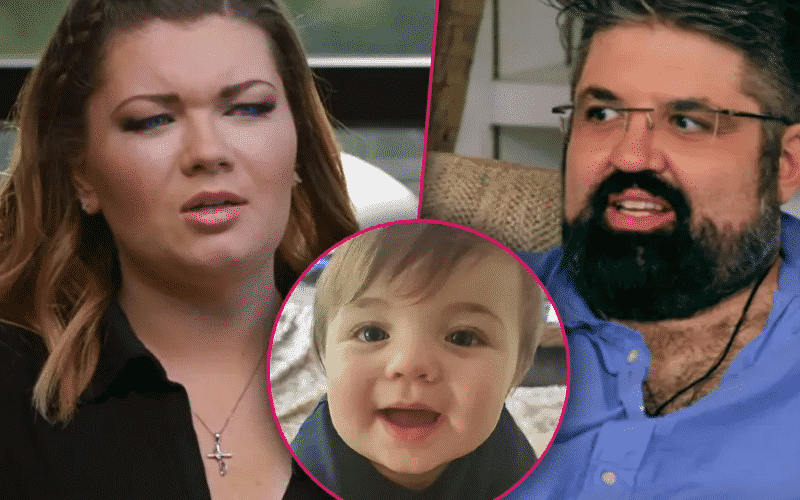 Amber and Andrew have reached a temporary settlement as indicated by the court papers.
Andrew Glennon has agreed to not move back to California with his son James but it's only a temporary measure.
"…parties agree that father will not relocate," the court papers stated.
In other words, Andrew's plan to move back to Malibu was dissolved per Amber's request for the father to stay in Indiana.