The 'Teen Mom: OG' stars are no longer overlooked by MTV when it comes to the money.
In the beginning iterations of 'Teen Mom,' the stars only made a couple of thousands of dollars. That is no longer the case as almost each individual cast member is now earning upwards of $300,000 per season of the show.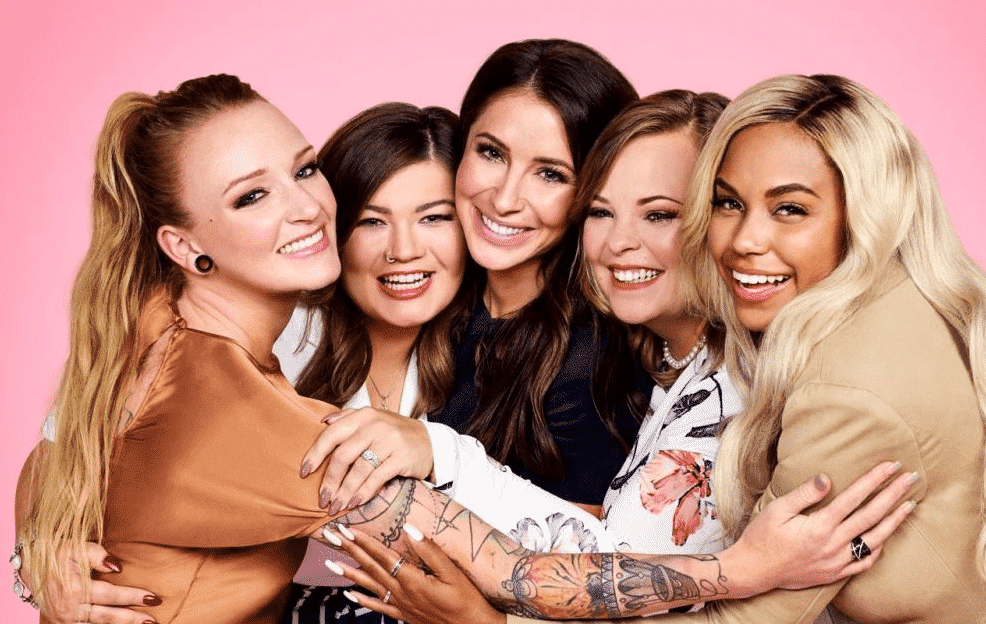 Since the very first beginnings, the 'Teen Mom' series was well-received by the audience. What initially started off as '16 & Pregnant,' eventually turned into 'Teen Mom 2' and 'Teen Mom: OG'
These two separate entities continue to score big in terms of viewership and ratings. However, the ratings did take a small dip as of recently. The dip could be attributed to 'Teen Mom' fatigue, so to speak – the fans are getting fed up with the series.
An ex 'Teen Mom: OG' star, Farrah Abraham, attributed the rating drop due to her leaving the show.
Saying: "MTV needs to call me to make better TV."
On the other hand, the remaining cast of the show is getting paid handsomely.
Stunning Farmhouse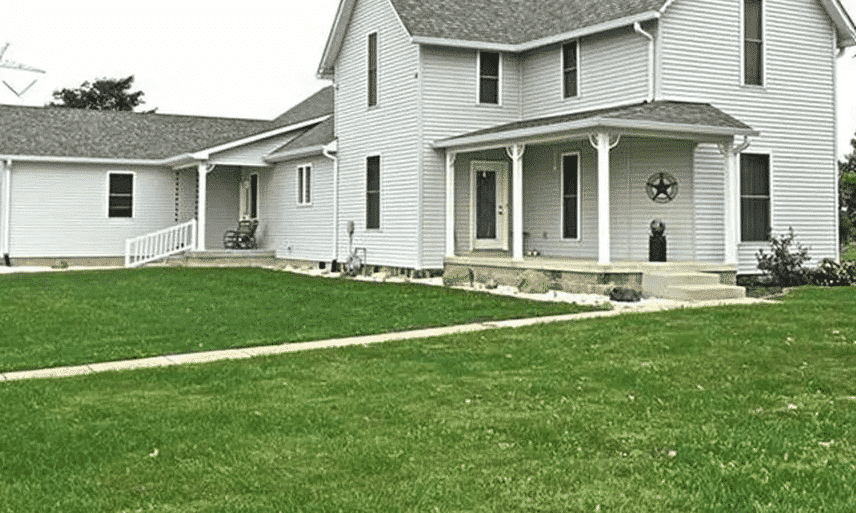 The 'Teen Mom: OG' paychecks are being used to their maximum capacity at the Shirley household. Amber's ex-boyfriend and baby daddy purchased a farmhouse in Indiana, and it cost him quite a bit.
Reportedly, Shirley purchased the home in 2017 for $333,000.
It boasts 4.89 acres of land and features four bedrooms along with three bathrooms.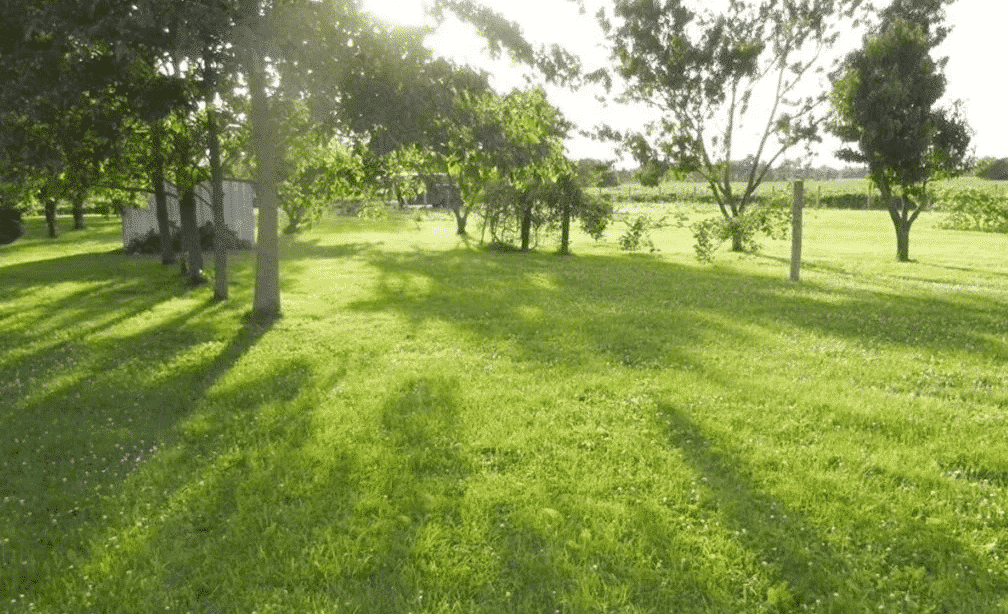 The farmhouse was completely rebuilt from ground-up and turned into what is now a comfortable family home.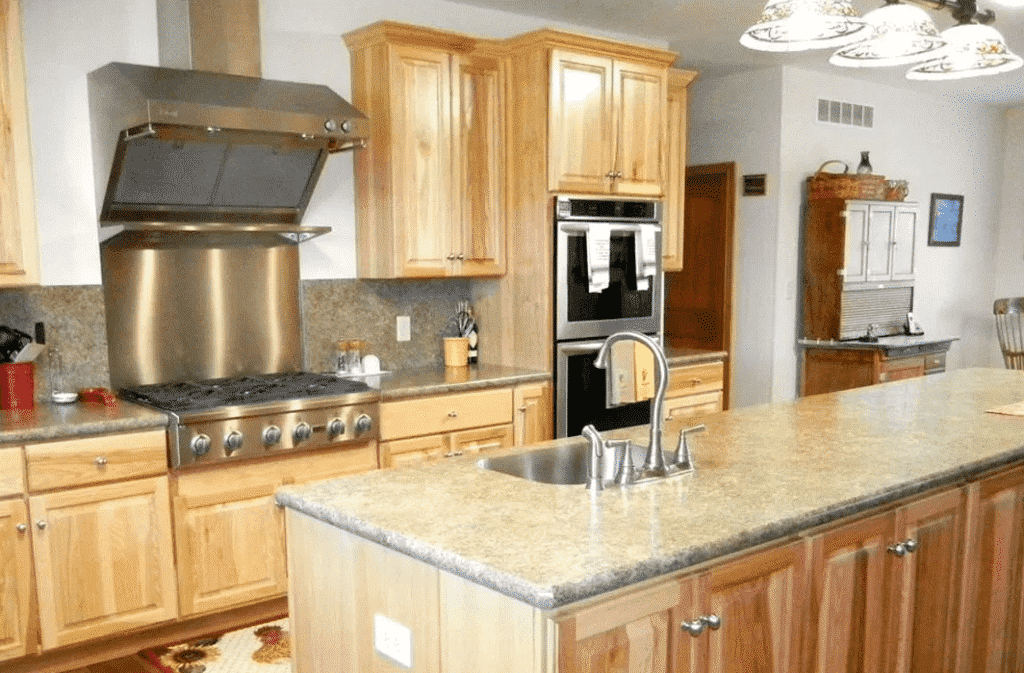 The kitchen features hickory cabinets along with a 12-feet island.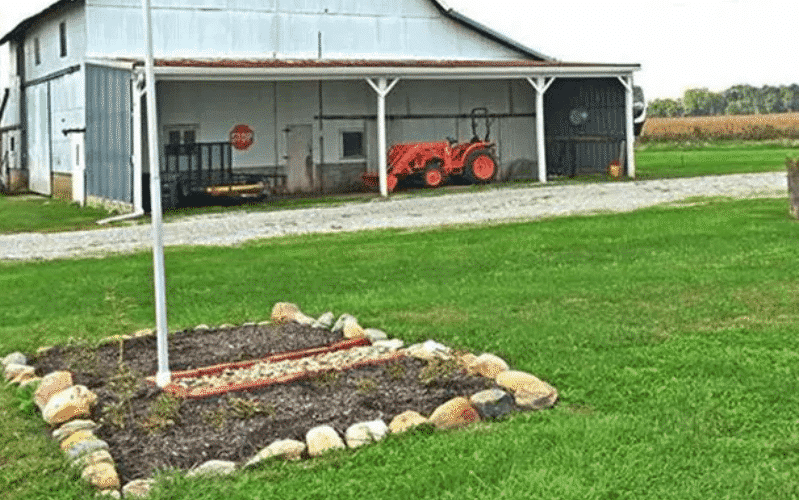 Notably, the house boasts plenty of available land to play around with. Gary and his family are using the extra space for chicken coops, a barn, and a garden.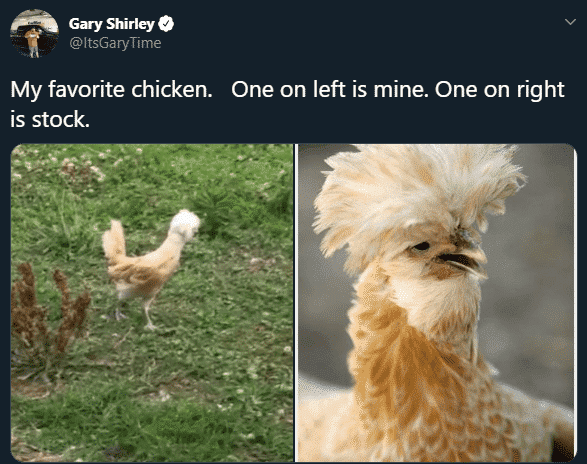 "You're going to have five acres. What are you going to do," Amber Portwood asked Gary whilst filming 'Teen Mom: OG.'
Gary replied informing her that he'd already got things figured out. He ordered 90 chickens that he plans to keep in the chicken coops.
Tornado touchdown
Just recently, Gary tweeted out that they had 'tornado touchdowns' and a big storm coming at Indiana.
"We got tornado touchdowns & majors storms. Here."
We got tornado touchdowns & majors storms. Here. And well we're in the basement. Prayers to everyone. pic.twitter.com/AgxyGA4Q52

— Gary Shirley (@ItsGaryTime) May 28, 2019
He later on updated the fans by tweeting out that everyone is safe.
So as of now we are okay. However our town was hit pretty bad. Thanks everyone for your prayers.

— Gary Shirley (@ItsGaryTime) May 28, 2019