Ever since being cast for MTV's hit series 'Teen Mom: OG,' Mackenzie McKee has been getting tons of media attention.
Especially during the last few months, when she announced that her relationship with her husband Josh is no more.
At the time of the announcement, Mackenzie said that her husband is not the same man she thought he was before and that they've been unfaithful to each other.
Josh's update on the relationship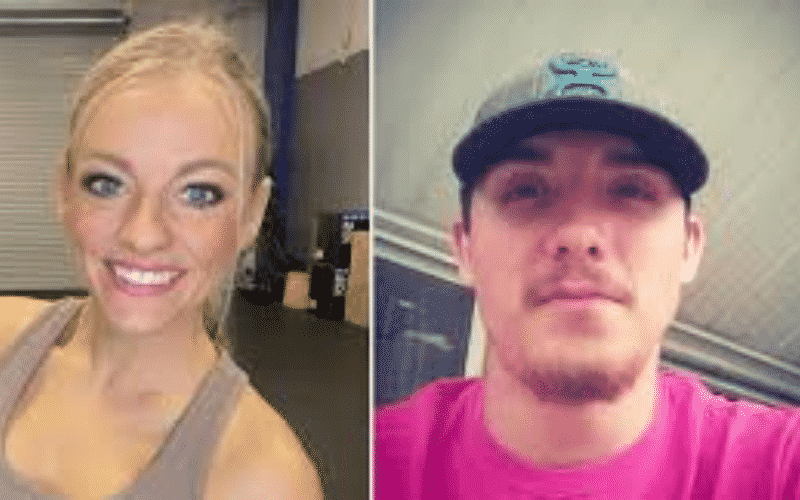 The 26-year-old dad took to Instagram and cleared the air when it comes to his relationship with Mackenzie.
He revealed that he and his wife went through a marriage encounter program and that things are finally coming together.
"We went to a marriage encounters program, which is a Christian based organization, " Josh revealed on Instagram.
"It's not easy and the journey might get a little rocky but grounding your marriage in god makes your relationship become closer;" he continued.
Adding that, "I asked god to fully come into my life and that alone was worth attending."
Mackenzie's update: Engaged again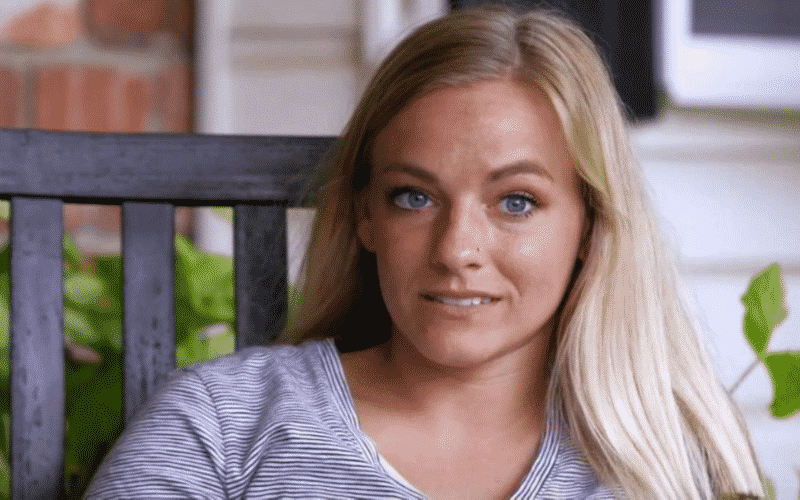 McKee posted an album on Instagram as the definitive answer to her current relationship status.
Josh and Mackenzie's relationship is no longer in question and they finally revealed that they're making ends meet.
It's not just making ends meet, it's a little more than that!
The 'Teen Mom: OG' star revealed that she will never forget her 25th birthday and the rush of finding out that Josh had something special in store for her.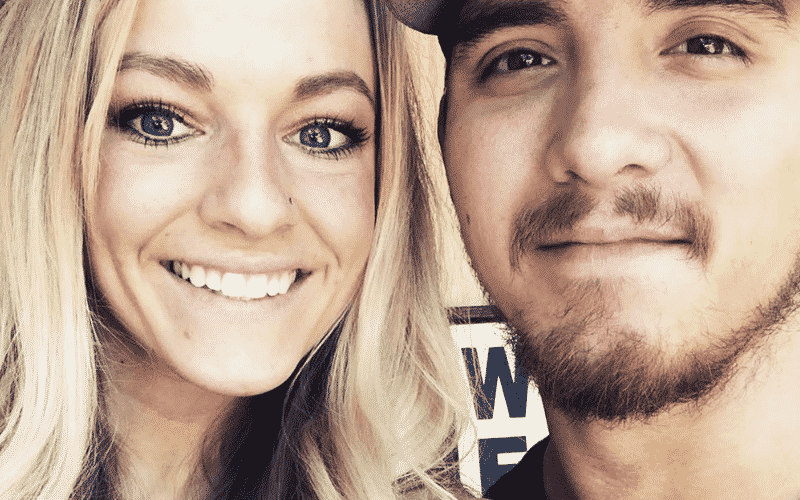 "…Even putting on a dress you picked out. I still can't believe the work God has done," she revealed.
At last, she added: "My ring is beautiful and I choose you over and over."
The fans congratulated Mackenzie on the reconciliation commenting things like:
"True love never dies."
"So glad your working things out!"