Many of the Teen Mom stars have gotten plastic surgery after becoming reality tv stars. Some of the stars have done minor procedures and other's like Briana DeJesus have done some major procedures that have drastically changed their looks.
Recently, Briana DeJesus went under the knife for a Brazilian Butt lift.
She seems happy with the results, but fans are not so sure. She may have gone too far and too big because fans are saying it looks way too unnatural.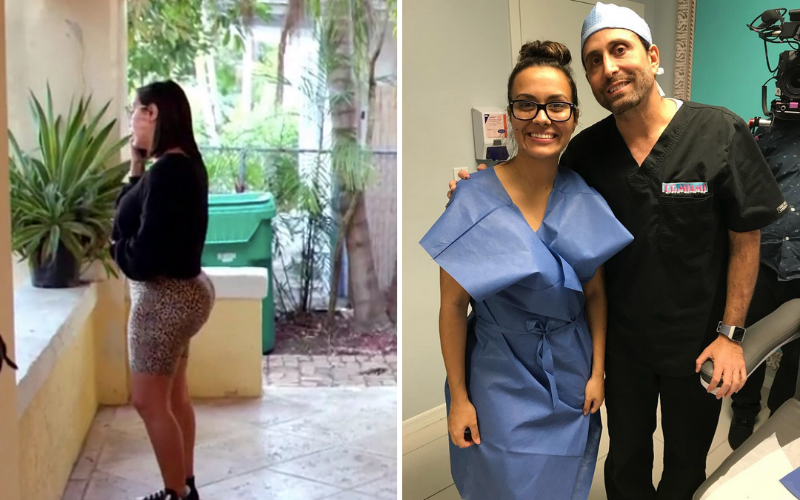 Briana had her new booty on full display in a recent Teen Mom episode.  She wore skin tight animal print leggings and you couldn't miss her huge butt.
Teen Mom fans took immediate notice of her changed shape and began shading her for its unnaturalness.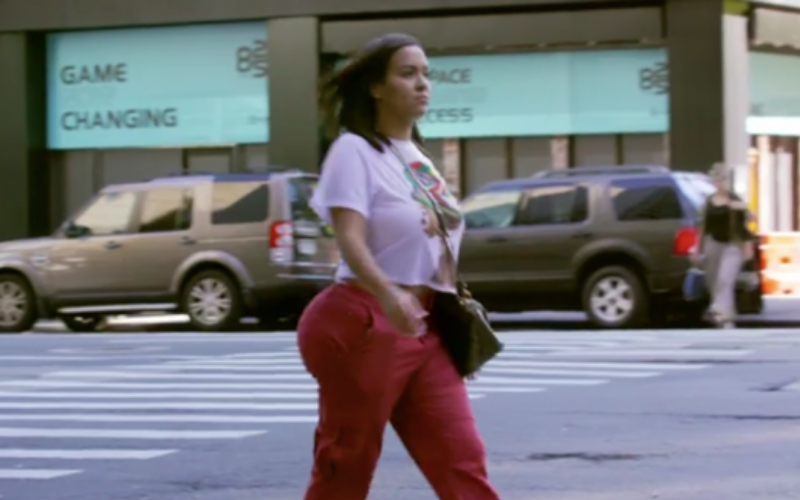 They are  saying things like:
"Looks ridiculous", "so out of proportion", and it looks "gross, terrible".
They think its just way "too unnatural for her physique."
Some are wondering, "Why do people STILL get this awful procedure done?! Nobody looks better afterwards".
This is not the first time that Briana DeJesus has gone under the knife to change her looks. She has been very vocal in the past about her previous breast and butt augmentations.
She has also reportedly had a tummy tuck and liposuction procedures.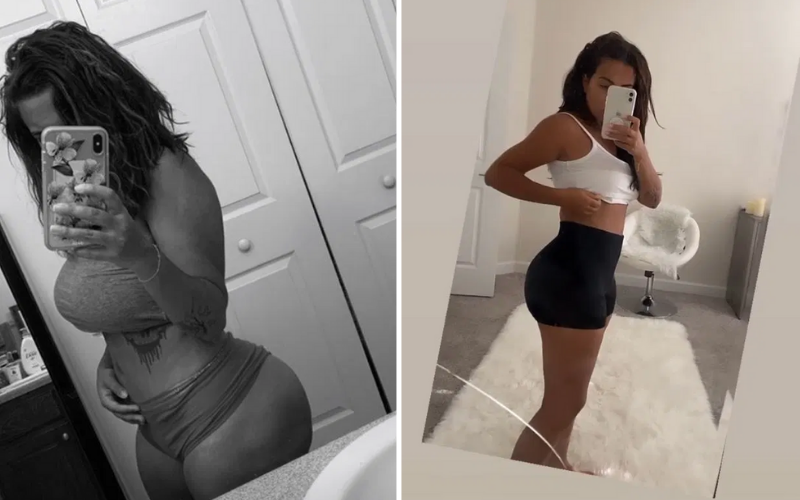 Briana reportedly loved her new physique so much that she encouraged and mentored new Teen Mom alumni Jade Cline to also get a Brazilian Butt lift.
Cline was brought on the hit show after MTV fired previous alum Jenelle Evans after a couple scandals with her husband hit the news.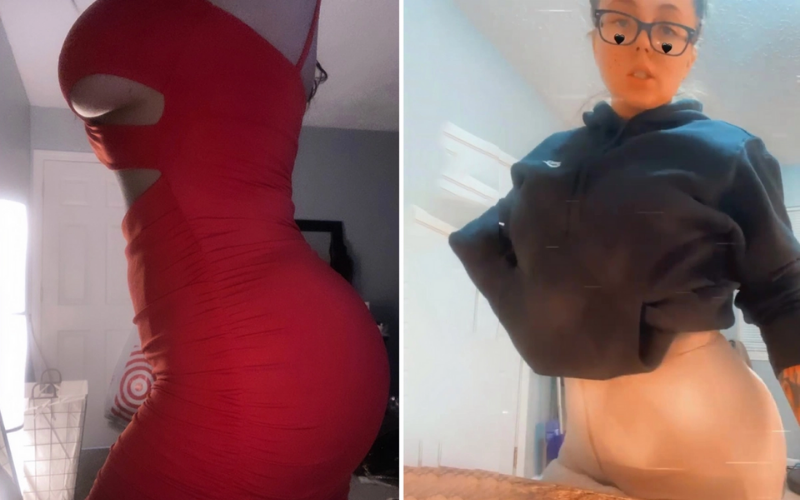 See Jade Cline's new butt above. At least hers seems to look a little more natural than Briana DeJesus'.