Back in 2019, we learned that Catelynn Baltierra and husband, Tyler were slapped with a massive federal tax lien to the tune of $535,010.97, well now that number has almost doubled and the pair have yet to pay on it!
The first lien came for tax years, 2016 and 2017.  Then later, the year 2018 was tacked on the bill for the sum of $321,789.06. Altogether, the couple now owes almost $1 million in back taxes.
Even though these numbers were reported in 2019, it was confirmed with a tax clerk in their home state of Michigan, that this sum is still due today.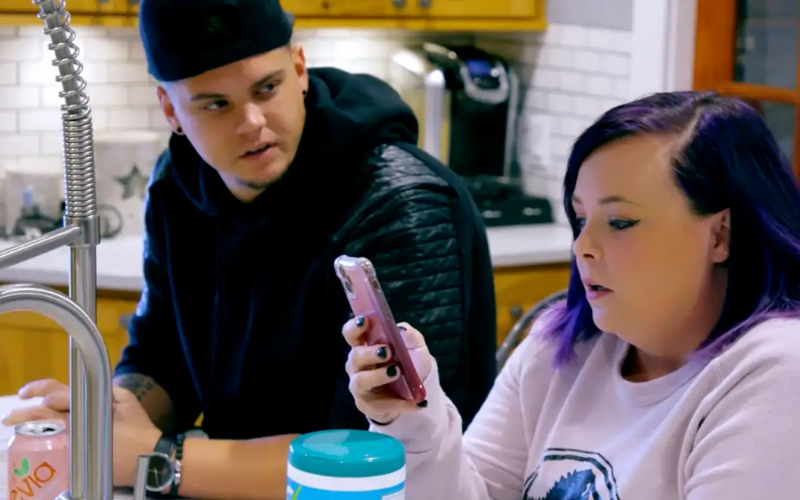 In terms of income, Cate and Ty obviously make money for being regulars on Teen Mom.  Reportedly, Cate makes a whopping $500,000 or so per season,  and Ty makes around $15,000 per episode.
Cate and Ty also owned a children's clothing line called  Tierra Reign, but the company has been inactive for over a year now so it seems like wasn't bringing in as much money as they had originally hoped.
Tyler has also made a decent career out flipping homes.  He shown pretty impressive skills and style in taking fixer uppers and making them amazing.  He currently owns a couple of other properties, besides their amazing octagon shaped house.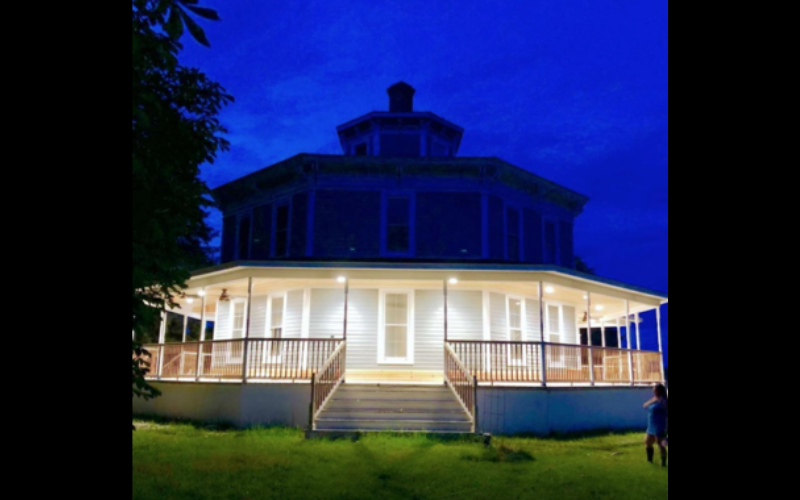 He sold their last home in October of last year and made a pretty penny.  The pair had bought the home in 2016 for $73,440 and then turned around and sold the home in the Summer of 2020 for around list price of $169,900.  So the couple earned about $101,560 profit for that flip.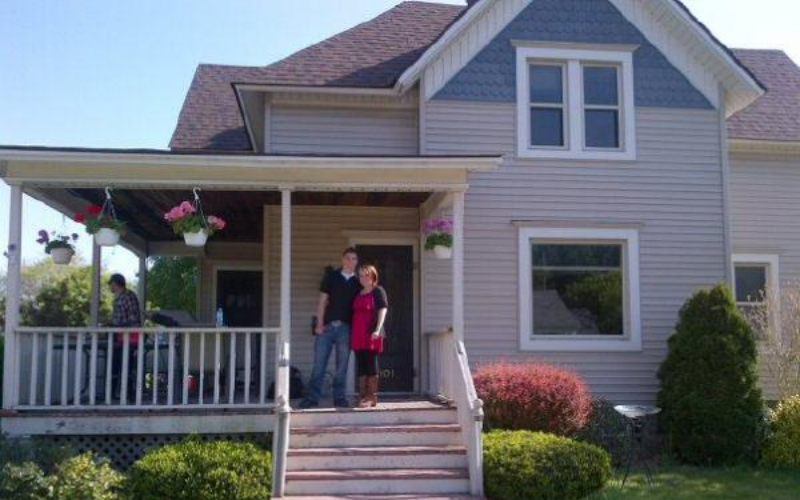 And as we know from the show and social media, Cate has started a career in microblading eyebrows. It seems like the career choice has made Cate pretty happy and we must admit she's got some skills.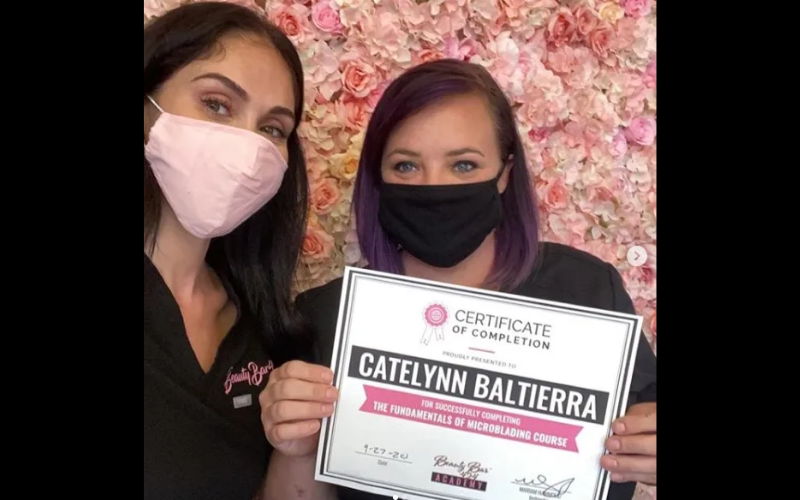 The two also make some decent money with Instagram ads, and that massive amount of clickbait you will see posted on their social media accounts.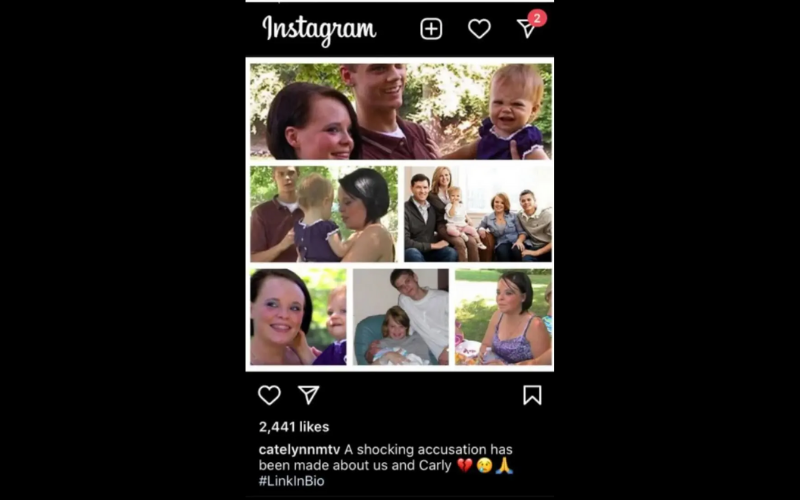 So what gives, why haven't they made a dent in this massive bill yet?  Well, the pair shared that they have made significant size trust fuds for each of their daughters for college/life.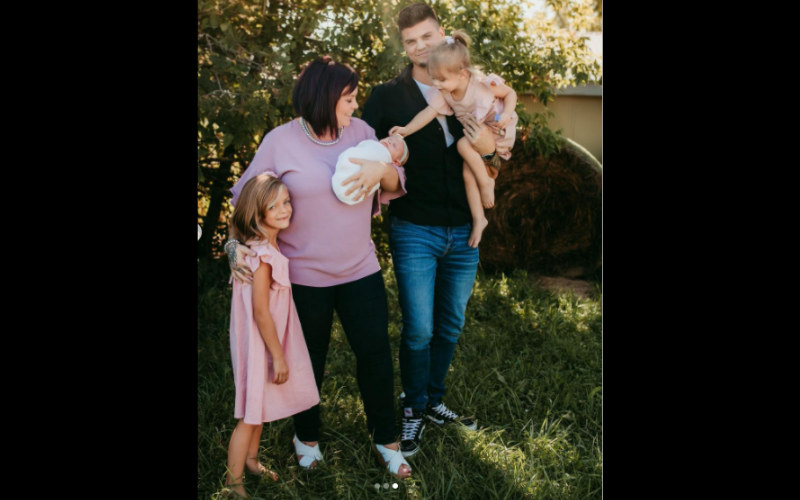 In an interview, Tyler shared that his daughter's are pretty much "set up for life" financially.
He also said:
"College is paid for and that was mine and Catelynn's main thing – each of our children has trust funds that money goes into and they can't touch."