Teen Mom star, Chelsea Houska recently celebrated her 30th birthday with some friends in Nashville. The star showed off her weight loss and new figure while partying with friends and sipping cocktails.
She's now catching a lot of slack for the people she was hanging out with.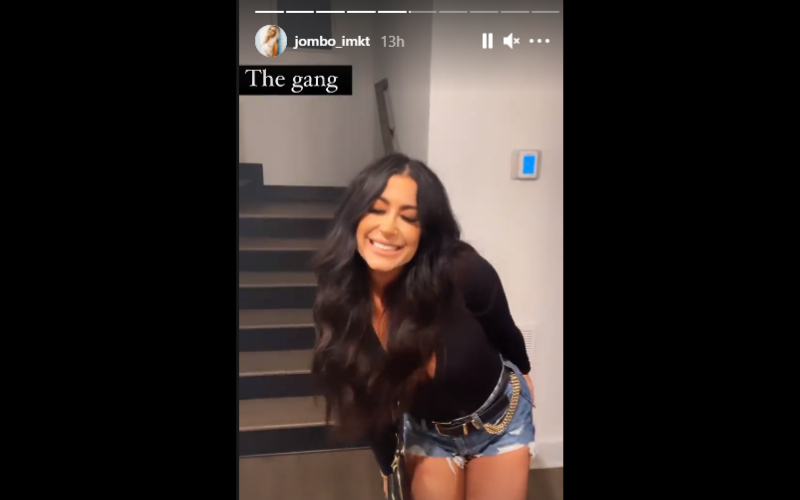 Chelsea was partying with friend, KT Smith, who is the baby mama of country music singer, Morgan Wallen.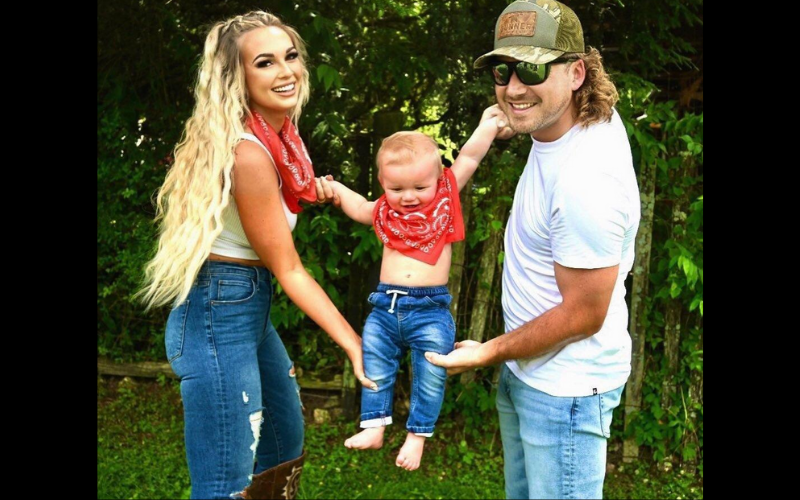 KT Smith posted a video on her Instagram of her partying with the Teen Mom star and also posted a picture of the two together that she captioned:
"Chelsea is the hottest mom out there."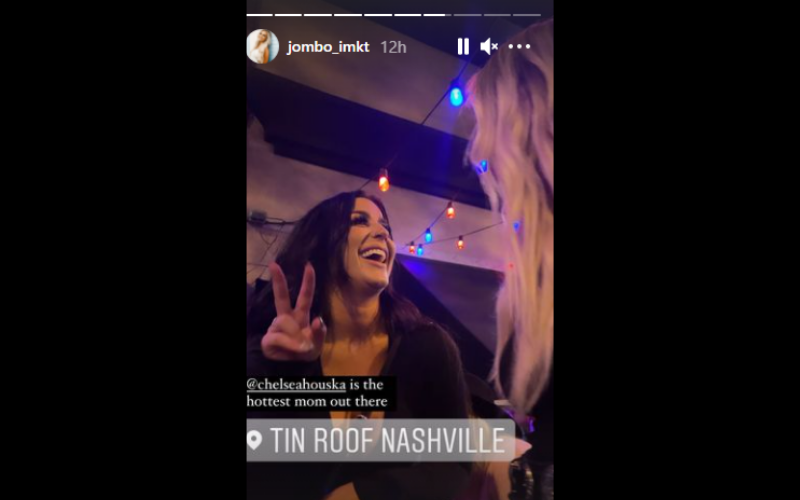 Smith's bay daddy, Morgan Wallen is currently in the middle of a big scandal for a video that surfaced of him yelling out profanities and racial slurs after a night out in his hometown of Nashville.
Neighbors of Wallen captured the singer yelling:
"Take care of this "p***y ass motherf***er."
"Take care of this p***y ass n***a!"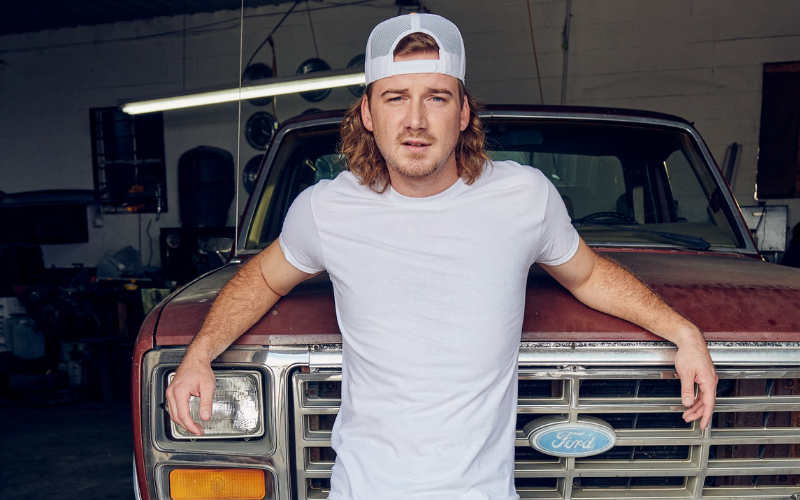 Wallen has since apologized for his behavior:
"I used an unacceptable and inappropriate racial slur that I wish I could take back. There are no excuses to use this type of language, ever.
"I want to sincerely apologize for using the word. I promise to do better."
He also reportedly checked himself into rehab shortly after this for an alcohol problem.
Teen Mom fans are not happy that Chelsea is associating herself with reported racists.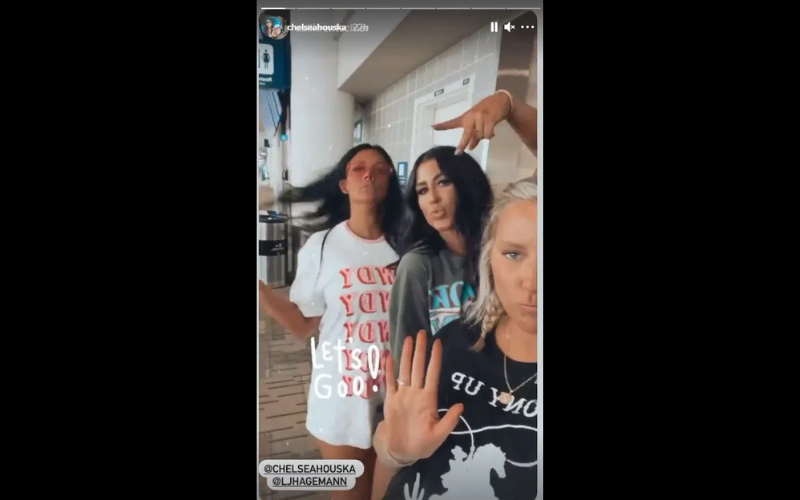 They've made lots of social media comments in disgust:
"Chelsea and company associates themselves with racist scumbags?! I can not believe it."
"Ewww I don't hang out with racists so I can't relate to this at all."
"How to say "You might be a racist, without saying you're a racist."
At least Chelsea had a good time.  I guess you can't please everyone.