Earlier this year, Teen Mom star Chelsea Houska and her husband learned that they were being sued by their former consulting company, Envy. The couple pushed the court date back 3 times, but now its time to face the music and Chelsea is not having it.
The Teen Mom star recently fired back at the company and demanded that they surrender additional documents with regard to financial records. Chelsea claims that the company actually owes money to her, in the sum of just over $150,000.
You might remember that a couple of months ago we learned that the company, Envy was suing the couple for a whopping $3 million that they claimed was for not giving the company their contracted 35% of promotional earnings.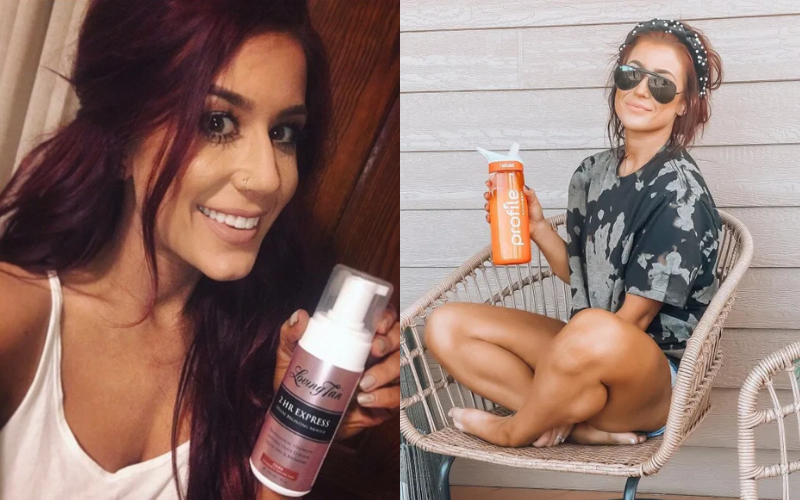 Envy also claimed that the couple are withholding funds promised to them after they helped Chelsea make her brand what it is today. The company also claims that Chelsea and Cole never paid some of the basic fees that were due.
Lawyers for the couple have stated that they attempted to resolve the matter civilly but have been unsuccessful thus far. They say that Envy has failed to produce accounting documents for the entire relevant period of the claim and has only provided financial and banking statements for about seven of the 68 companies involved.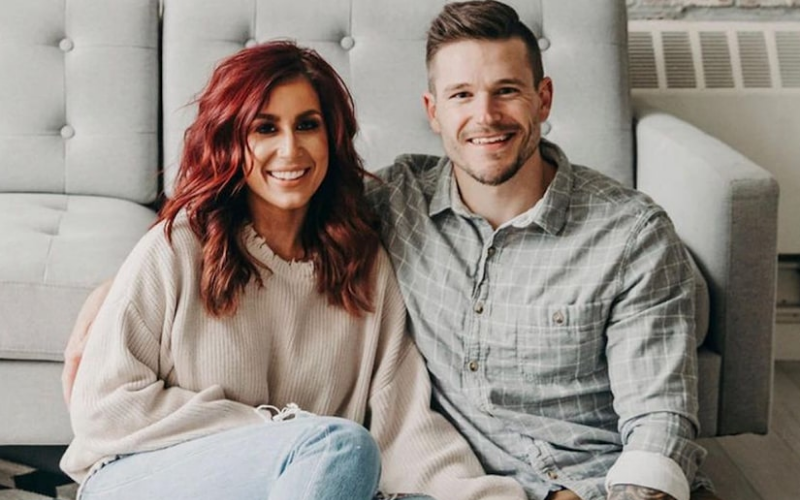 Chelsea and Cole say that the documents they are requesting will give a  much more clear view of the massive sum the company made from the couple, and how much they actually failed to pay the DeBoer's in the end.
The DeBoer's are firm that they do not owe any money to the company and that they are the ones who are actually owed money because Envy withheld funds from Chelsea.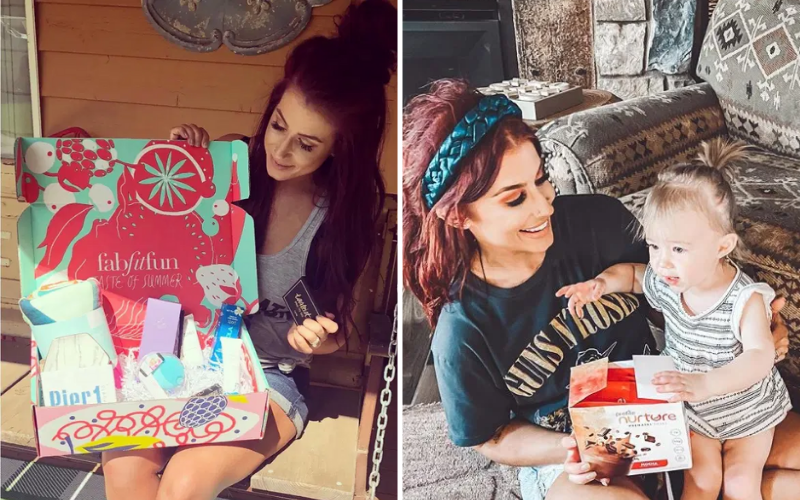 The official court documents for the petition say that Envy:
"actually harmed the professional careers of Defendants Chelsea and Cole by withholding considerable payments from them and acting in an unprofessional manner, including but not limited to, arguing with and acting disrespectfully toward Chelsea and Cole, potential and then-existing licensing contacts, and other professional contacts of Chelsea and Cole."
And that they:
"intentionally omitted numerous deals and/or revenues from the Account Statements for the sole purpose of depriving Chelsea, Cole, and TWGG from receiving funds rightfully due and owing to them."
The official day at court for the matter is set for September 30th.
Read more about the entire lawsuit here.