A lot of the Teen Mom stars have added some permanent ink to their bodies, but Chelsea Houska is a more modest kind of girl. Until now!  Chelsea recently showed off a massive new arm tattoo.
Chelsea took to Instagram to show off the design she planned on getting and the lettering for her new arm tat.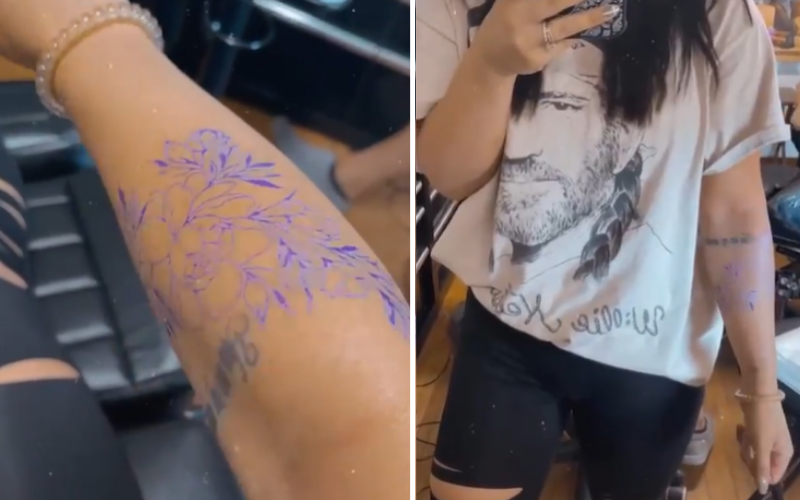 Chelsea captioned this post with:
"Here we go"
She then shared the final product in another Instagram story.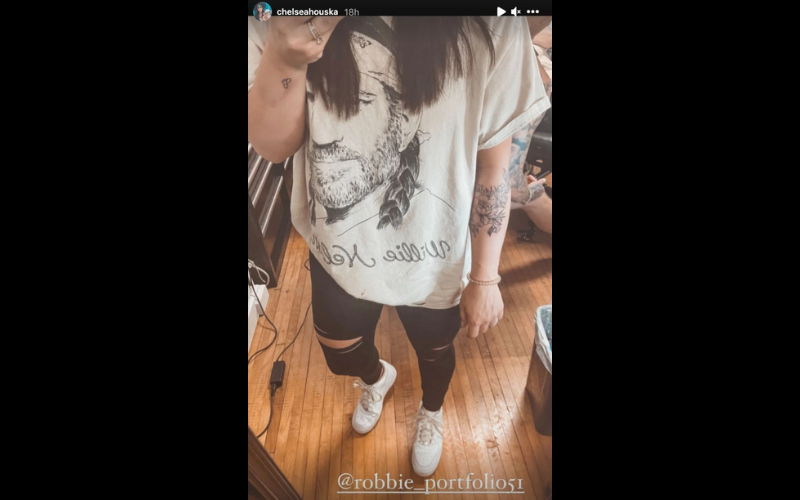 Then she took another quick video in her car to show off the final product a little closer.
She captioned this post:
"Love it"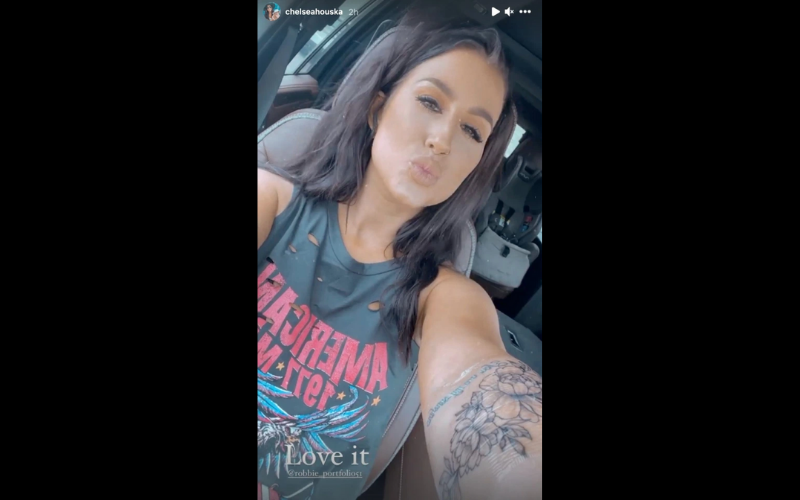 Chelsea has a few other tattoos, but they are a little smaller and not so bold.
She has this one on her neck from her younger, blonde days: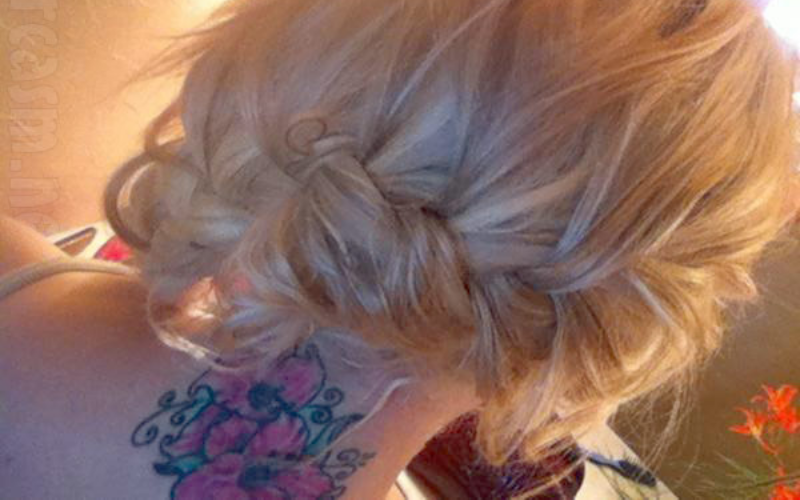 And she has this sunflower on her other arm, and a small skull tat on her ankle.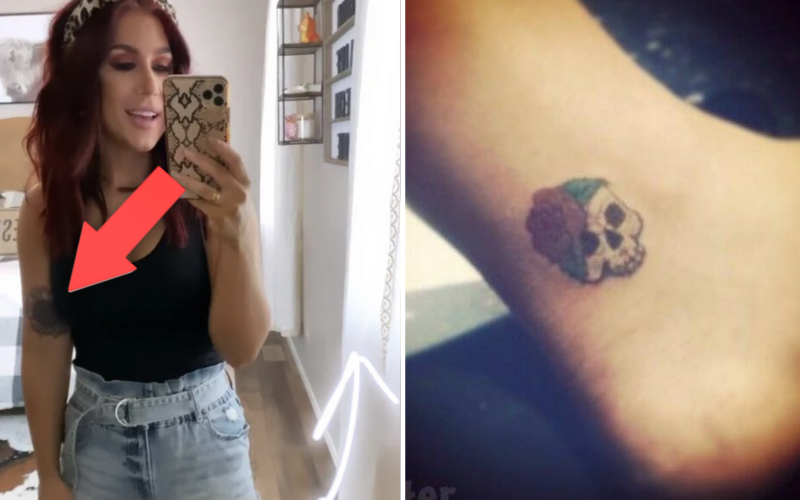 Fans are loving Chelsea's new bold tats! They are calling her a "cool mom".
Chelsea is getting a little more edgy and we are here for it!