Teen Mom star Chelsea Houska celebrated her 30th birthday in a big way. The star and her husband took some friends and hit the road to celebrate in Nashville, TN.
Chelsea had previously proclaimed that she wanted to be at her goal weight by her big birthday celebration.
Looks like she did it, as she posted a video of herself dancing in  tiny black jean shorts, and and a skin tight, one sleeved black shirt with tassels for a night out.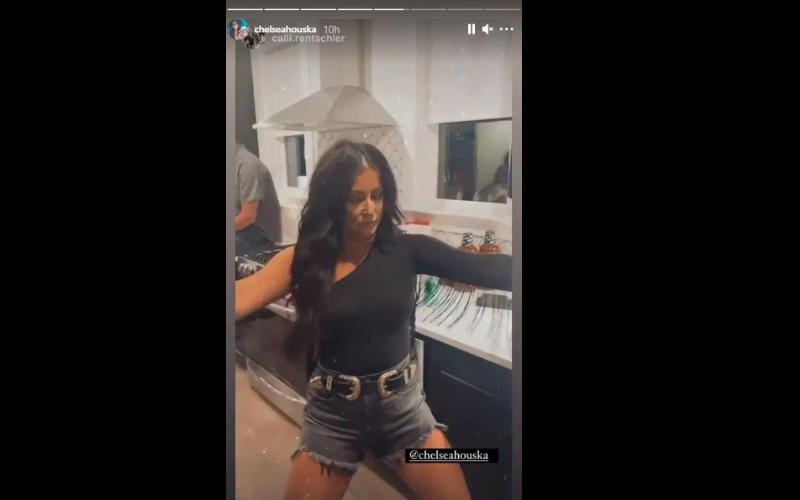 Her husband, Cole took to Instagram to share a photo of his wife.
He shared this photo of Chelsea holding up an amazing looking birthday dessert with a giant sparkler in it.
He captioned the pic:
"MY WIFE IS BEYOND BEAUTIFUL"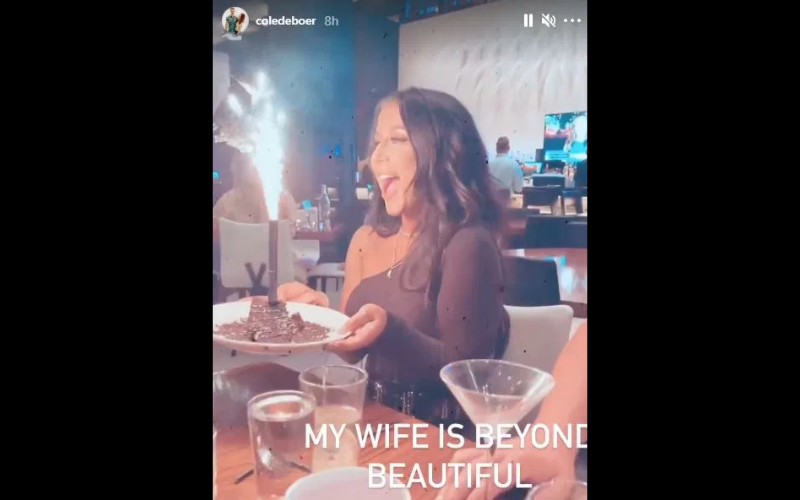 Chelsea and her crew took Nashville by storm as they had a fancy dinner and cocktails and partied the night away.
Her crew of course contained long time friend, Chelsea Grace!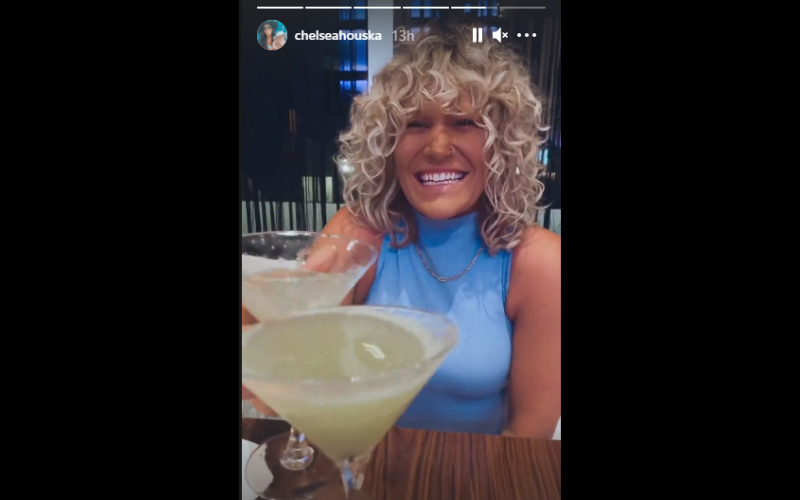 Chelsea let lose and had a great time without the kiddos in tow.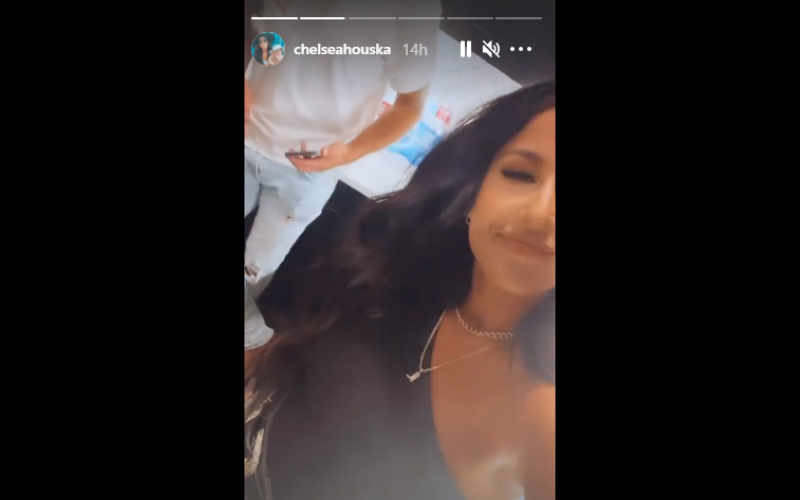 Looks like Chelsea had a much needed break from the stress of everyday life, her 4 kids, and farm.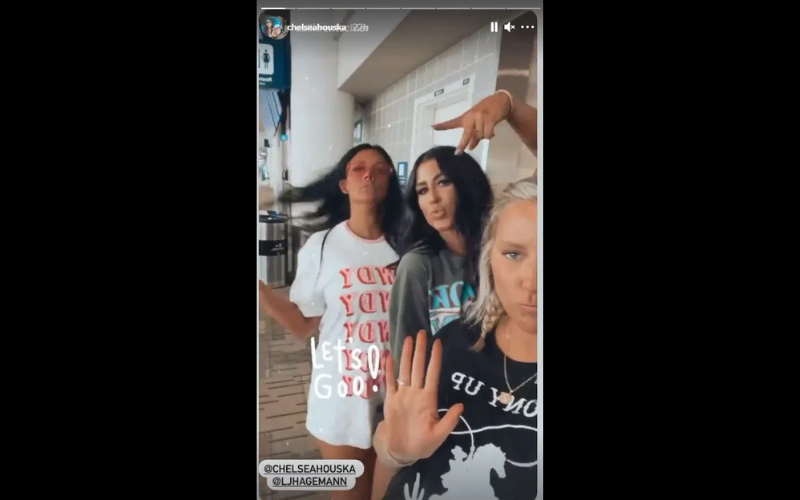 Chelsea has been working on her weight loss goals since having her 4th child, Walker in January of this year.
She told fans that she was "ready and motivated" to get back in shape.
"I'm ready to just… I turn 30 this year and I'm ready to be motivated."
"I have a goal in mind. I want to be feeling 100 percent by then."
Chelsea has reportedly been following a pretty strict low carb diet and working out religiously.  
She told fans she was feeling pretty insecure about her body after Walker's birth.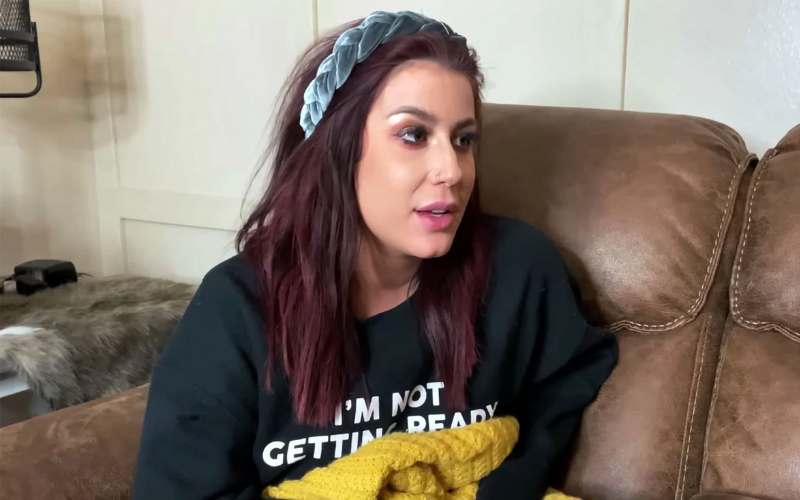 "I felt so insecure after all my other babies and like just seeing other people's bodies, it seems like other people just like snap right back and it was confusing.
"And this time I just didn't feel that way. I felt confident and I feel like I know my body and like what the process it goes through is, you know, at first, you know, it's not the body that you're used to seeing and that's OK and you don't even have to love it.
"You know, it's just part of the process and it doesn't stay like that."