Teen Mom star Catelynn Lowell is one lucky woman. Her husband, Tyler Baltierra recently showed off the progress he has made towards his fitness goals and the pics are unbelievable.
Tyler shared a nearly naked pic on Instagram to show off his super hot and fit bod.
The caption to the post read:
"When you're in the middle of a cut & the lighting is just way too good to avoid taking progress pics lol 😏 iykyk! 🤣💪🏻😤 Hard work is paying off! #FitnessJourney #BodyBuilding #Ectomorph"
In the picture Tyler can be seen shirtless, with his shorts hanging very low on his torso.
Tyler also shared this photo of himself in a similar pose.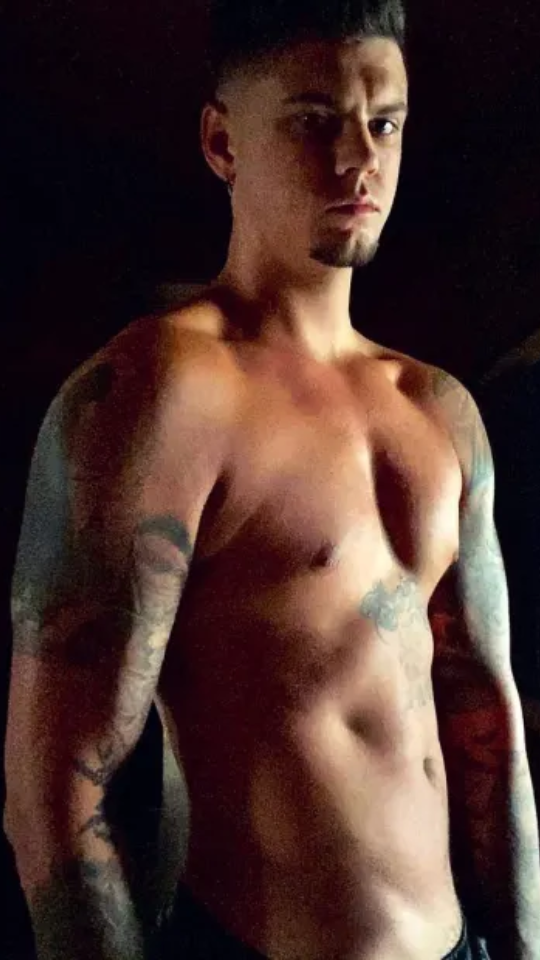 Fans flocked to the comments to show their support for Tyler's fitness goals.
One fan asked:
"bro. why r u so hot. can you give me an elaborate answer? thanks in advanced."
Another commented:
"Gainz on gainz on gainz!!! Keep crushing it!"
Another fan added:
"So damn sexy!!! Keep up the hard work. I'm gonna go wipe up my drool now lol"
Tyler first began his fitness journey in 2020 and has been killing it ever since.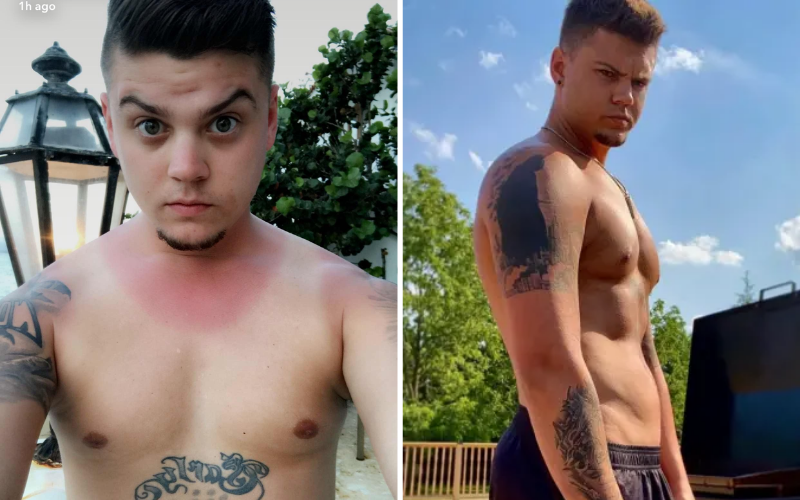 At that time, Tyler's weight was at 165 pounds. A year later, and his weight was up to 199 pounds of pure muscle mass. He was totally focused on gaining muscle and cutting fat.
He told fans:
"My goal was to gain as much muscle mass as I could with the least amount of fat as possible. I'm not exactly where I want to be yet, but I have to remind myself to appreciate the journey & acknowledge where I started from."
Looks like Tyler is making some major gains! Can't wait to see what's to come from his fitness goals.