After Teen Mom Jenelle Evans shared a Tik Tok video that she apparently thought was "relatable", fans are slamming her for trying to be a 'mommy influencer', when she clearly doesn't have the parenting skills to be relating to other moms.
Jenelle posted a video of herself sitting in her backyard under an umbrella, clearly pretending she was watching her kids in the pool.
She captioned the video:
"How many moms can relate? How's summer going so far?  #MomLife #Parenting #Relatable."
She randomly yelled out things like:
"OK you're out of time out you can go in the pool!"
"Don't drink the pool water!"
"Yes, you can go inside to poop! You didn't pee in the pool did you?"
"Stop jumping on each other's back, one of you is going to drown. Don't put your hand over his snorkel, he won't be able to breathe."
"Don't hit him and he wont hit you. Just like stay away from each other"
At one point in the video she reached for her coffee cup and said:
"Holy s**t, I need more coffee!"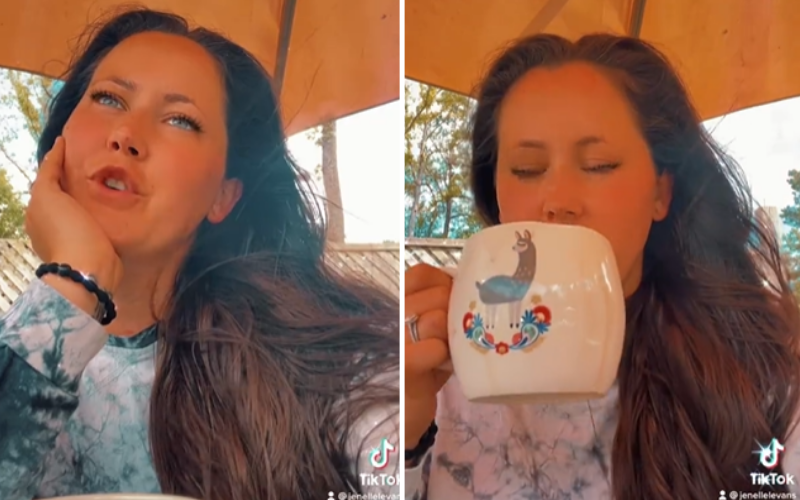 Some fans weren't impressed and accused her of trying too hard to be a "mommy influencer":
"She wants so badly to be a mommy influencer but she sucks at parenting lmao."
"I mean she is failing HARD at being a mommy influencer like this isn't even relatable lol."
Jenelle and her husband, David have been criticized time and time again for their parenting choices/lack of skills. No wonder fans aren't impressed that she's trying to join the "mommy influencers" realm. She clearly doesn't have the chops for it.
Some of Jenelle's recent parenting fails included letting her daughter where socks with marijuana leaves on them, and also not having her daughter buckled into the carseat.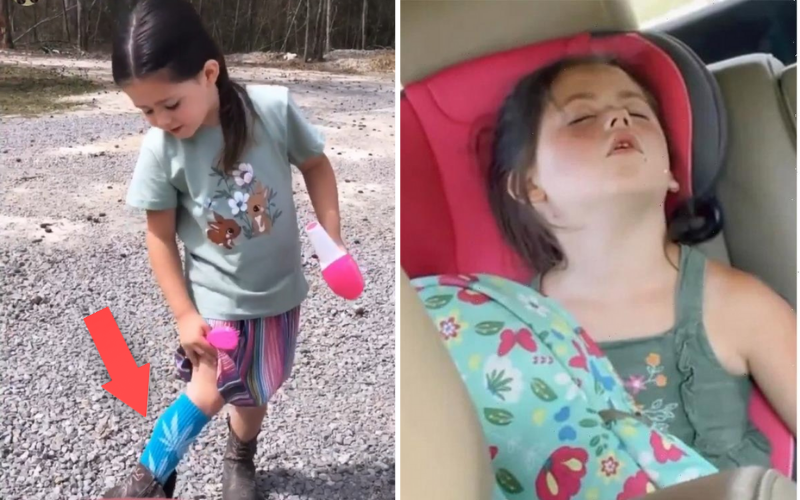 You might remember, Jenelle has been trying to be a beauty influencer for awhile now too, but that too hasn't been going very well. She accidently showed some bad reviews for a anti-cellulite product she promoting and fans had a pretty good laugh about it.
Maybe she should try to find another niche for herself that might be a better fit, not being an influencer.
Check out the video for yourself: