We have all seen Teen Mom star Kailyn Lowry's last mansion, and her current mansion, but she's in the process of building what started as her dream home, but now she's already saying that its not good enough and she's planning her next mansion build.
Here is Kailyn's current home: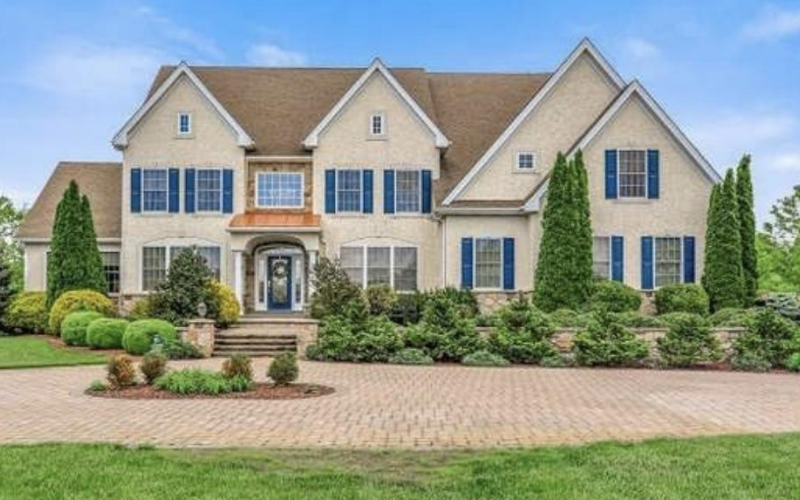 How could she possibly do any better than this? This house is amazing.
The new house she is building is still in the beginning phases. 
She shared a photo of her with the blueprints and captioned it:
"Yesterday was a big deal for me 🤩 Huge thank you to @derealtorrush for always putting up with my shhhhhi… #sold #paidinfull"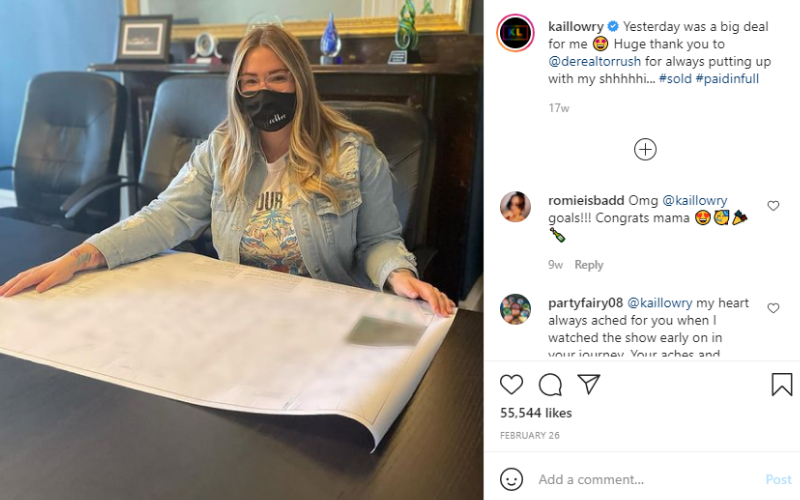 Here's what she shared as an example of what the new house will look like once done: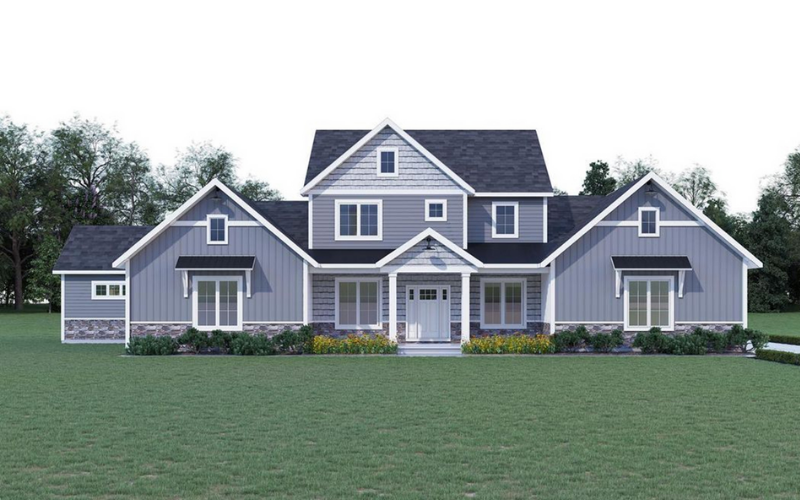 Kail also shared some pics of her boys on the land, asked fans their opinion on a fence in the yard, and shared her choice for a stove.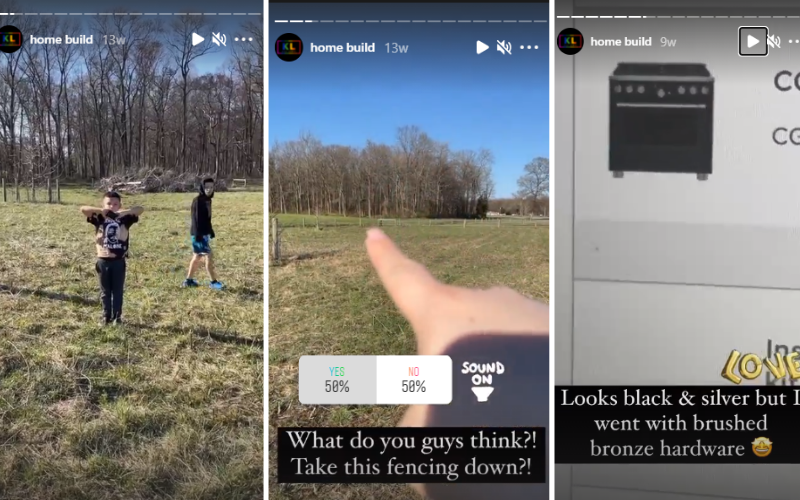 She recently discussed on her podcast, Baby Mamas, No Drama, that she is freaking out because she has decided that her new home is actually too small for her liking and that she was disappointed in the size of the bedrooms.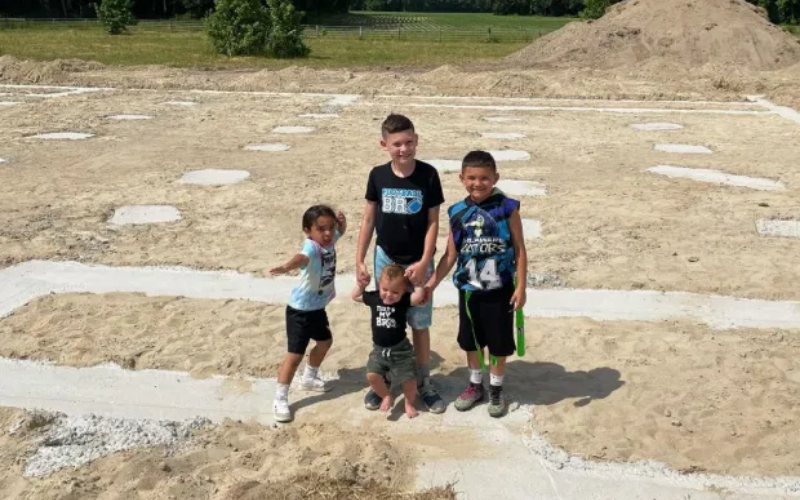 Apparently the house is not even done being built and she has already decided it's not good enough.
"I feel really dumb, I think that's why I'm depressed. I went to the land yesterday to check on my build and I was so frickin' excited to see the cinderblocks going up." 
"I'm like wow, this feels really small. Something is not right about this. And I panic, and I go home, and I start measuring rooms."
"Tell me why I never did this before they started building. 15 by 13 sounds like a great sized room. I go home and I'm like 'oh my god, I'm literally building an exact replica of my current home."
"I cried my eyes out last night, and I'm panicking. I texted the builder and we came up with a new plan."
"We can't do a whole lot but reconfigure the downstairs so now we have to take a six week pause." 
During a recent Q&A, Kail was asked by a fan if her new house being built was her "forever home" and she responded:
"I thought so until the build started. Now I believe I will build another one that will be 100000% what I want."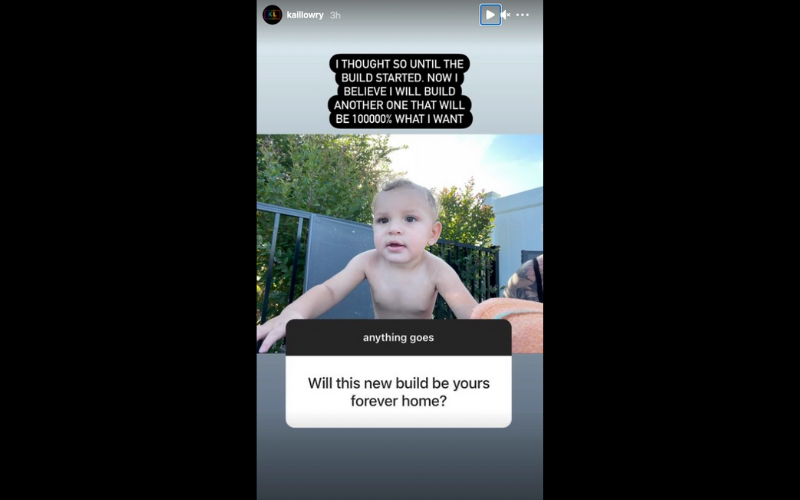 Looks like Kail might never be satisfied and settled into a home for good.