It appears that Teen Mom star, Kailyn Lowry is getting hot and heavy with her ex husband, Javi Marroquin again. Fans have been speculating about the romance for awhile, and it just keeps getting more obvious.
Kail took to Instagram and did a Q&A session recently. She then posted a photo of her and Javi that a fan had commented about.
The fan had commented:
"Love to see you and getting along"
To which Kail replied:
"Same! Hopefully it stays this way."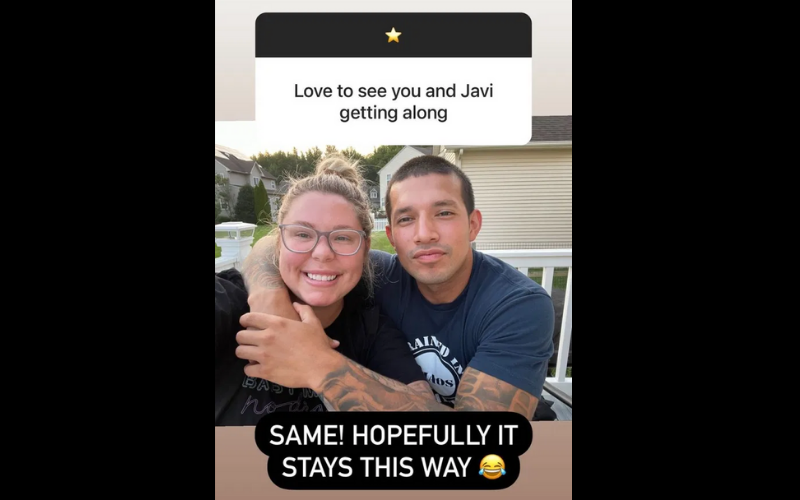 Kail and Javi have been getting along very well lately and it seems like they've been spending more time together.
While Kail and her boys were on vacay in the Dominican Republic recently, she told fans that Javi was a major life saver during an emergency and that he had helped her out.  When Kail's youngest son, Creed had a head injury and needed stitches, Javi helped translate with the Spanish speaking doctor for Kail.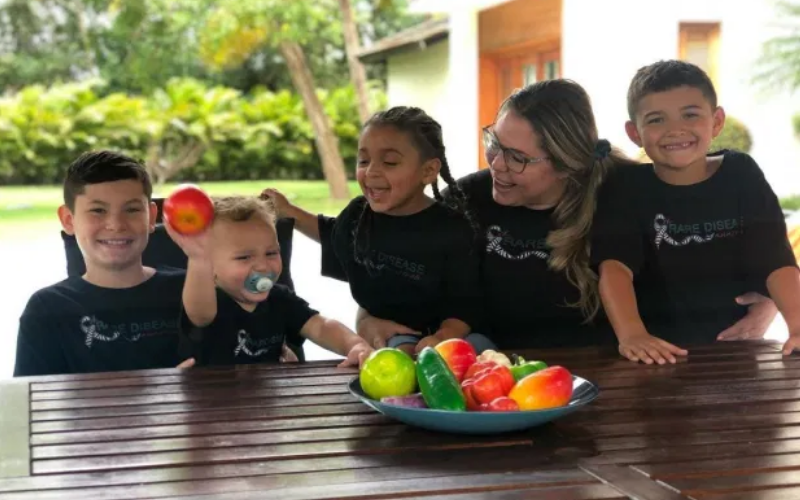 Then shortly after that happened, the two announced that they were going into business together. The business is called Lethal Speed  and will have training camps across the country to help young athletes increase their speed in their chosen sport.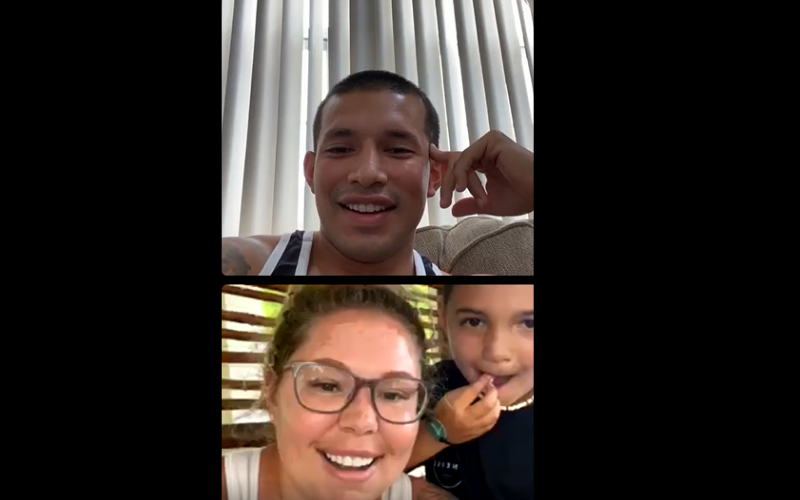 Fans didn't think it was a great idea for them to go into business together given their rocky past but they are giving it a go and their first camp is scheduled in a couple weeks.
And most recently, Kail took to social media to support her ex during major domestic abuse drama with his ex, Lauren Comeau.
Kail told fans that Javi would never lie about domestic abuse happening in front if his son and that she completely believes him that ex, Lauren punched him repeatedly and kicked him while he was down. She went even further and admitted that she had called her on the phone and called her a "see you next Tuesday".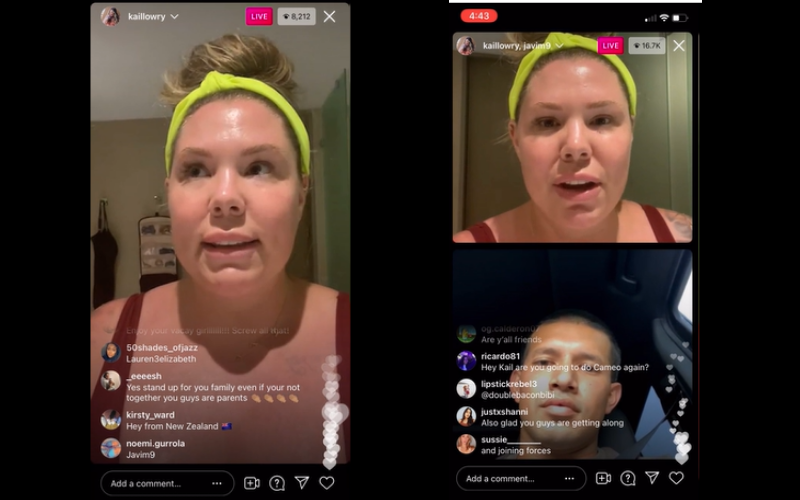 Kail said:
"So Lauren, this one is for you! You don't get to attack my ex-husband in front of your son and I know that that was true because my husband would never ever ever ever lie about you beating him in front of his son."
Kail also told fans recently that Javi will be joining her for an upcoming podcast episode.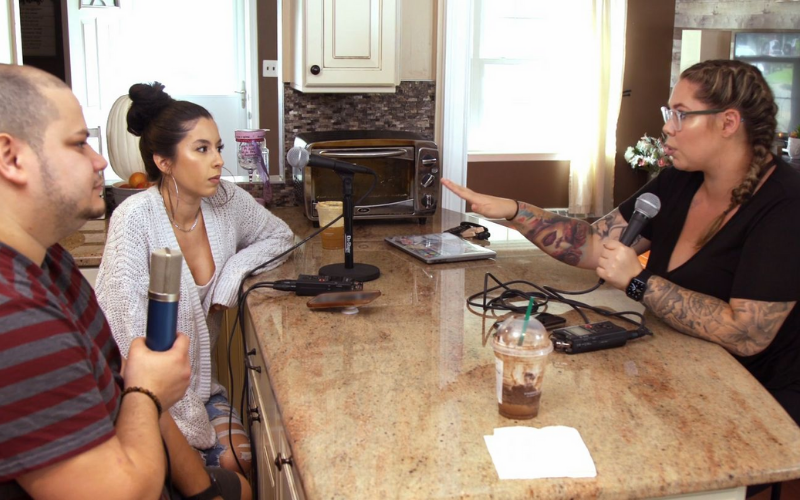 She told her co host, Vee Rivera (Jo's wife):
"I actually just recorded a podcast with Javi, not related to you at all."
She gave a little insight into what she and Javi discussed and told fans that her ex husband had said:
"There are people that support us and they may not agree with us but they support us. And then there are the trolls who just bash us."
Just maybe he is talking about the rekindling of their relationship… Only time will tell.