Fans have been speculating for awhile now that Teen Mom star Kailyn Lowry might be back together with her ex husband/baby daddy, Javi Marroquin. In new court documents it was revealed that she has a secret relationship that she doesn't want film.
The new relationship came to light when new court documents were released in her big drama filled lawsuit with fellow Teen Mom star, Briana DeJesus.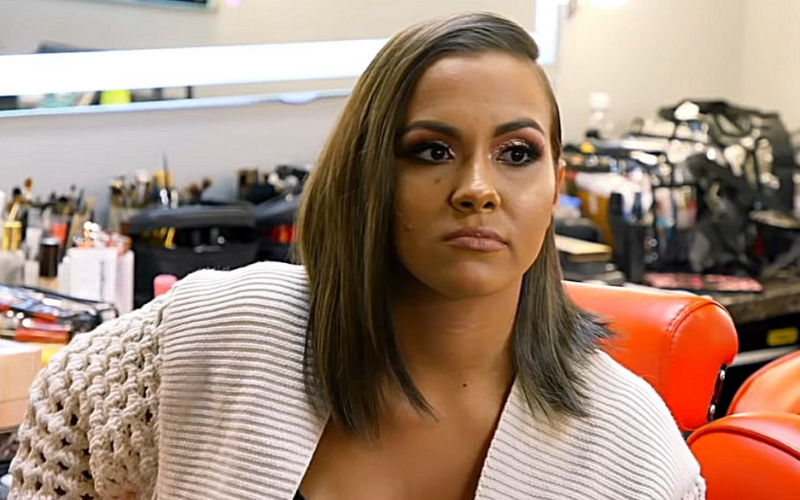 In the documents, Kail says that she didn't film for a recent episode of the hit show because she is "dating someone new" and wanted to keep it private and protect that person's identity.
She elaborated by saying:
"I have been in the public eye since I was a teenager."
"I am now nearing 30. While I have allowed filming in my home for years, I recently requested that the Series not film about someone I have been dating."
The lawsuit began when Briana DeJesus took to social media to call Kail a liar and claimed that she refused to film that episode because that is when her alleged domestic assault case again ex/baby daddy Chris Lopez occurred.
But Kail further explained in the court documents why she was not in the episode.
"It is my understanding that this resulted in me not being included in the June 8, 2021 episode of the Series. It has nothing to do with my arrest that was expunged or the allegations that were made against me that resulted in that arrest."
So now fans are left wondering if its a secret relationship with ex husband, Javi Marroquin that she is trying to keep under wraps, or if there's actually a new man/woman in her life.  Only time will tell!