Of course the Teen Mom realm is filled with non stop drama, but most recently a lot of the drama has surrounded Teen Mom star Kailyn Lowry.
Last week we learned that Kailyn Lowry decided to make the people in her life sign NDAs (Non disclosure agreements). This move came shortly after a massive fallout with her former best friend Mark. And of course some social media drama following that, including Mark calling Kail out as a straight up liar.
Most recently, we learned that Kail and her Baby Mamas, No Drama co-host, Vee Rivera are having some major drama. You might remember, Vee is the wife to Kail's ex and baby daddy, Jo Rivera.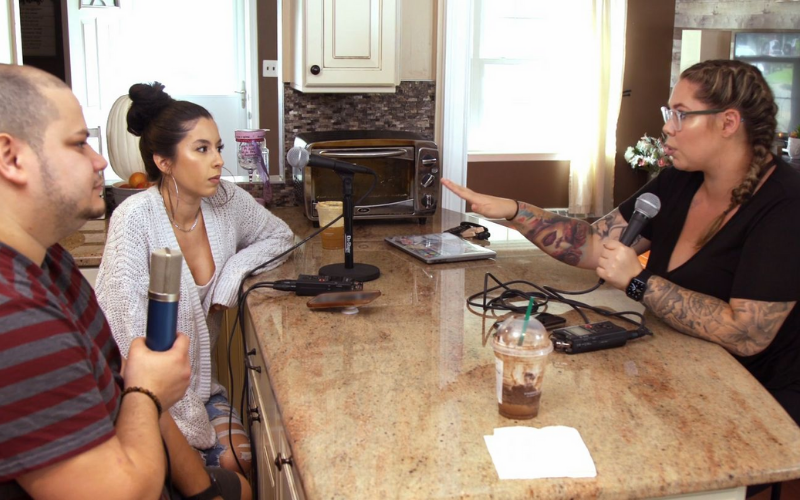 No one seems sure what the beef is actually about and neither one of the ladies is spilling the beans.
Some are wondering if its regarding the insistence of Kail that everyone sign the NDA, even though Vee shared on social media that she didn't feel like it was a big deal, and she even expected it to be coming from Kail.
Whatever the issue between them is, it is bad enough that the pair has decided to split their podcast into individual episodes at least for the time being.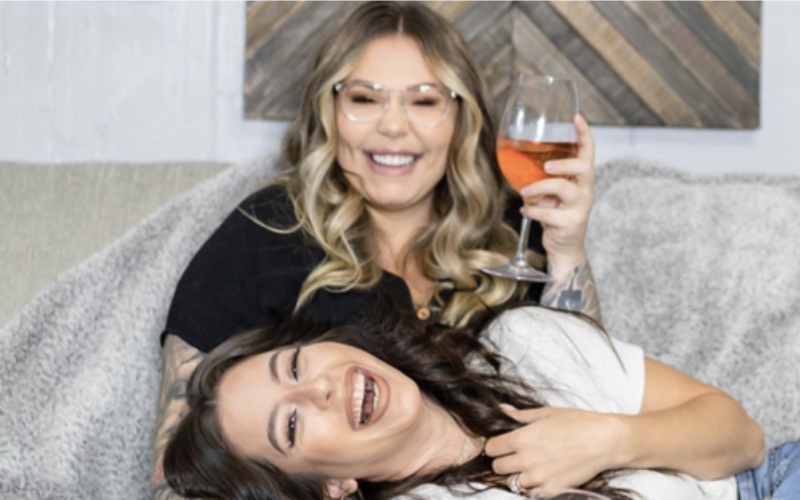 Kail has been posting some cryptic comments to her social media and recently did a podcast alone in which she interviewed friend and fellow Teen Mom star, Leah Messer.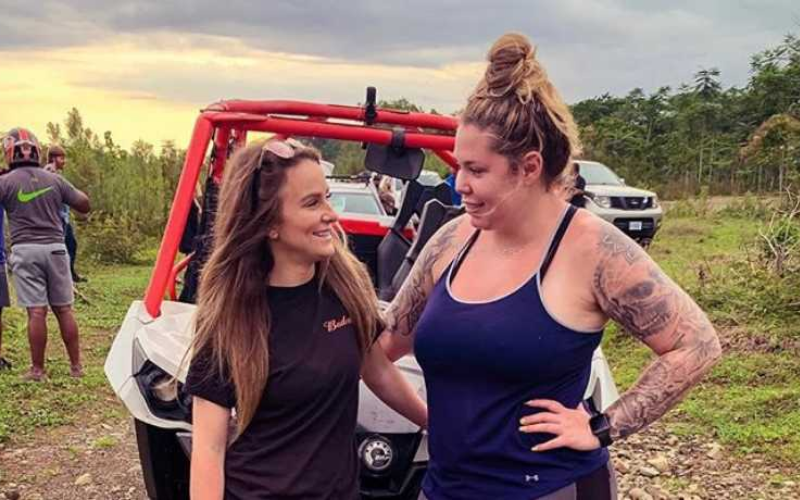 During the podcast she told Leah:
"things have transpired over the last week and I think I'll just continue to do the podcast alone".
No one is sure if this means forever, or just for now.
Vee took to Instagram to share that people have been reaching out to her to ask her about the podcast and why she wasn't on the last episode.
She shared that she and her best friend will be doing an episode alone soon and that her and Kail:
"decided that we are gonna kinda do episodes separately and so we like get our sh*t together"
She continued by saying:
"There's a lot going on but we're fine."
"We just have to work through some things, its normal."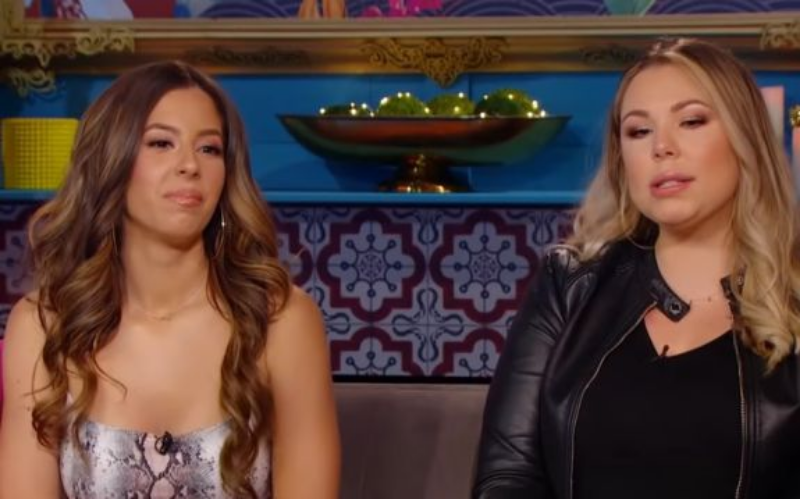 Fans are noticing a major difference in the way each one handled herself and the situation.
One fan said:
"The difference between how they handled this is so telling.
Kail: refuses to directly address anything in favor of passive aggressive comments that she knows will get people talking.
Vee: diplomatically explains that they're fine but have a lot going on, and have some things to work through. Just enough info to stop speculation while keeping things private. Seems genuinely enthusiastic and interested in doing solo podcasts under the same title, which says a lot about her professional ethics and ability to compromise.
I don't know much about Vee but she seems like a very nice, stable person. I think she is an expert Kail handler at this point and it will be interesting to watch this unfold."
Seems like Kail is losing friends left and right.