Teen Mom star Kailyn Lowry recently told fans on her podcast that this past winter she had bats invading her mansion. She apparently was very worried that she and her children had contracted rabies from the bats.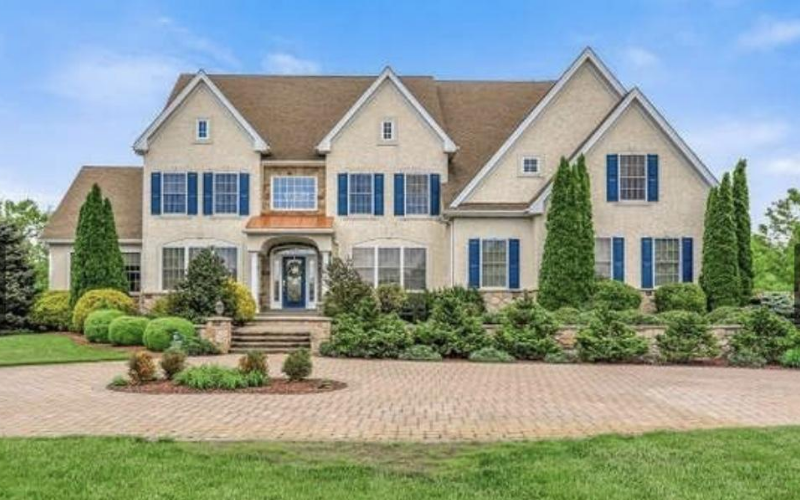 Kail had multiple encounters with the bats before she finally called her "bat person", some guy named Kevin. Apparently Kevin didn't fully fix the situation because Kail had to handle another bat on her own later.
Kail told fans that her kids, Isaac, Lincoln, Luxe, and baby Creed, were "traumatized" and "screaming" while the bats were flying around her house.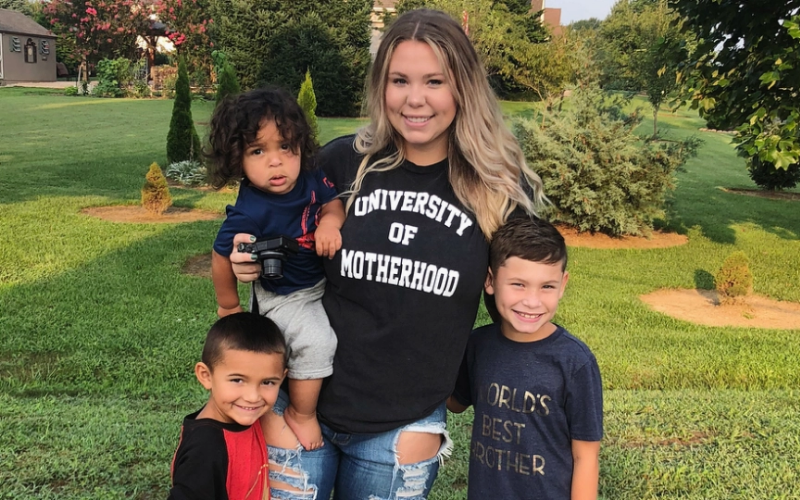 She said her son, Luxe, was very upset by the wildlife encounter and she realized that his feelings on the issue were very much based on her reaction to the situation.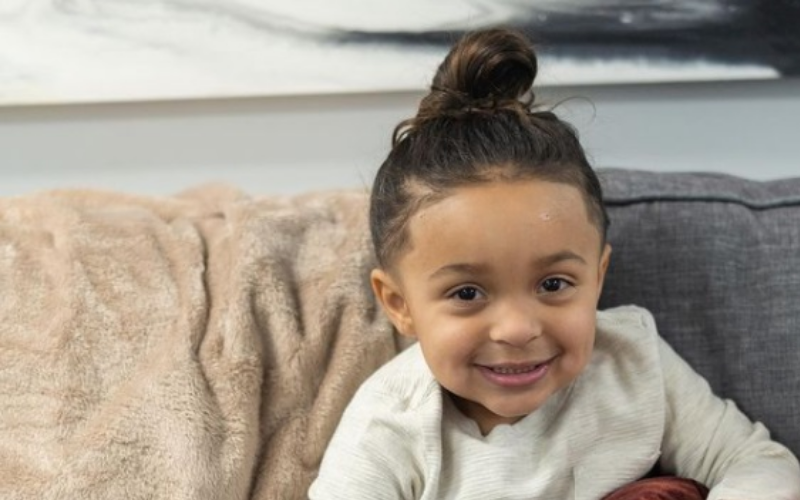 "The way that I reacted when I panicked and realized what it was, he was only reacting based on my reaction."
She told fan that her first reaction was to scream for the children to run into the guest room to get away from the bat.
Apparently Kail then called some friends and asked for some ideas of how to get the bats out, while a bat was literally "hanging upside down" in her mansion's foyer"."
She was advised on some ways to possibly catch and contain the bat and she successfully caught it using some Tupperware.
After concerns that she and her kids might contact rabies from the encounters, Kail had the bat sent to the local health department where it was tested.
The local health department told her that if the bat did indeed test positive for rabies that she and her sons would need a rabies vaccine.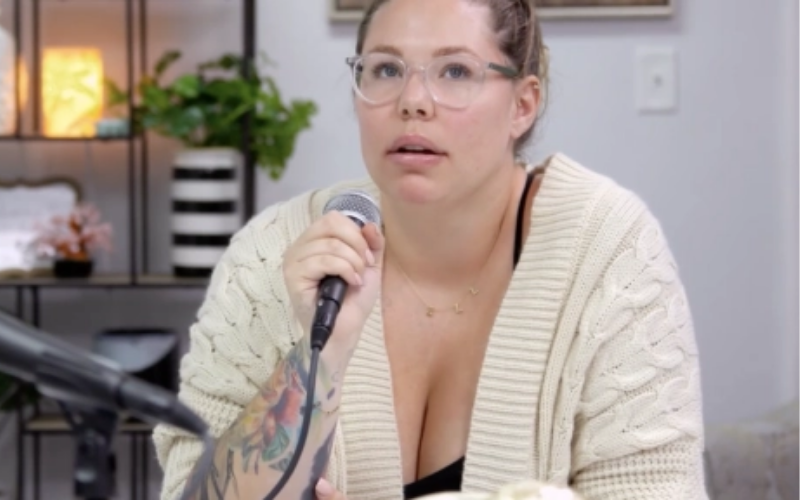 She said they "advised that me and the kids go get a rabies shot".
Kail was relieved when the health department finally got back to her with the results and confirmed that it tested negative for rabies.
She said:
"I was just like terrified. But last week they called me and said that the bat did not have rabies. It tested negative."
Sounds like Kail needs a new "bat guy" and hopefully she won't have any more issues.