We all know that most reality shows are edited to show the drama and what keeps fans coming back for more. Nobody cares about all the day to day boring stuff that's filmed. Well now, Teen Mom star Kailyn Lowry is saying that she won't let MTV film the good stuff unless MTV makes her a producer.
Kail always seems to share her drama on her, Coffee Convos Podcast, and it there that she shared that she would consider being completely transparent about her life on Teen Mom 2 if MTV would give her a producer credit for the show.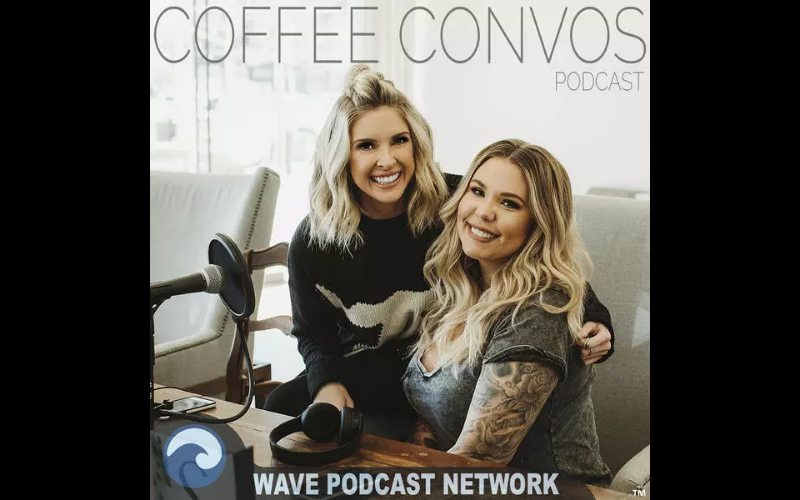 Kail told her co-host:
"There's so many things that if I had a producer credit I feel like would be willing to share things that I normally wouldn't… because it's hard with the Javi incident back in 2012, it's not okay and I'm sorry.
"And I'm still in therapy, and it still comes up, and that is something I will regret for the rest of my life. And I think for something like that if I had a hand in editing so that I knew it was going to tell the whole story cause I don't think it did- not that it would ever justify it.
"Don't get me wrong, definitely not justifying it, but I could be more transparent about every f***ing thing, if I did have a hand in the editing so I could how it's going to be played out."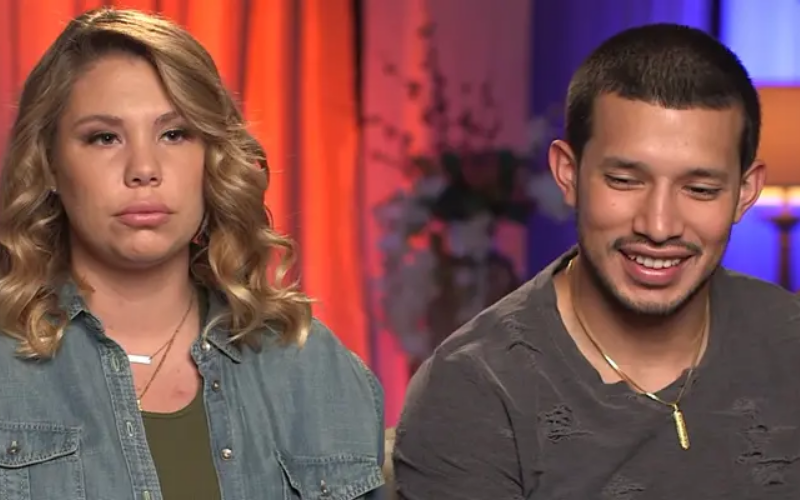 Kail was referring to an episode of Teen Mom 2 that showed a fight between her and ex husband, Javi Marroquin in which she pushed him, grabbed his shirt collar and screamed:
"God I just want to f***ing punch you. I f***ing hate you."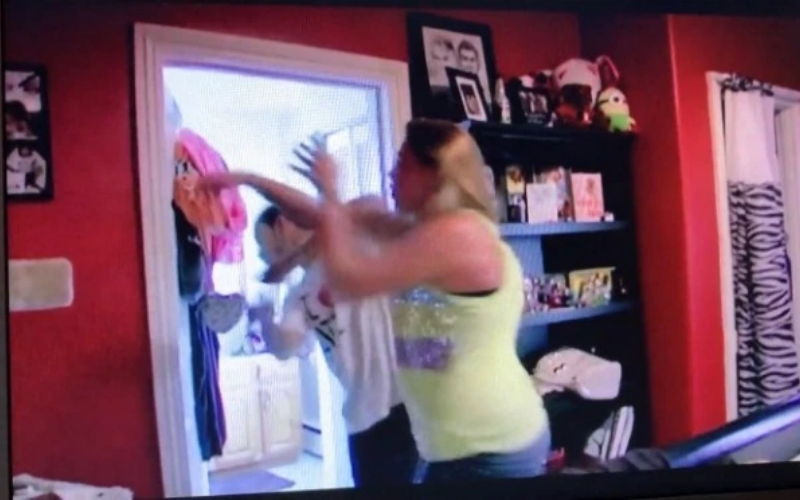 Most recently Kail was not in an episode of the current season of the show because she refused to let the footage of her arrest for domestic assault on ex boyfriend, Chris Lopez be shown. She also refused to discuss the incident, and instead was shown in a short clip promoting her home design line.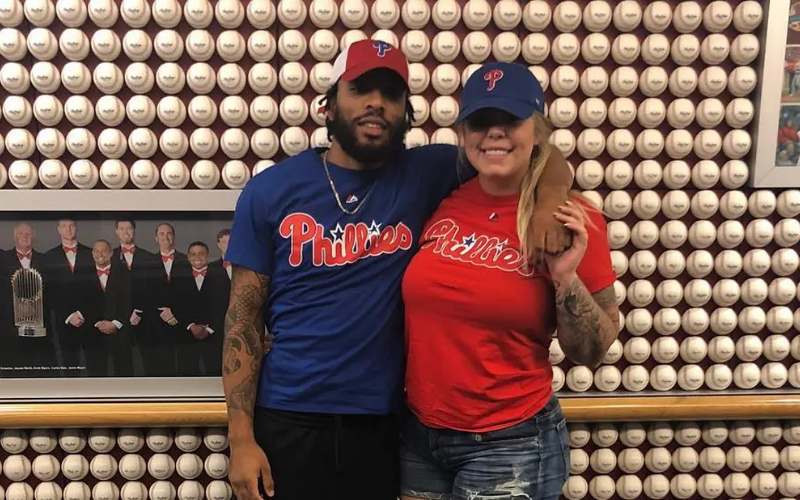 This caused some anger with fans who want to see the drama and don't care about the boring stuff like Kail decorating her son's bedroom.
It also caused major drama with a fellow Teen Mom star, Briana DeJesus (who also dated Kail's ex Javi for a bit). Briana called Kailyn out for trying to "cover up"  her real life drama from MTV.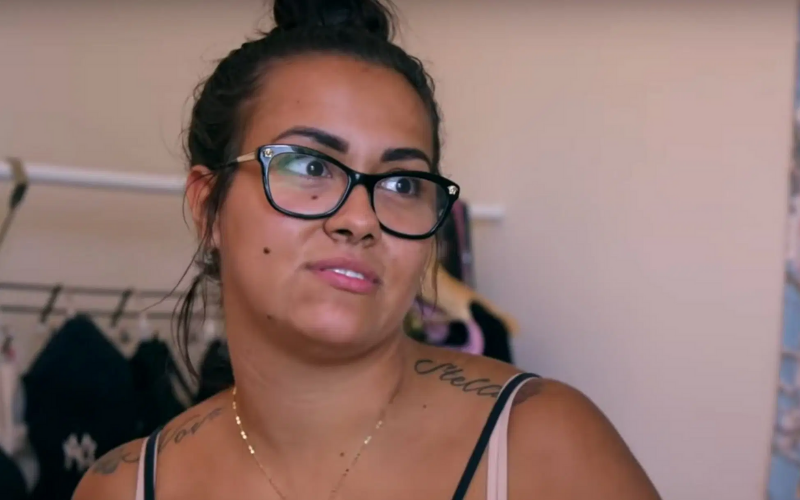 Briana told fans:
"Kail doesn't want to film about breaking and entering into Chris' momma house and beating him for cutting his child's hair.
"Like someone is filming on the show legitimately filming about a wallpaper color choice when she could be filming about a domestic abuse situation with her baby daddy that I was told she was trying to hide.
"This is back when a child's hair was cut as was allegedly arrested after allegedly getting into a physical altercation with Her baby daddy."
Doesn't look like MTV is planning on giving her a producer credit, or else they would have to give it to ever Teen Mom star which doesn't seem likely. Kail should probably plan on sharing all her dirt if she wants to stay on the show. I mean, that's what she signed up for in the beginning.