It seems that after the fallout and backlash with her long time friend, Mark, Teen Mom star Kailyn Lowry is making everyone around her sign NDA's (Non-Disclosure Agreement) so that they can't talk about her bad behavior if they decide to turn on her.
This all happened after her ex best friend, Mark revealed that Kail apparently lied about an interaction they had regarding his birthday plans. He flat out called her a "liar" and told the world that she has had many people come in and out of her life but that he has always stuck by her, until now.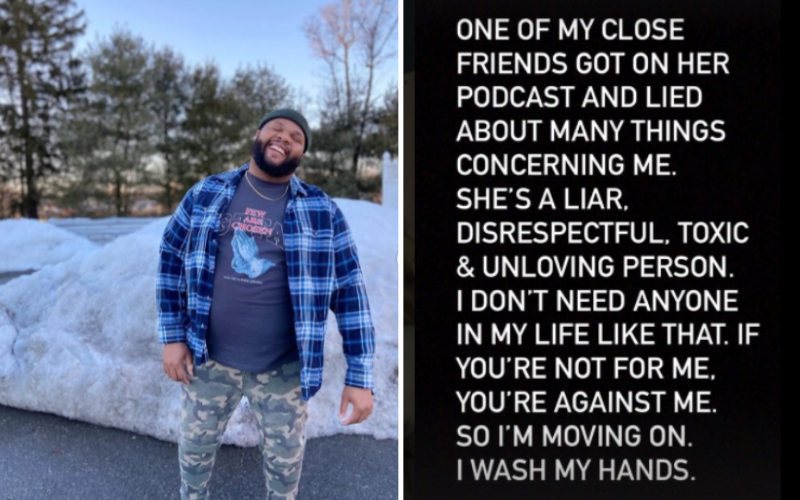 Everyone knows that Kail has a bad temper and a long history of both verbal and physical altercations with pretty much everyone in her realm. She had been shown on video physically punching her ex husband, Javi, and this year she was arrested for domestic assault for punching her other ex, Chris Lopez.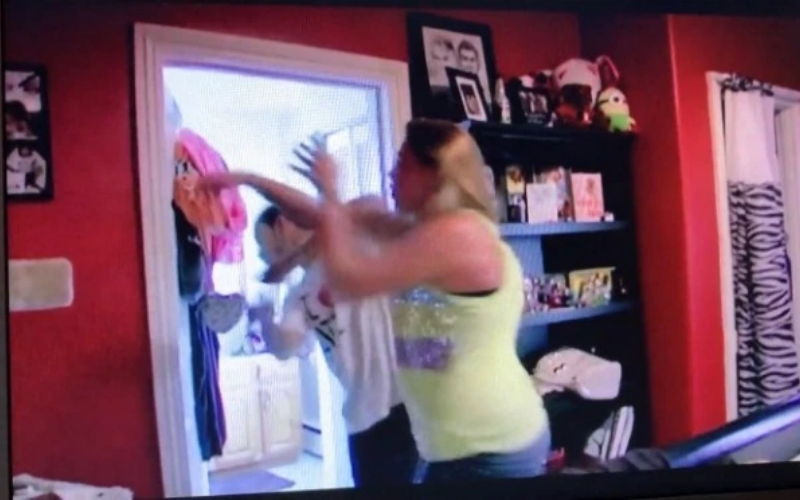 She apparently decided to try to protect herself by making her ex Javi Marroquin, as well as her co host, Vee Rivera sign an NDA contract.
Kail discussed the decision on her recent podcast, Baby Mamas, No Drama.
When her ex, Javi pushed back on signing the agreement, he was smart and asked that she sign one for him as well so that she can't trash talk him either.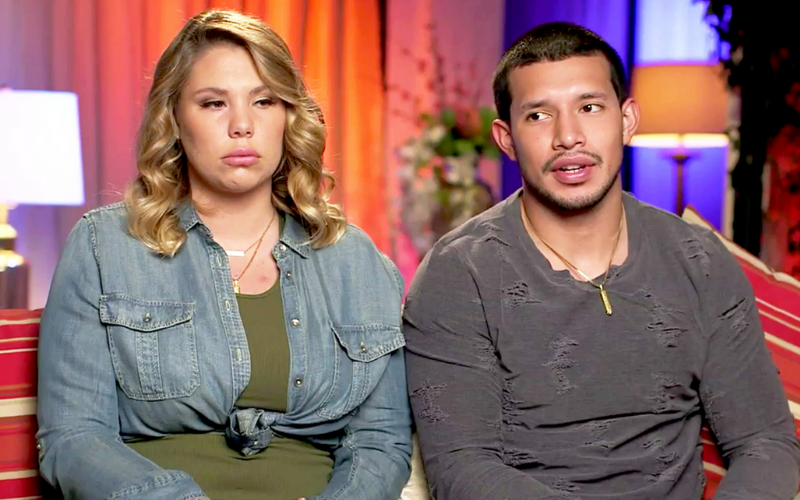 Apparently the conversation went something like this according to Kail:
"I texted Javi yesterday, and I was like, 'do you have the NDA, because where is it?' And he was like, 'I need you to sign one for me,' and I was like, 'OK!' like bring them on!
"I don't care! I don't have s**t to hide, like whatever."
Apparently her co-host and wife to her ex boyfriend, Jo took the news of the NDA well. While discussing it on their podcast she said: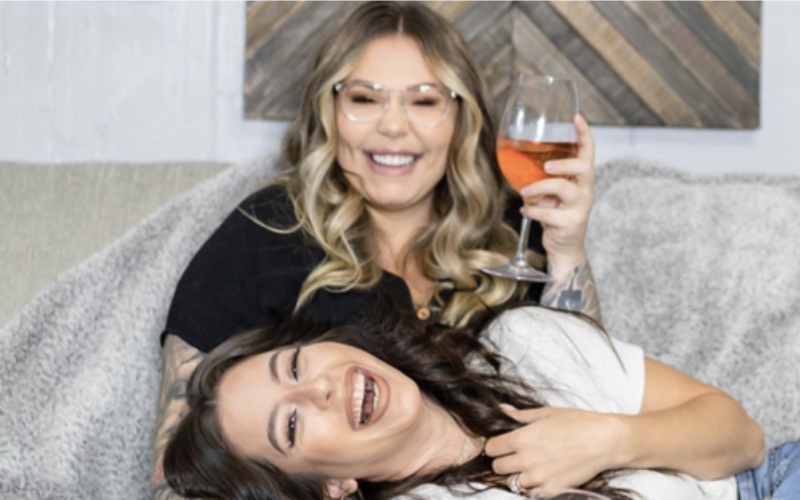 "It's just about protecting yourself,"
"Most people would take it… like they would be very offended, and I honestly when I saw the email I was just cracking up.
"… I knew it was coming because we've talked about it, and I was literally saying the same thing… I was like, 'I think I'm going to start doing NDAs with people I work with closely."
She even added:
"I don't take anything personally."
Looks like Kail has gotten lucky that some would sign it, but it won't always be the case.  Her antics and bad behavior will always be leaked.