Teen Mom star Kailyn Lowry has struggled with her weight since her diagnosis of PCOS (Polycystic Ovary Syndrome) earlier this year.  And after some big time fat shaming by social media haters and supposedly her ex Chris Lopez, the star became more serious about her fitness and weight loss journey.
Kail shared some insight into her struggle by saying:
"But I kind of just feel like at a loss cause I don't think that people understand. I already have an unhealthy relationship with food and then not being able to lose weight on top of it."
The star even considered undergoing weight loss surgery at one point, but then stopped going to the appointments and decided to go at it on her own.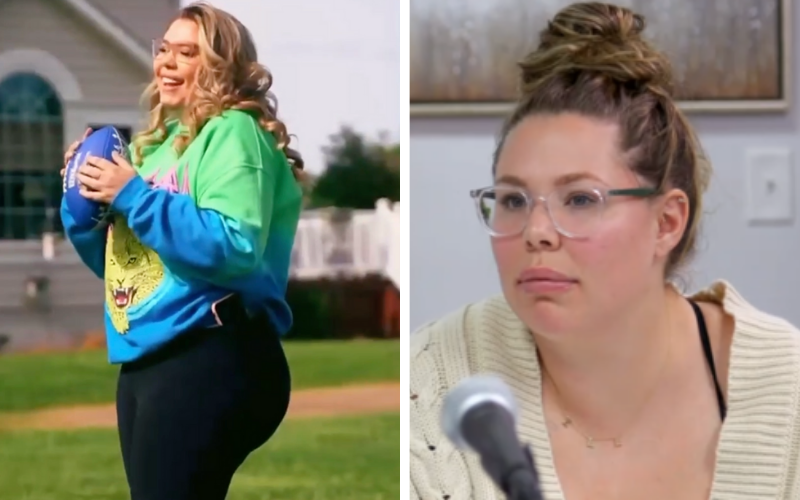 Last month, Kail shared that she had lost 12 pounds so far. At that time she attributed the weight loss to a new medication to help control her PCOS symptoms.
She said:
"So for those of you guys who have been following my PCOS journey, I want to give you guys a little update.
"Yesterday, I had my annual visit with my GYN, which is obviously TMI for Instagram, but here we are.
"But I did check my weight compared to my last annual, and I was down 12 lbs."
"And I was kind of excited about it because I feel like that was such a small win. But it was a win nonetheless."
"I did start Ovasitoul, which I think is the reason I started losing weight. I don't know for sure, but that's my opinion…"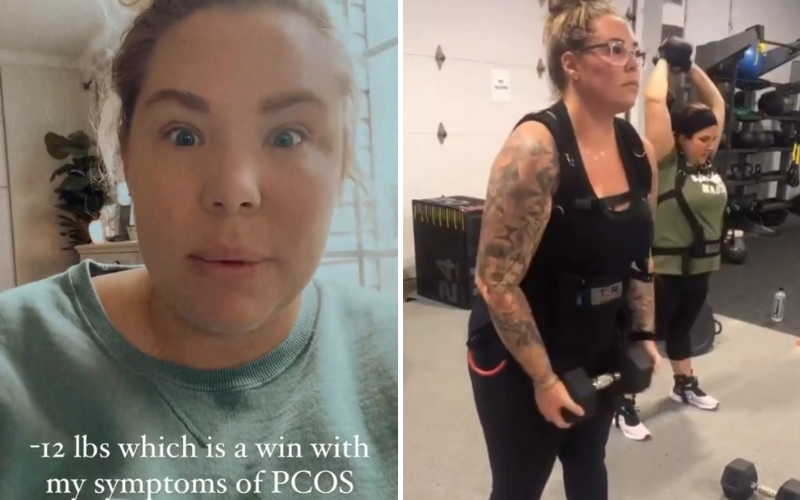 Kail has also started working out regularly.
She shared that she hot the gym for the first time in awhile and it was no easy feat.
"I went back to the gym today — or starting working out again — and it was like a mile walk and then I did a 35-minute workout with my friends, I am truly humbled by the whole thing because I did not expect that light workout to be so hard for me."
"Even though I'm down a couple of pounds… it was still really hard. And just knowing I have as far as I have to go still is a humbling experience. So day one back and at gym and we'll see how I feel in the morning and if I make it to the gym tomorrow."
Most recently, Kail took to Instagram and admitted that she is struggling to find "cute" outfits and she feels as though her body is at a the "weird stages of losing weight".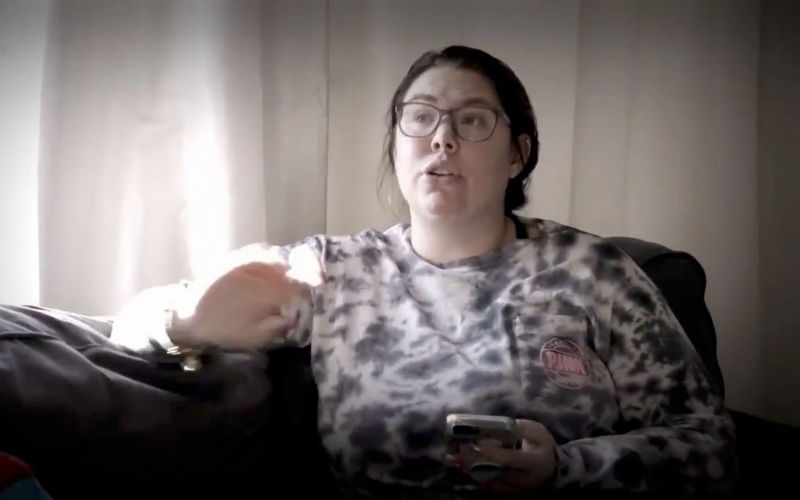 She said:
 "I'm like in the weird stages of losing weight but still curvy. I just want cute outfits that are flattering to me."
 She shared that she has had a difficult time finding a stylist that could help her and that was familiar with "curvy bodies".
She said:
"I just need someone who is familiar with curvy bodies. I just don't know how to dress at this point."