Teen Mom star Kailyn Lowry has been filming with MTV since 2010, when she starred in an episode of 16 and Pregnant. The following year, she started filming Teen Mom 2 which has been on for ten seasons.
Recently fans started noticing she wasn't posting anything on her social media about filming for the upcoming season.  The other stars of the show have been showing clips of the camera and production crew members around, but not Kail.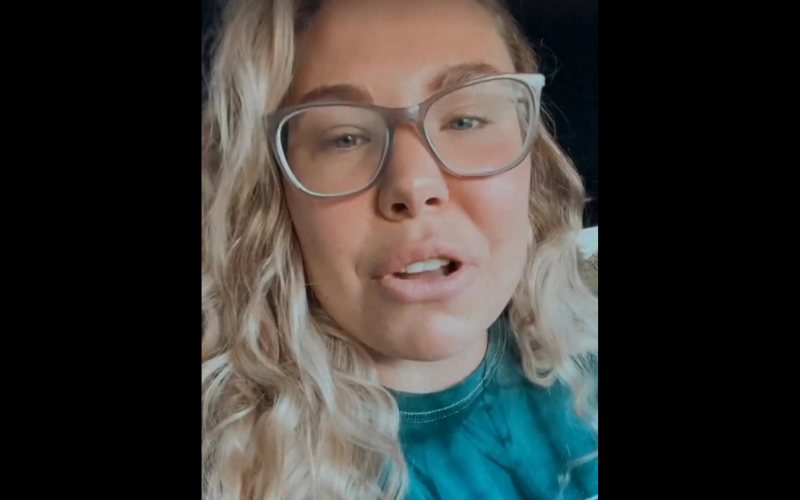 On a recent Q&A Kail did on Instagram a fan asked her about it?
"Are you filming new episodes for TM2"
To which Kail replied:
"I am not"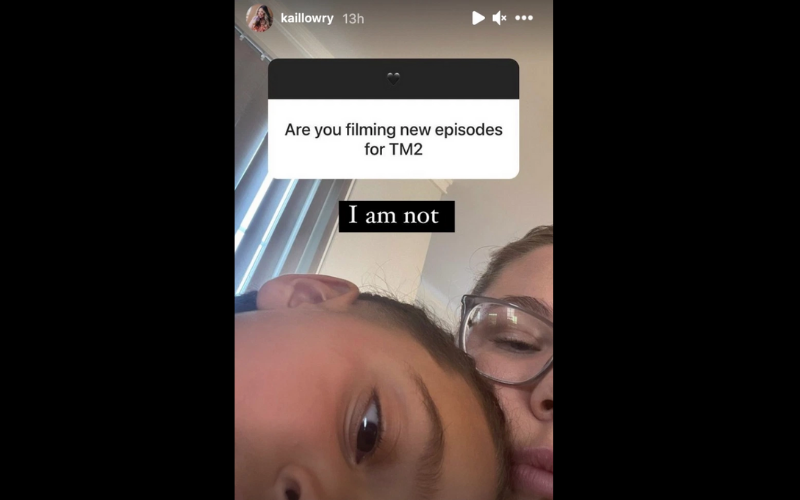 All of this comes after MTV announced that they had signed a contract to film with Kail's ex/baby daddy, Chris Lopez. Fans of course suspected that Kail was not happy with the decision to sign Chris on.  She also let fans know that she had no idea it was happening until she read about it online.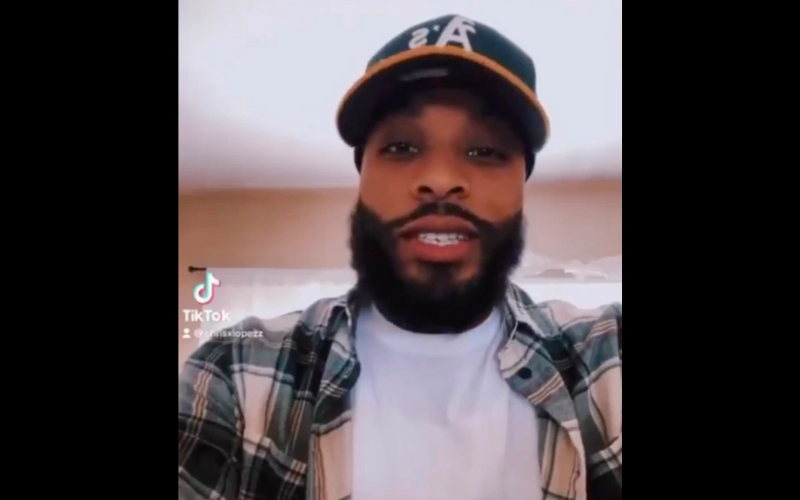 On an earlier Q&A, a fan asked:
"Are you upset Chris signed to be on Teen Mom or are you unbothered?"
To which she replied:
"I don't give one single f**k what Chris does."
"I care about how it was handled/how I found out and the lack of respect people have for me after 12 years of doing this show."
Fans have also thrown a lot of shade at Kail for her refusal to film certain things, such as her domestic assault arrest against Chris in 2020. Which now that Chris is under contract, fans will probably get to see a lot more of their drama and the things that Kail has been trying to keep under wraps.
Kail shared a cryptic quote to her Instagram in the wake of all the questioning about her filming, that left fans even further intrigued.
It read:
"You don't always need a plan. Sometimes you just need to breathe, trust, let go, and see what happens."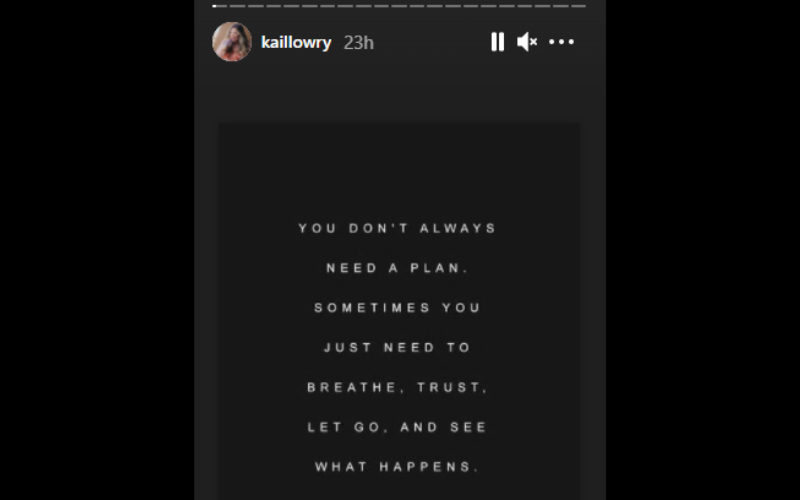 So is Kail done with the Teen Mom world for good? Only time will tell!