Teen Mom star Leah Messer is known for her fresh faced looks and lately she has been looking the best she has in years. But she recently posted some photos of herself that fans are not happy about.
So what is it that has fans all up in arms?
Leah has been accused of doing some major photoshopping on some recent pictures. She posted some sultry selfies recently that fans are claiming make her look almost unrecognizable.
She captioned the post:
"Waiting for this Adele album to drop" 
In the photos, Leah is in a car and has her arm draped over her head as she looks into the camera coyly. Her "Faith" tattoo on her upper arm is on full display in the picture.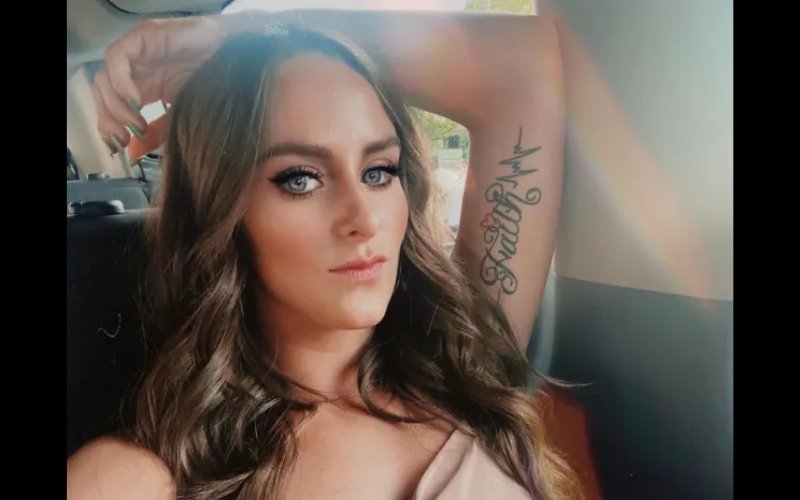 Reportedly, Leah used a filter in the selfies that made her eyes looks brighter. She was also wearing false lashes in the pic.
Fans on Reddit think she took things much farther and did some major photoshopping and editing to the pictures.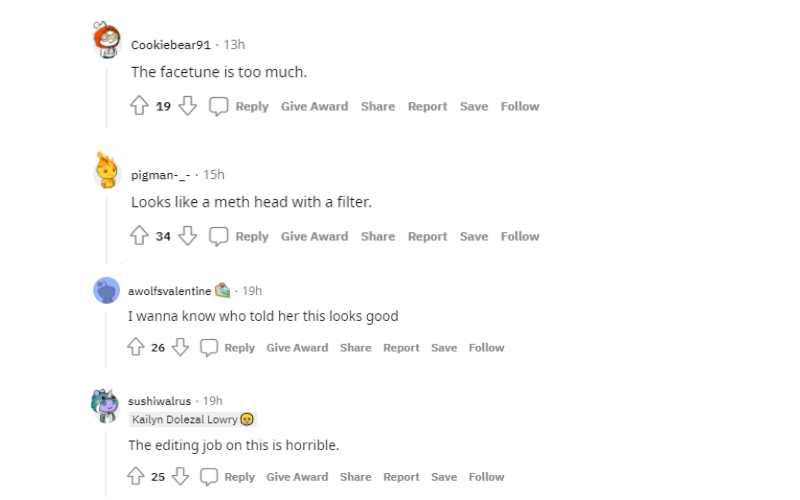 They are commenting things like:
"Holy face tune lol She moved to the uncanny valley"
"It doesn't even look like her"
"She looks good but the photo editing she did on her face, mainly her eyes, is super obvious."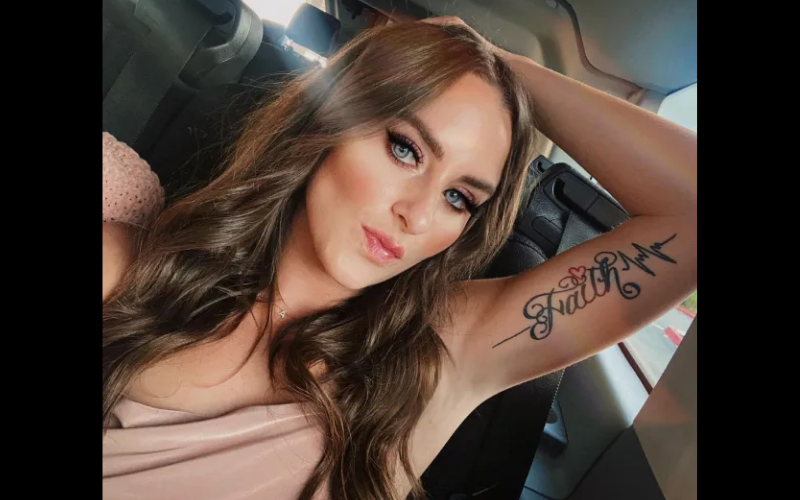 In the past, Leah has denied any plastic surgery but been pretty candid about her love for Botox.
She wrote on social media:
"I have not had surgery peoples. Not saying that I'm not all about some fresh Botox either … Girl. Be. You! Do You! When is the next Botox party? I'm coming!"