Leah Messer just revealed that she is getting ready to tie the knot for the third time. This time to boyfriend, Jaylan Mobley who she has been dating for just over a year.
Fans have been speculating that the couple has been pregnant, engaged, or secretly already married for a long time.
Leah revealed the big news to People magazine that the proposal happened on Friday night while the couple was in Costa Rica on an anniversary trip.
Leah told People:
"It feels amazing. I never imagined myself being here today, but I couldn't imagine myself being anywhere else."
Jaylan added:
"I can't even express how I'm feeling. I wanted this moment to be the perfect moment for her."
Leah was taken by surprise, but revealed that she "knew something was going on", but that she "had no idea it was going to be like this."
Jaylan told People that he was feeling very "nervous" about the proposal, but he was ready and had been preparing.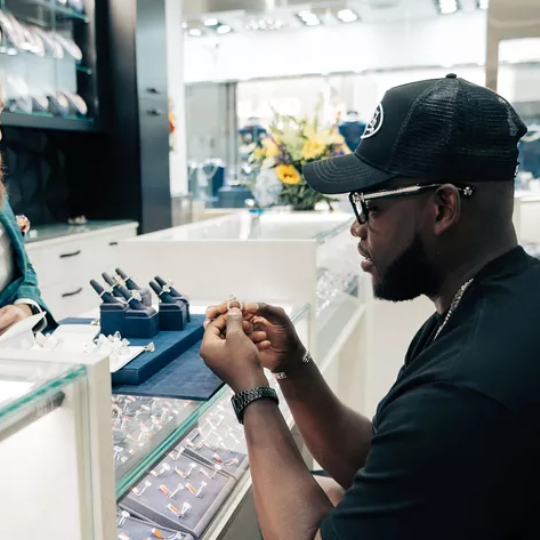 He said:
"I've been thinking about this for at least 2-3 months. I knew that it would be cool if we did it in Costa Rica — where we came when we first started dating."
He also added that he had some help with pulling the big surprise off.
He said:
"A lot of people helped pull this off. I just consider myself to be blessed and lucky to be in her life."
Leah also showed off her massive engagement ring from Jaylan.
The ring was a custom design, 4.7 carat diamond from Mike Nekta of New York Diamond Jewelry.
The newly engaged couple are still in Costa Rica celebrating their anniversary and now engagement.
They revealed that they had not yet told Leah's daughters the big news yet.
Jaylan said:
"The girls have been asking if I plan to propose, [and] I think the best way to tell the girls is for us to do it together. I have a surprise for them as well."
Leah also shared what she envisions for her big day this time around.
Leah told people:
"I want to walk myself down the aisle."
She continued:
"I say this over and over again. I've made it to where I am as a woman and a mom, and I want everyone to see that strength."
When asked about looking ahead to their future lives together the couple shared their excitement about what lies ahead.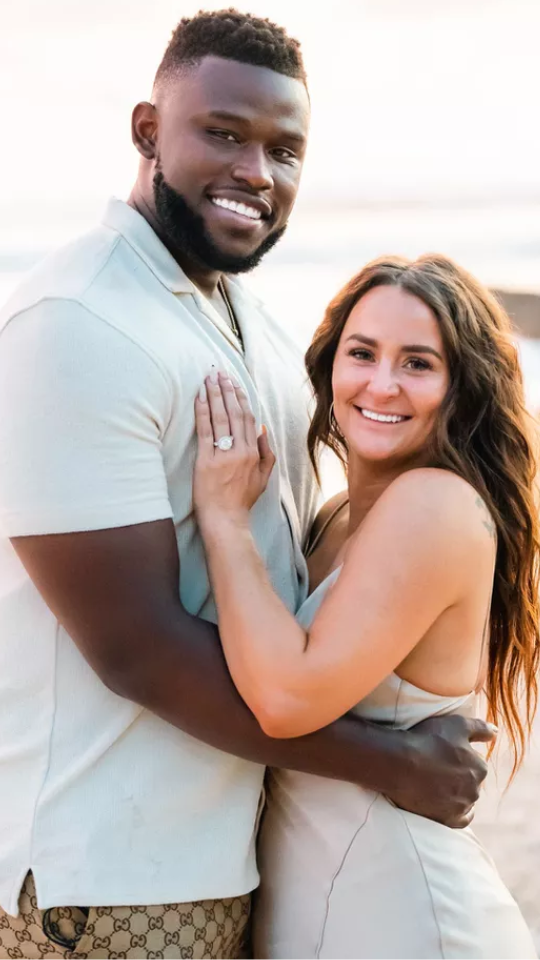 Jaylan said:
"I don't know if I can say that there's one thing [I'm most excited about]. I'm just looking forward to everything that we're going to do together — making this commitment to each other, making a commitment to the girls, growing our family, and just doing this life together as one."
Leah added:
"I'm looking forward to everything that the future has in store for us — our families coming together, the kids we'll bring into this world together, growing businesses together. It's very open, but I'm excited about it all."