Teen Mom Star Leah Messer got a taste of justice this week when her former doctor was found guilty of distributing drugs for cash, aka unlawful distribution of controlled substances.
On the recent Teen Mom 2 reunion show, Leah told viewers that she was subpoenaed to testify in a case against her former doctor who was "involved in over prescribing medication."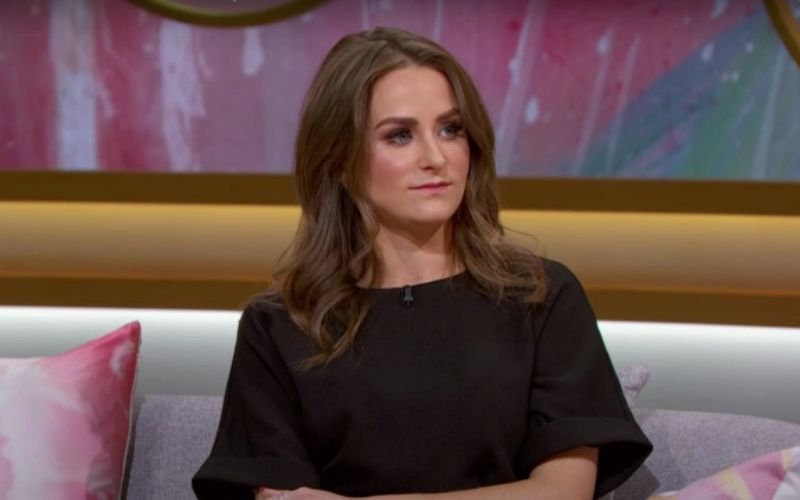 Leah's former doctor, Dr.Sriramloo Kesari was her doctor from 2015 to 2019.
Dr. Kesari was facing charges for:
"routinely prescribing various Schedule III controlled substances, including Buprenorphine Hcl and Suboxone for his patients outside the usual course of professional practice and without legitimate medical purpose."
The specific charges were:
"One count of conspiracy to distribute controlled substances, Buprenorphine Hcl and Suboxone, from October 2018 to May 2019"
And 
"Twelve counts of unlawful distribution of controlled substances."
Court papers stated:
"Defendant Sriramloo Kesari did knowingly, intentionally, and without authority, distribute a mixture and substance containing a detectable amount of Buprenorphine Hcl and Suboxone without a legitimate medical purpose and outside the usual course of professional practice from 2018 to 2019."
And the Department of Justice released that:
"Kesari, who was at times physically located in California, operated a cash-only operation whereby he would sign prescriptions that his employee would distribute in exchange for cash payments. 
"Although Suboxone is approved as a drug for treating opioid addiction, Kesari provided no meaningful addiction treatment and instead, prescribed Suboxone to an undercover DEA agent who was demonstrating clear signs that the Suboxone was being diverted or sold on the street."
After being found guilty, the doctor is facing up to a 20 year prison sentence.
Leah has been very open about her battle with addiction in the past.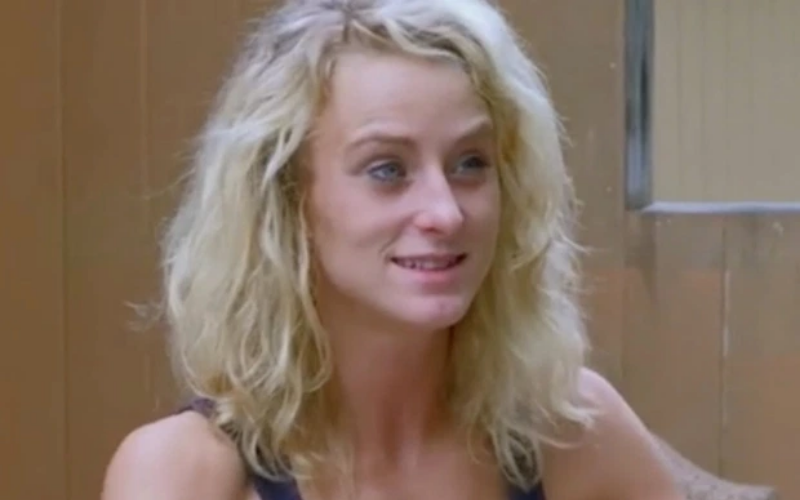 In her memoir, Leah describes how a botched spinal tap during labor caused her to have chronic pain and headaches and that her doctor prescribed her with the painkillers, Hydrocodone, Oxycodone and Tylenol 3.
During filming for the hit show, Leah was seen nodding off and slurring her words.
Leah recalled in her memoir:
"At first, the medications helped dull the pain in my body and my mind, but at some point, they stopped helping. Now, I'm starting to think they might be part of the problem."
"I just want to feel normal, but I'm either in so much physical pain that I can barely stand, or so foggy from the pills that I look like a junkie."
Leah's father was also an addict and was in and out of her life from the time she was a child. In her memoir she also recalls him giving her pills from time to time.
Leah's addiction was so bad at one point that she admits to doing hard street drugs like heroin.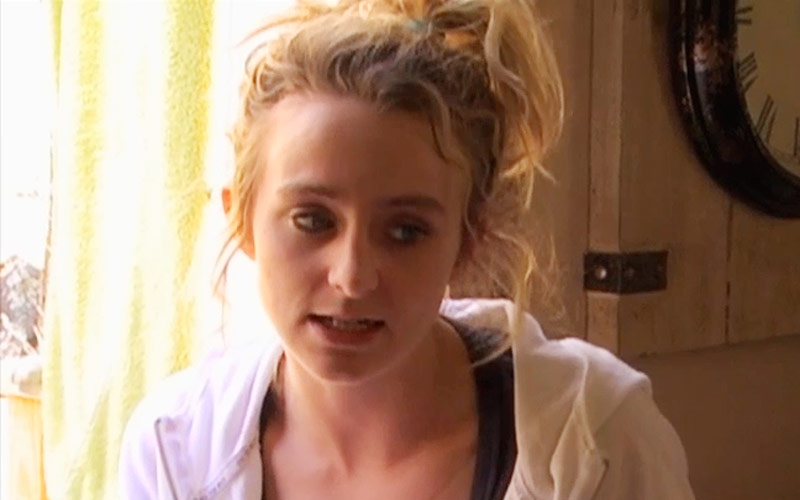 She fought hard to recover after hitting rock bottom and considering suicide by driving off a cliff.
Leah did a stint in rehab and came out on the other side. She now recognizes her past trauma have contributed to her addiction and she claims that getting the help and treatment she needed was the best thing she ever did.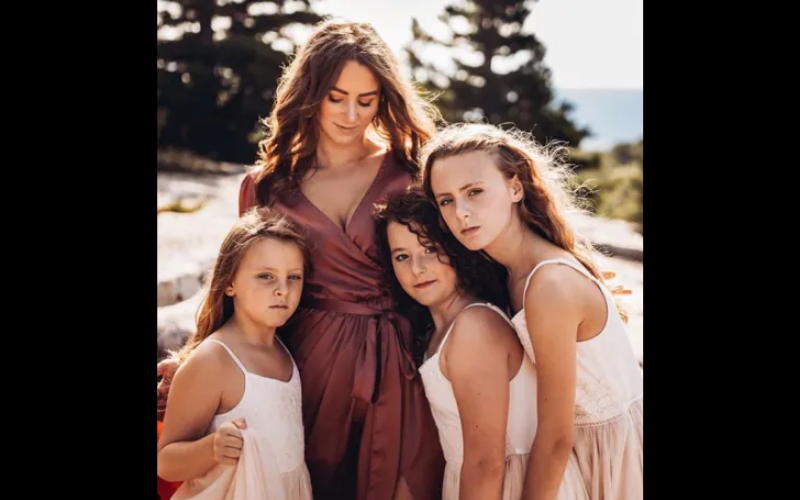 Leah is now healthy and happy and thriving!