Teen Mom fans have been following all of Leah Messer's relationships since the beginning. Everyone wants to know who she is seeing.  Leah recently teased fans about a possible new guy in her life.
Recently, Leah posted some videos to her social media accounts that featured a new guy and fans immediately began to speculate that maybe she was dating the mystery man.
The mystery man turns out to be Justin Burke, a fellow social media influencer and owner of J Burke Media LLC which promotes and "creates unique digital products".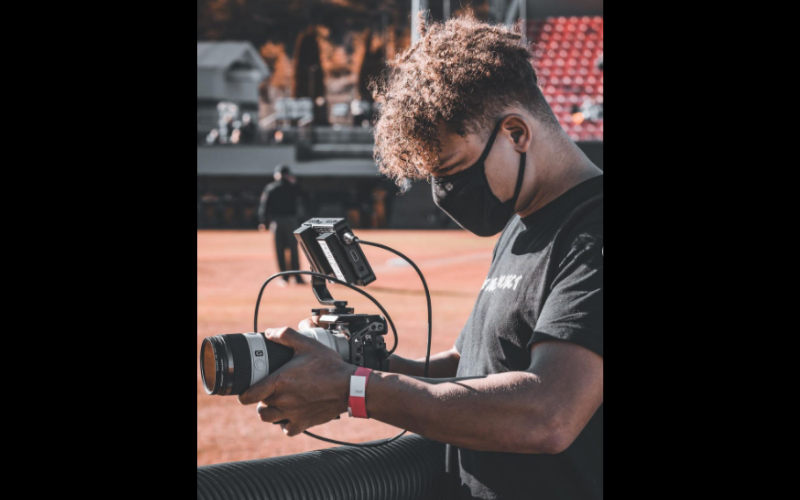 Leah posted videos of her and Justin Burke recreating viral Tik Tok videos.
First they recreated the viral "into the thick of it" video.
Leah captioned the post:
"Yooo this mama is trying this tiktok thang. Patience please but GO FOLLOW ME! 🤪🤣"
The pair both wore oversized sunglasses and Leah marched and stomped in the background as Justin mouthed the words.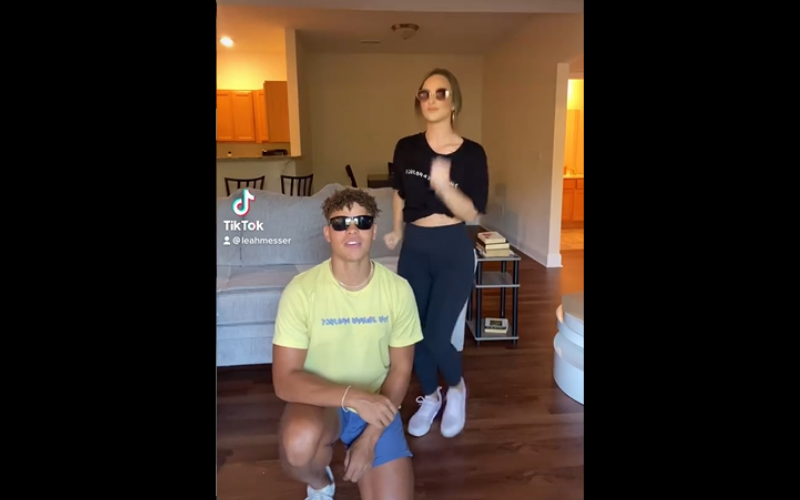 Next they got even more creative and attempted to recreate a viral trend that was started by singer, Jason Derulo.
Leah captioned this post:
"☝️ more… because I love laughing at myself and thought this would make you guys laugh too"
Leah attempted to stand on Justin's back as he tried to move to all fours.
She fell back and onto the couch and then began playfully pushing Justin as the pair laughed.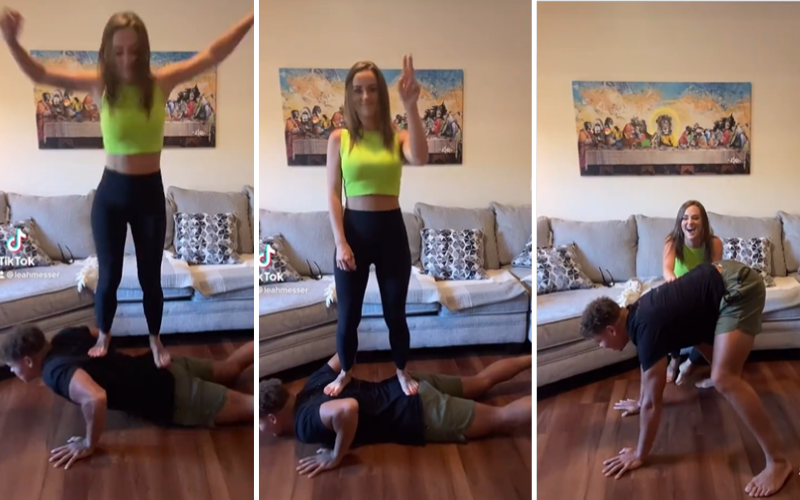 Both videos were very flirty and the pair appeared to be having  good time together.
When a fan commented and asked:
"is that your boyfriend?"
The Teen Mom star playfully replied:
"I don't have a boyfriend 🙈💋"
She also replied to another fans comment and wrote:
"Gotta have options sis 🙈😜 I'm kind of kidding but @thejburkeproject is my friend and shoots a lot of my content. 🥰😘"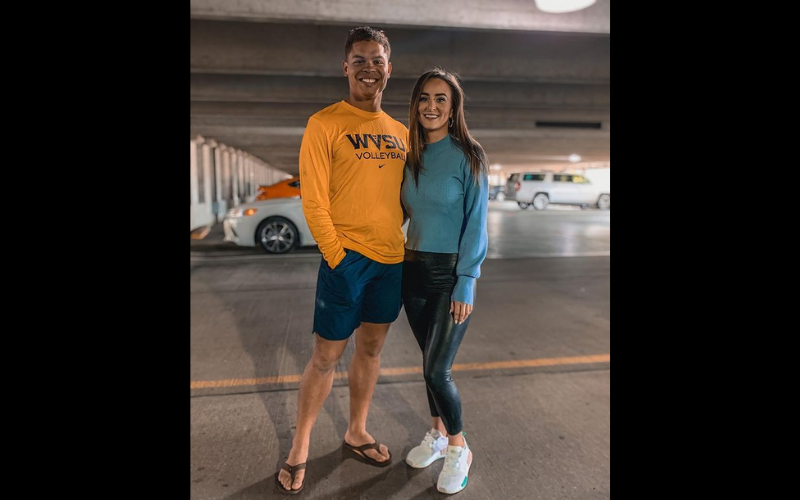 Sure looks like Leah and Justin are pretty comfortable with each other. Only time will tell if the relationship is more than just friendship, but we would totally ship them!