Teen Mom star Kailyn Lowry married Javi Marroquin in September of 2012 and divorced after years if troubling scandals in 2016. But now some are suspecting they have rekindled their romance.
Over the weekend Kail and Javi shared the same cryptic Instagram post. It sparked a lot of debate as to why the two decided to post the same image.
The image said:
"They weren't sorry when you didn't know. Remember that."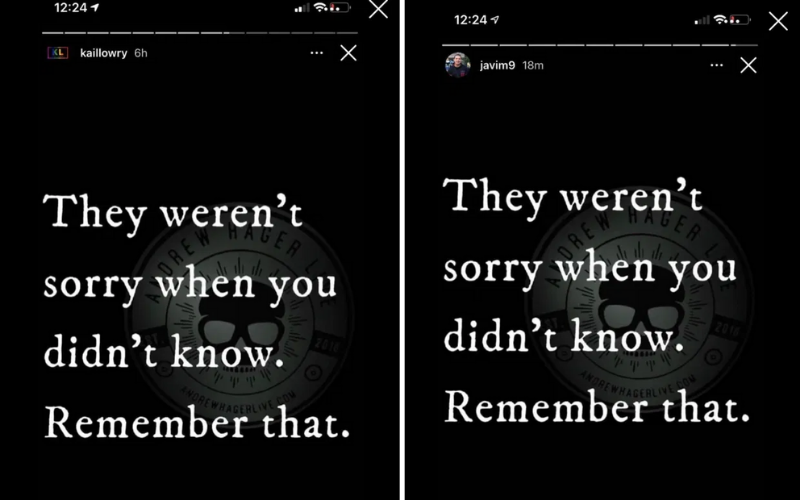 Kail posted the quote first, with Javi following about 6 hours later.
What does it mean? Fans are really wondering if it means they are on the same page and considering trying to work it out.  
They have had a long tumultuous relationship, but their love story started out pretty sweet.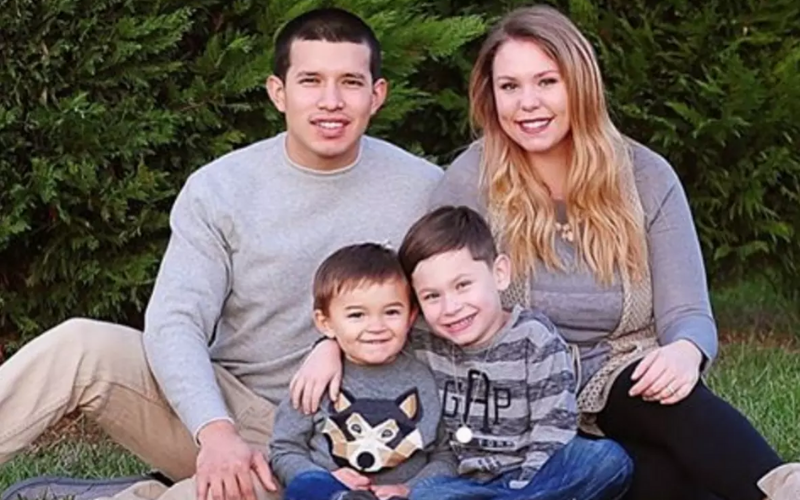 They met in 2011, while Kail was working at a retail store. Javi popped the question about 9 months later and they married quickly in a small courthouse ceremony. Javi left for Airforce basic training just days later.
The following year, the pair welcomed their first and only child together, Lincoln.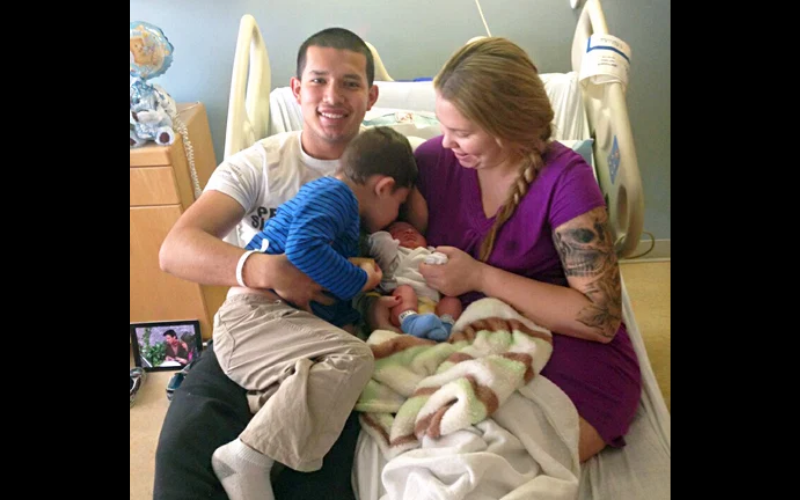 The pair had some ups and downs, with Kail being diagnosed with Bipolar disorder after many fights, some physical with Javi. Javi also was deployed again, which seemed to put the final nail in the coffin. Especially after there were rumors of a cheating scandal while deployed.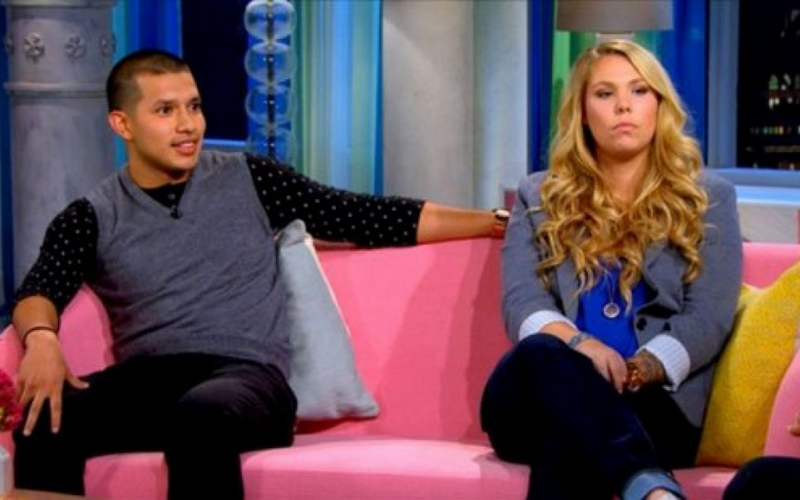 Anyways, fast forward to now.  Kail is currently single, as is Javi after a messy split with baby mama Lauren Comeau. Maybe they are working past their issues and on the same page now that they have both had other relationships and have learned that the grass isn't always greener.