The  'Teen Mom' series has been on-air for over 10 years. During this time, we saw lots of exciting events for the girls, one of the most exciting being the discovery of their soul mates.
It may have seemed that a lot of the girls have hit it straight off the bat when it comes to relationships, but most of the early ones failed.
For instance, Kailyn is no longer with Javi Marroquin, Chelsea is no longer with Adam Lind, Amber is no longer with Gary Shirley and Jenelle is no longer with Nathan Griffith.  It seems that none of the moms were able to make the relationships of their younger years work out.  It's not surprising, as people change and grow with age.  And along with age comes wisdom and the ability to see that you deserve better!
So, on to the new!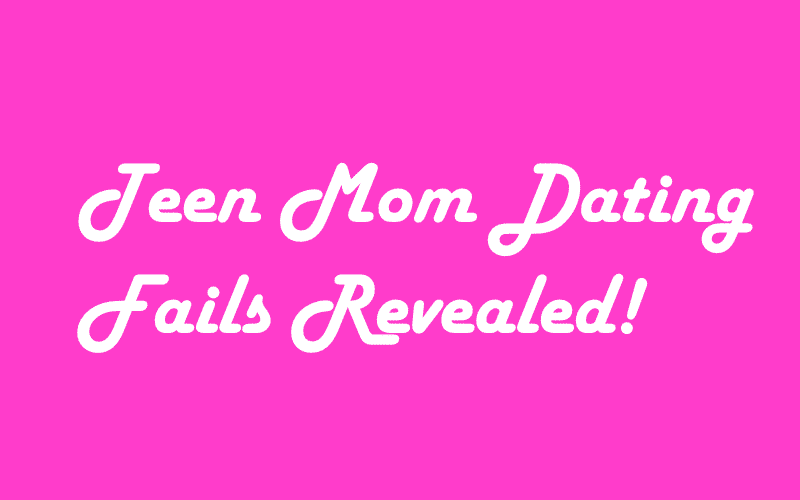 But not every new relationship was a success.  Some of the girls took a few tries to get it right and find their prince charming.
Kailyn's dating fail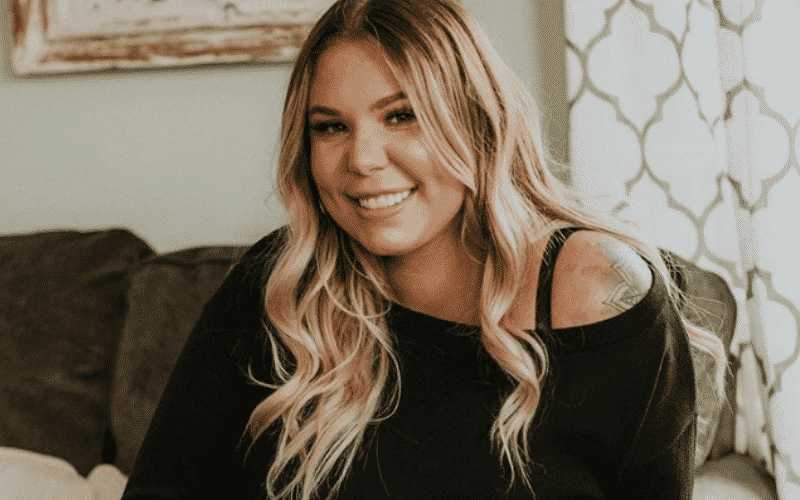 Kailyn tried out her luck by signing up for MTV's new show called 'Game of Clones.'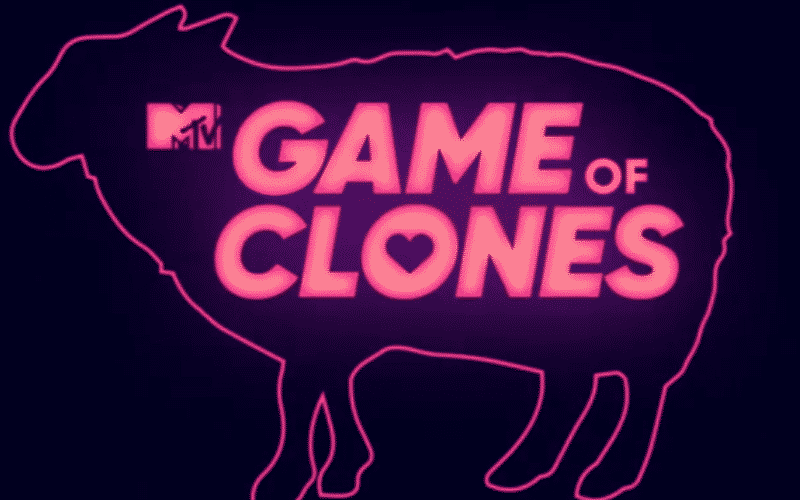 As you could probably tell from the show's title, it's all about finding 'identical cuties' of someone's celebrity crush, in this case, Kailyn was the one set up with the blind dates.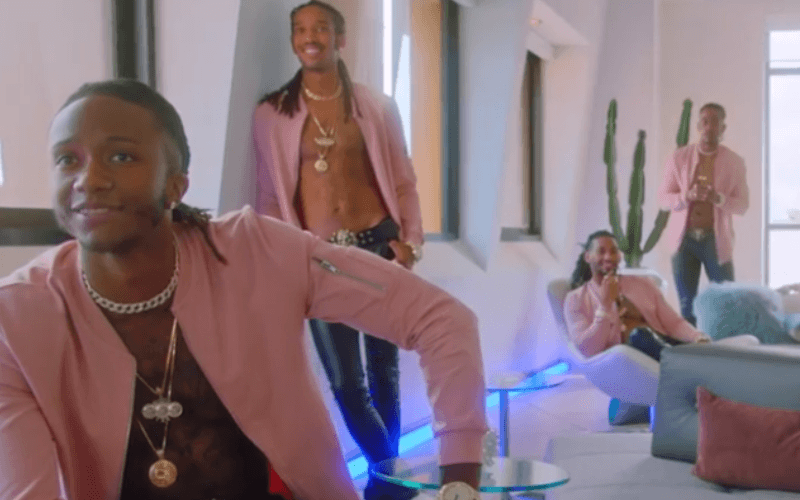 Kailyn's crush was set out to be the American rapper "Quavo," and the show presented her with 7 versions of her crush.
Needless to say, Kailyn wasn't satisfied with the experience and proclaimed that she would never do it again.
Chelsea's blind-date experience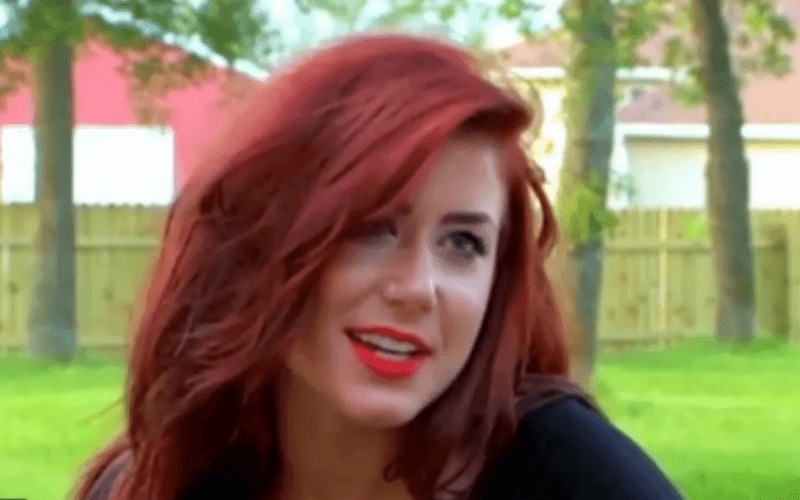 Before stumbling upon the love of her life at a gas station, Chelsea was in need of love after breaking up with her then-boyfriend, Adam Lind.
It wasn't long before Chelsea decided to opt-in for extreme dating measures.
That included going on multiple blind dates but they didn't turn out as she expected.
With one of the guys being called Adam and one of them telling her that her breath stinks, Chelsea had no choice but to call it quits.
Luckily for her, everything turned out great afterward!
Leah Messer's dating fail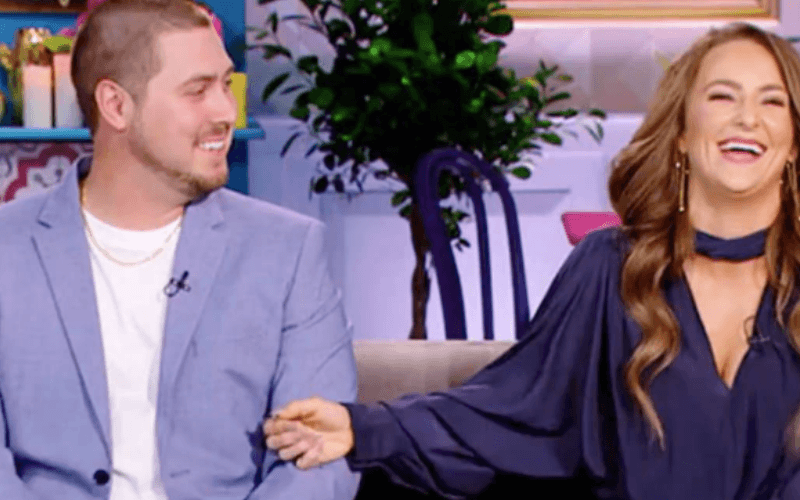 Leah Messer and Jeremy Calvert broke up a few years back but it seems like they've got the 'hot's for each other all over again.
They both appear to be single at the moment but only time will tell if they'll ever get back together.
Jeremy eventually asked Leah out on a date but she canceled at the last minute.
At the time, Leah's grandfather was in the hospital and she couldn't make it. She was also surprised by Jeremy's low effort to reschedule the date.
She even went as far as recalling as to how he supposedly ended their marriage prematurely.
Farrah's dating experience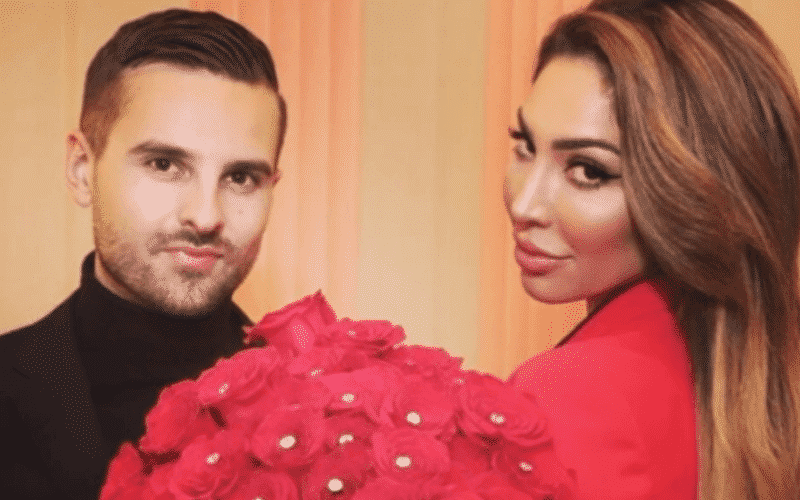 Farrah's social media is filled with photos of her traveling with her daughter and sometimes alone. She's mostly open about having relationships with 'high-end' men but her last one sure didn't work out.
The 29-year-old mom's latest relationship effort fell short of fulfilling expectations. After just a month of dating, Farrah broke up with her mysterious boyfriend.
Farrah's mom Debra commented on the whole situation saying that the boyfriend was "immature."