Recently, Catelynn Lowell caught some slack for posting on social media "begging" fans for money for her daughter's cheerleading squad and now its been revealed that the couple still owes over $320,000 in back taxes also.
Looks like Cate and Ty might be falling on hard times, despite their massive income.
It was recently revealed that couple each makes about $600,000 per year from their contracts with MTV.
Cate also has a pretty thriving eyebrow microblading business with what looks like lots of clientele.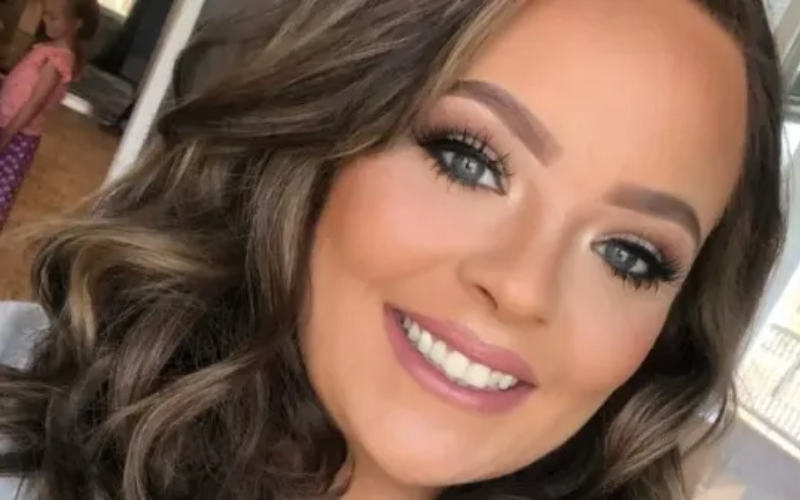 And Tyler has been working on a writing career for awhile, but also flipping houses. He led the couple's renovations of their own home and showed off his eye for design.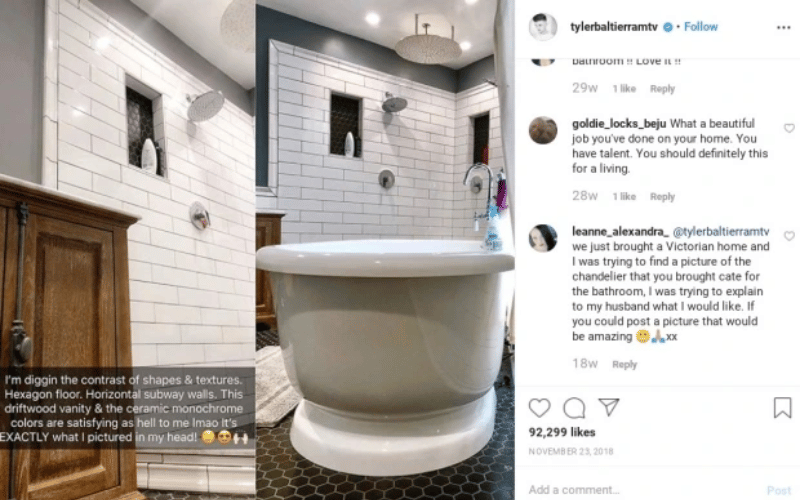 The couple also has a children's clothing line together called, Tierra Reign, but it looks like its been inactive for well over a year now.
Here's a look at an old Instagram post of the cute clothes.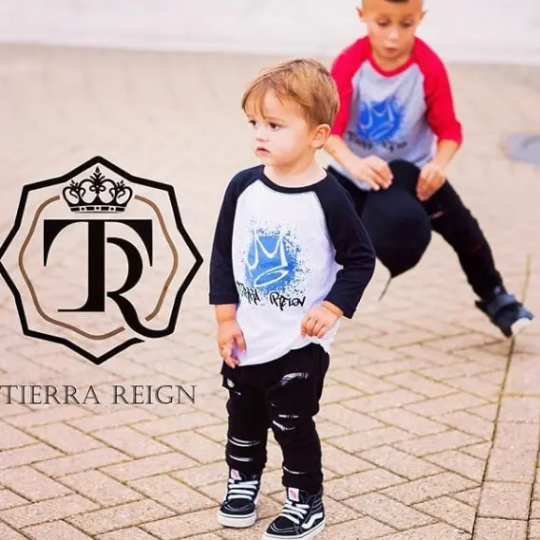 Cate and Ty just signed on to the cast of the new Teen Mom spin off show, Teen Mom: The Next Chapter so that should add to the income also.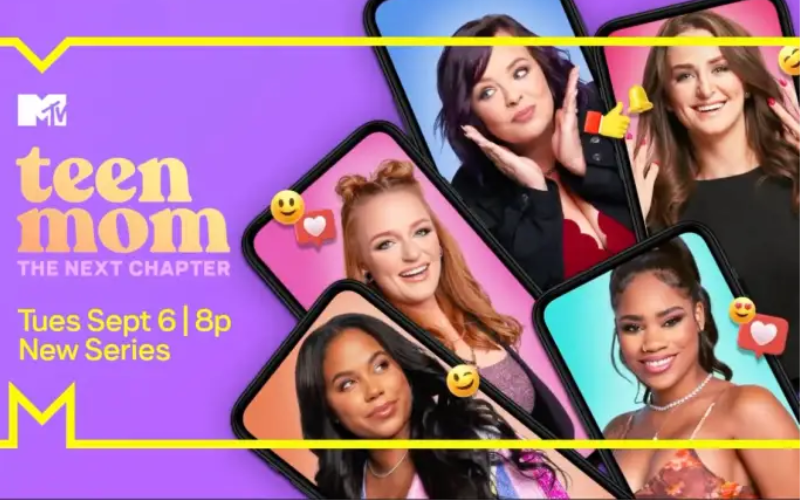 They are making some serious bank, but it looks like it's not enough to pay off their debt.
As of today, Cate and Ty still owe $321,789.06 in back taxes that stem from a federal tax lien that they were hit with in December of 2019, which was for 2018's tax year.
Last year, the couple paid off another massive tax lien that was from 2016 and 2017's tax years. That debt was a total of $535,010.97.
Despite the money troubles, Tyler revealed that he and Cate have made sure that their daughters are "set for life" financially.
In an interview with The Awesome Dad Show, Tyler said:
"College is paid for and that was mine and Catelynn's main thing – each of our children has trust funds that money goes into and they can't touch."