Reality TV-stars are often prone to wearing makeup basically all the time. It's a rare thing to see any of the actresses without their baseline makeup on, even when going out to pick up items in their favorite local store.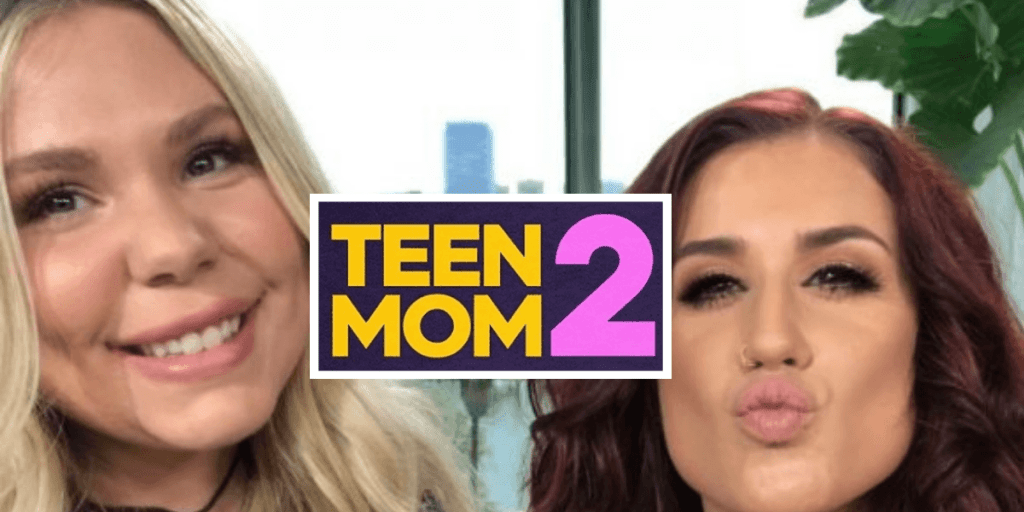 Whether it's filming for 'Teen Mom 2' or attending special events, the 'Teen Mom' stars are packed with makeup. The following pictures showcase the best of their natural skins while maintaining that raw beauty.
'Teen Mom' Stars without makeup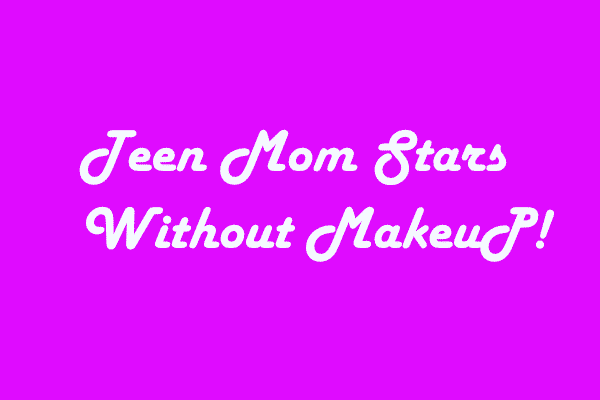 Maci Bookout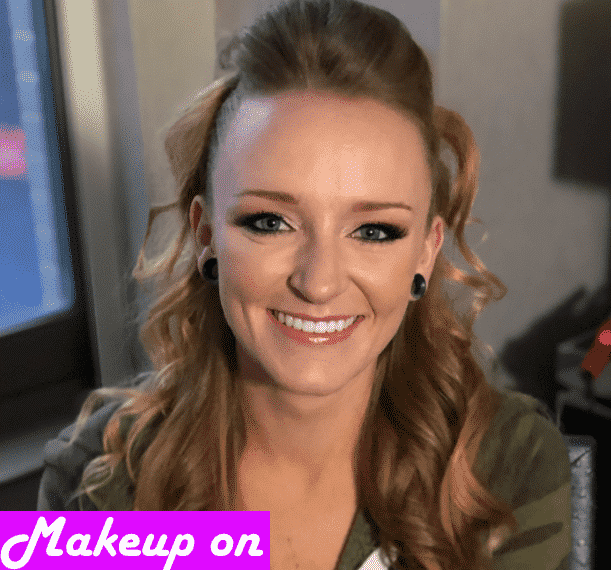 Maci Bookout's simplistic makeup routine makes her skin look flawless while maintaining that natural look.
This is Maci without makeup on: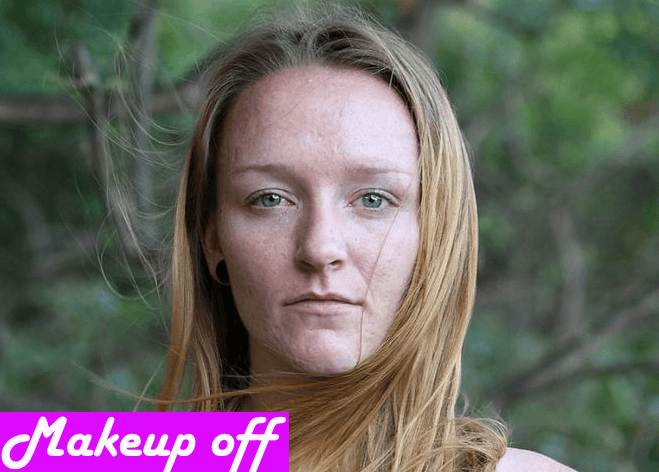 The photo was taken as a part of Maci's 'Naked & Afraid' challenge.
Amber Portwood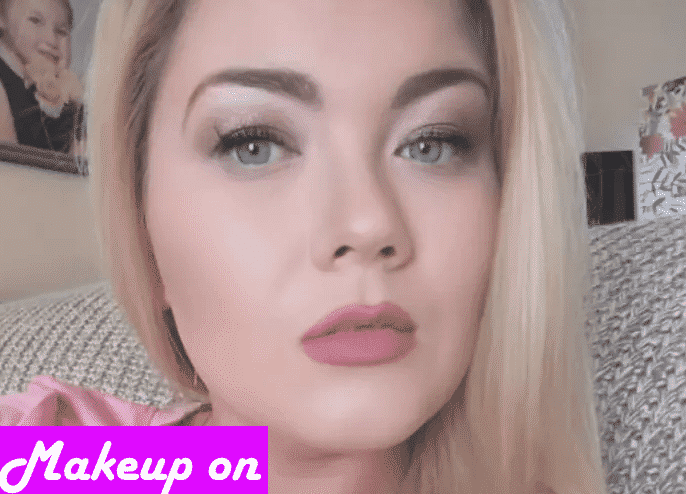 Amber is known for having her red lipstick and having her color hair 'Dyed' at times.
She went through lots of combinations before mostly settling at blonde/dark hair along with her ordinary makeup routine.
And this is Amber without makeup: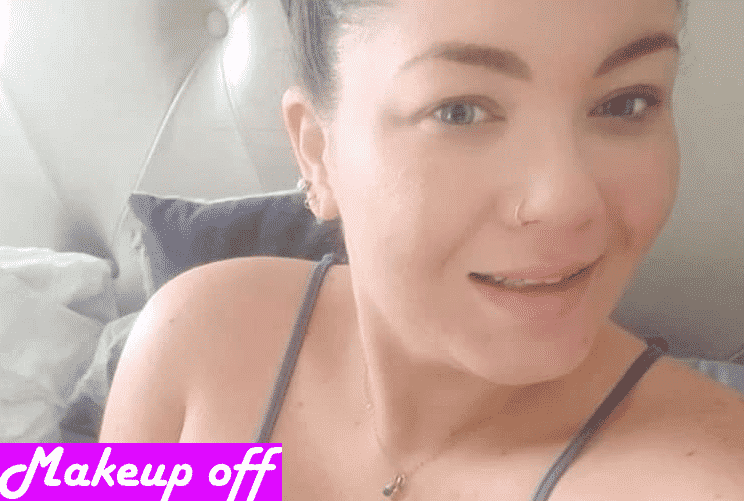 quite the difference, isn't it?
According to Amber's Instagram post, she's now meditating and is more focused on the inside out rather than outside out.
"Meditation for hours and now it's time for rest. I'm at peace and I love what I see inside and out as well as you ALL should," she revealed on Instagram.
Chelsea Houska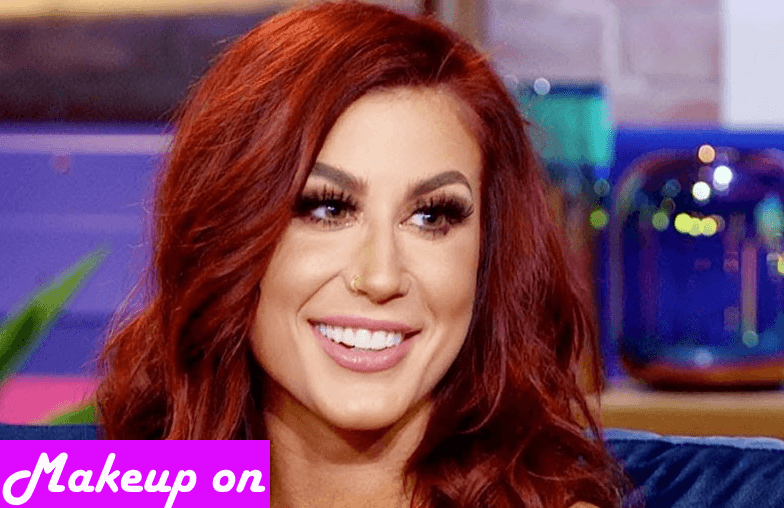 As a licensed aesthetician, Chelsea is professionally accustomed to wearing makeup all the time. She's doing it in her free time and is almost never seen without makeup on MTV's 'Teen Mom 2.'
In fact, the 28-year-old mom requested not to be filmed if she's not wearing any makeup, after all, TV does 'enlarge' your figure and can show inconsistencies on your body.
Despite having to wear make up most of the time, there are moments when Chelsea lets it all go.
As of lately, there's one picture that showcases Chelsea's natural beauty as is.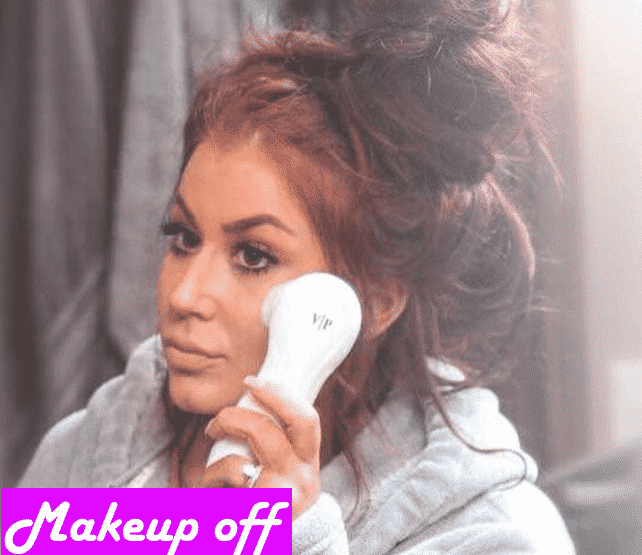 Apparently, Chelsea is almost makeup-free in the picture above.
Kailyn Lowry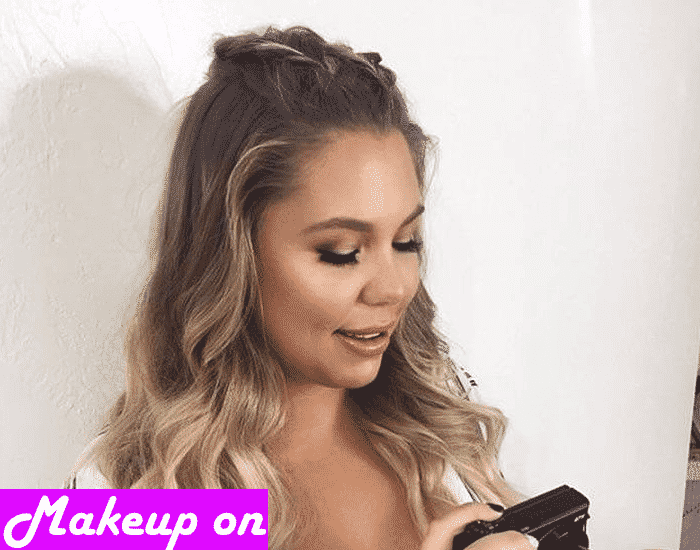 Much like her 'Teen Mom' co-stars, Kailyn is also wearing makeup most of the time.
It's not often that the fans get to see her makeup-free but she's also very open to having her photos online.
She posted a couple of pictures on social media that are clearly taken without filter and makeup in mind.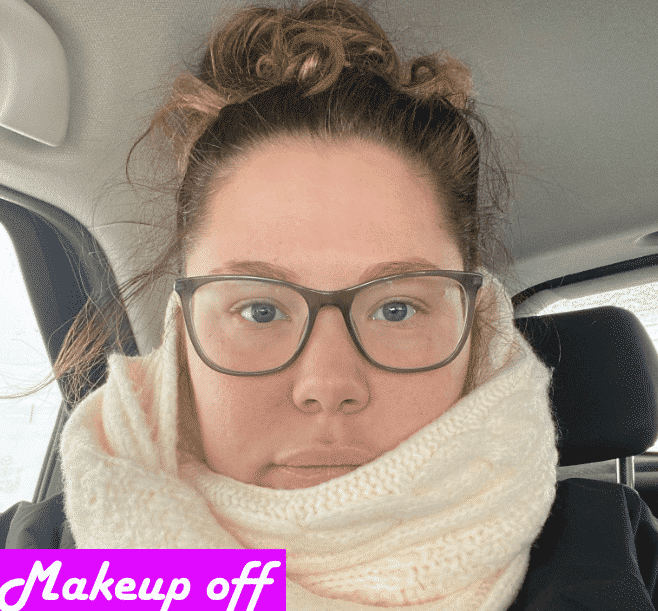 Leah Messer
The 'Teen Mom: 2′ star is a proud mother-of-three and while it's a busy time in her household, she still manages to catch up wither her daughters' makeups and her own.
"My Queens just doing what they do best, being Queens."
Make no mistake, Leah is still a 'queen' even without her makeup on!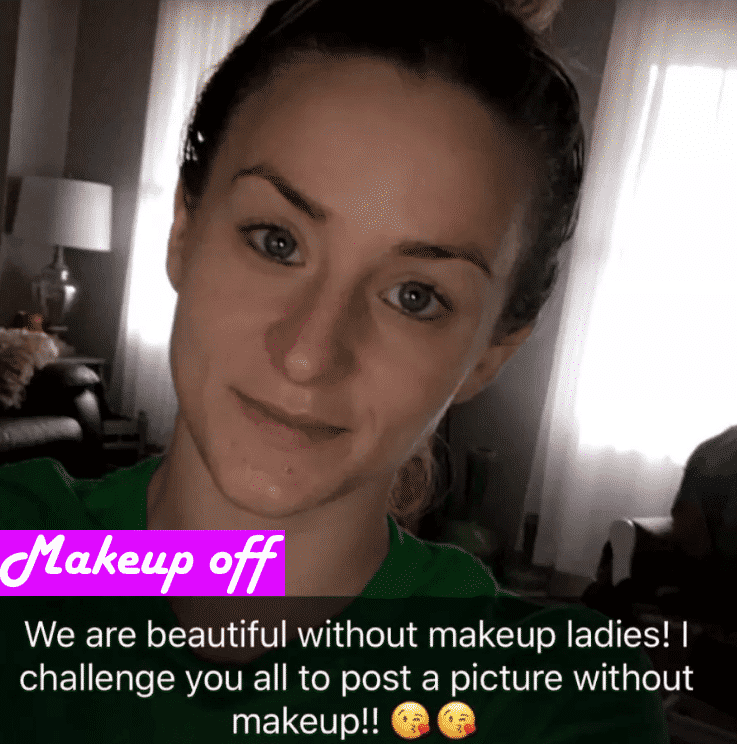 Catelynn Lowell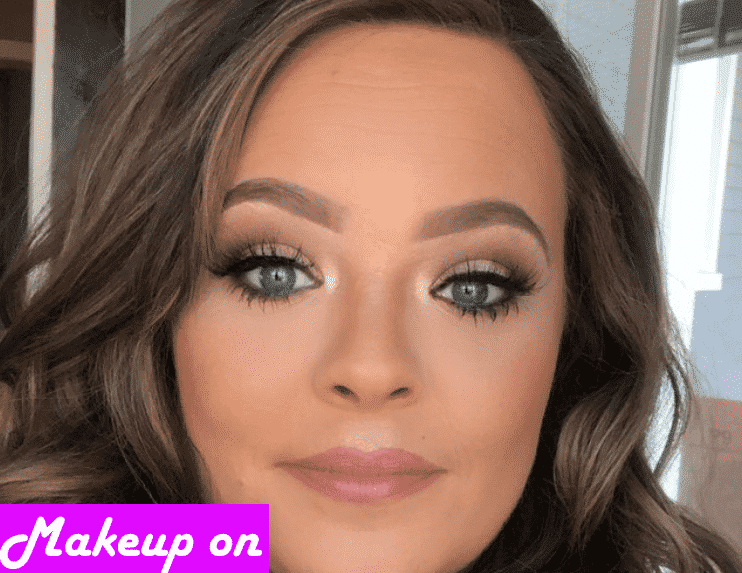 As an original girl of the series, Catelynn Lowell is very selective when it comes to her appearances.
She's prone to warmer colors as usually showcased in her appearances on MTV's series and in real-life.
This is Catelynn without makeup: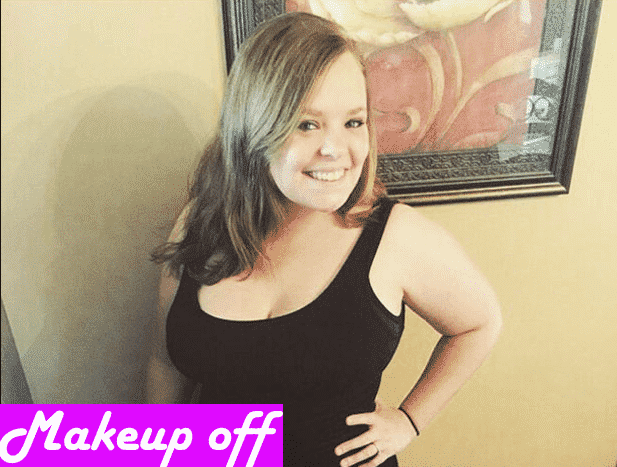 Jenelle Evans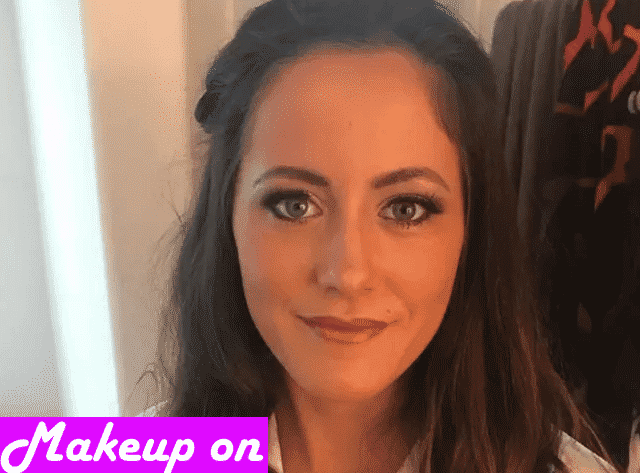 Jenelle Evans recently made a 'shocking' remark about how she was not even fired by MTV and might be making her return to the series.
Either way, some of the fans will gladly accept her return while others probably won't.
As a proud owner of a makeup line, Jenelle's skincare routine is an essential and captivating part of her online presentations.
"Red looks so good," Evans captioned her photo on Instagram.
And this would be Jenelle without the makeup on:
Briana DeJesus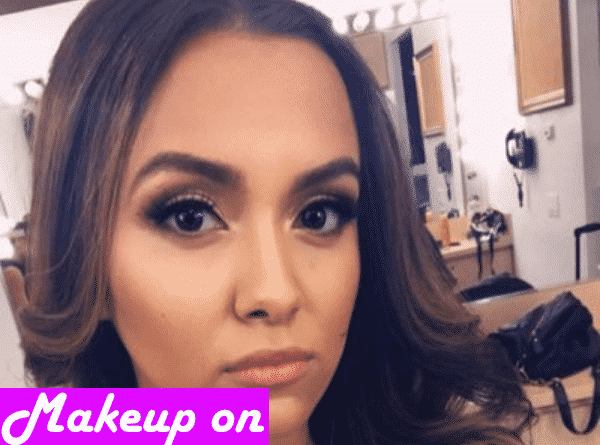 Briana DeJesus 'recently' upgraded her status from being a 'Teen Mom 3' girl to becoming a cast member of MTV's most popular 'mommy' series, 'Teen Mom 2.'
DeJesus is no stranger to plastic surgery, as she went through the process multiple times, enhancing and then removing the enhancements made by her surgeon.
This is Briana without visible makeup on: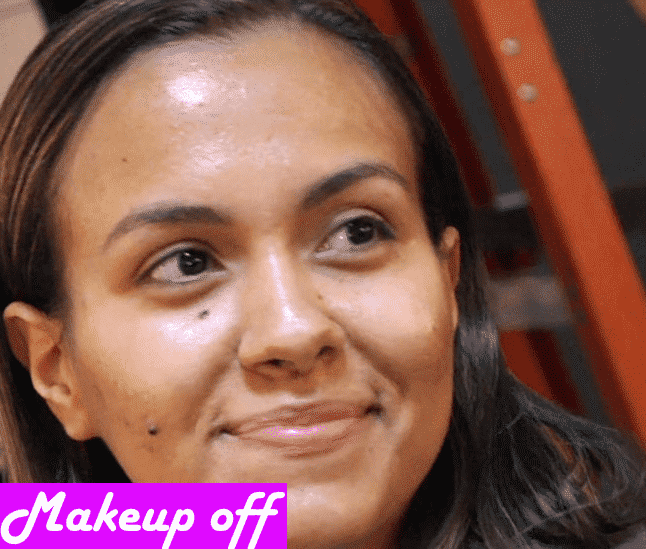 Farrah Abraham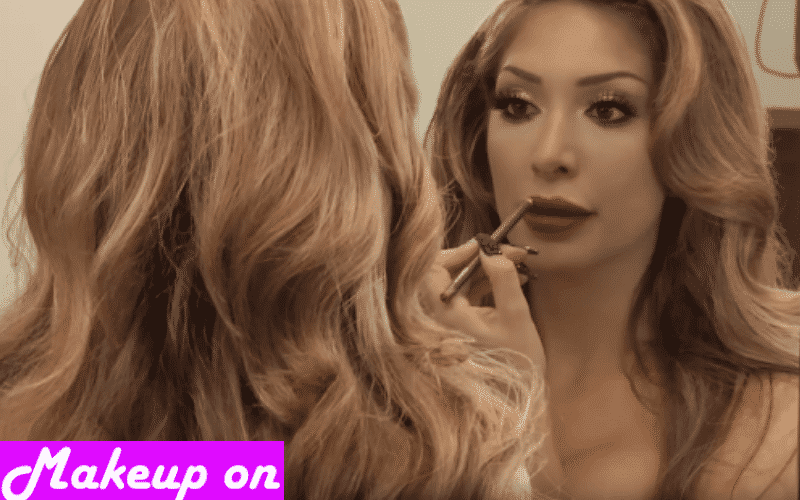 Although no longer a part of 'Teen Mom,' Farrah's online presence is enough to satisfy her ever-growing fanbase of 2.2 million followers.
Abraham is not hesitant when it comes to showing off her natural looks, as seen below.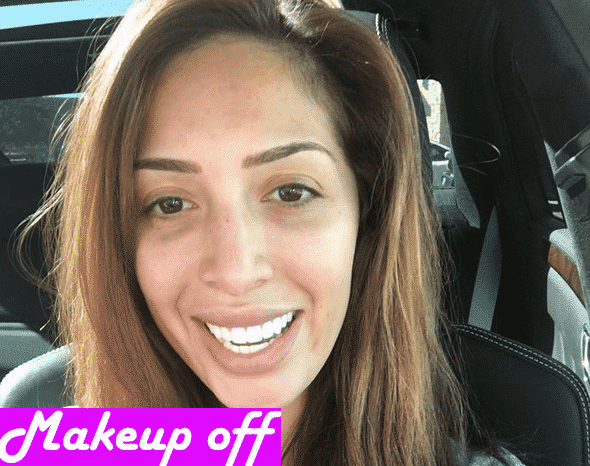 Jade Cline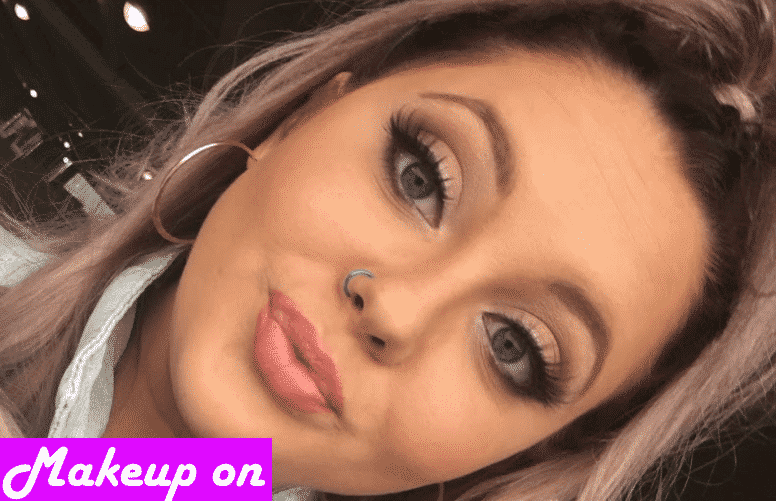 Jade Cline is a proud owner of a hair salon and applying makeup for her is hassle-free.
This is how Jade looks without the makeup: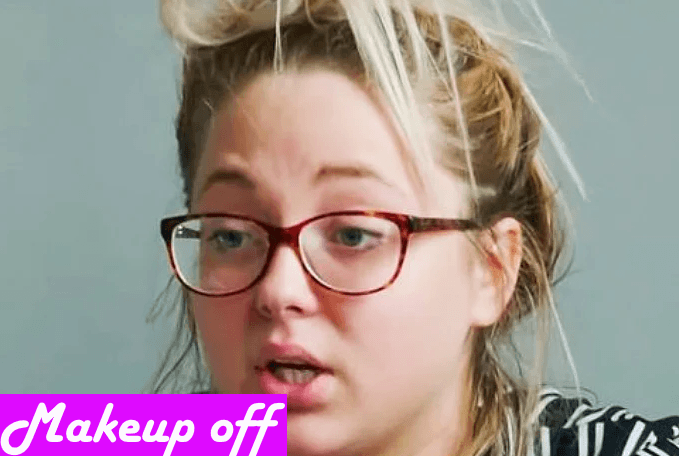 Ashley Johnson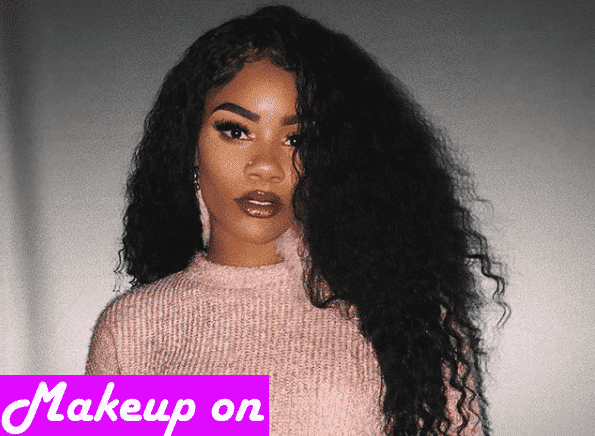 MTV's 'Young + Pregnant' star looks astonishing with the makeup on but she isn't any less elegant without it.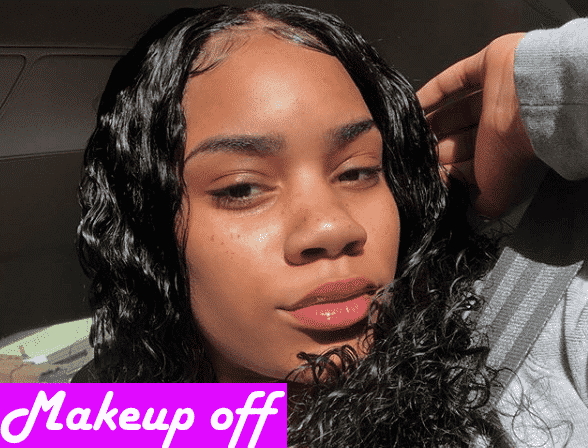 Mackenzie McKee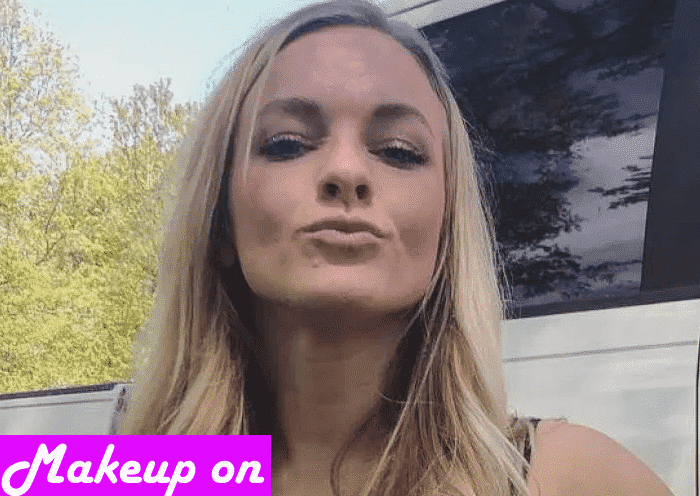 The 'Teen Mom: OG' star is making sure she shows both sides of her beauty, one that is tailored for the show and the other one that represents her daily life.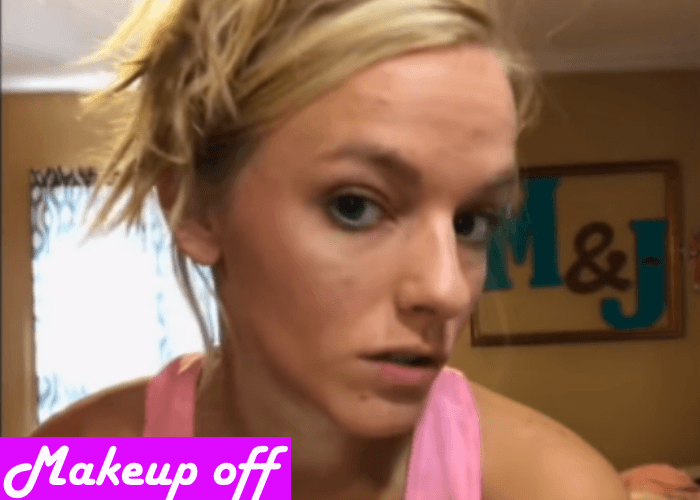 She even did a makeup tutorial video on YouTube.