Farrah Abraham was fired from the very TV-show that made her famous in the first place.
Although she's no longer present on MTV's hit-series – 'Teen Mom,' she doesn't suffer from lack of attention.
10 crazy things to know about Farrah Abraham
1) She would like to return to 'Teen Mom'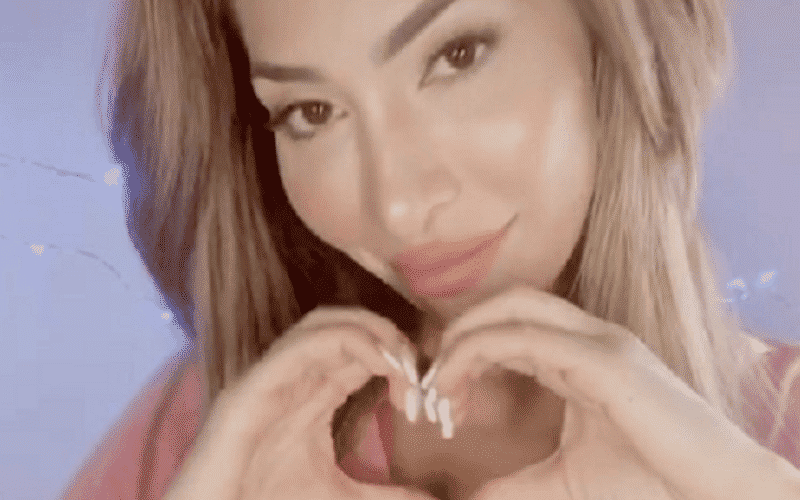 As a reminder, Abraham was ditched by the network due to her affiliation with the adult industry.
The network elaborated that it would be inappropriate to endorse that type of behavior on screen, so they had to let go of her.
Despite prematurely leaving the series, Farrah isn't ready to give up just yet. She recently talked about getting back on the show but we're still yet to see her comeback.
2) Some of the scenes might have been faked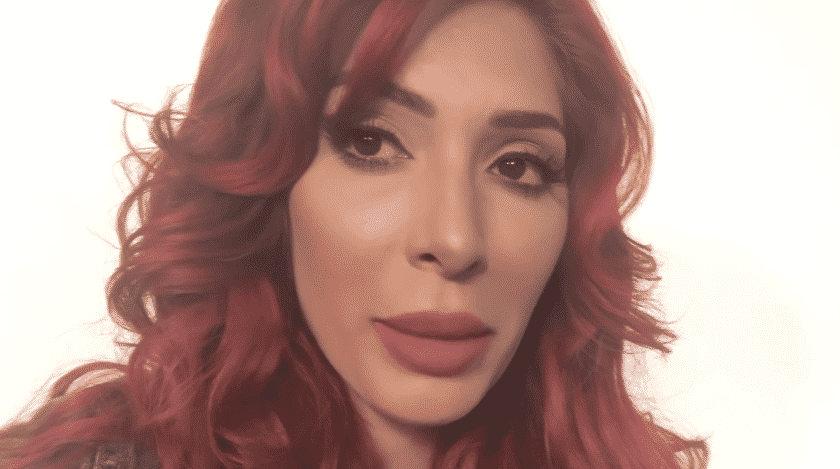 Having Farrah on 'Teen Mom: OG' meant that there's no shortage of drama present.
After being fired from the show Farrah speculated that her fight with Amber might have been faked by MTV.
3) She's rich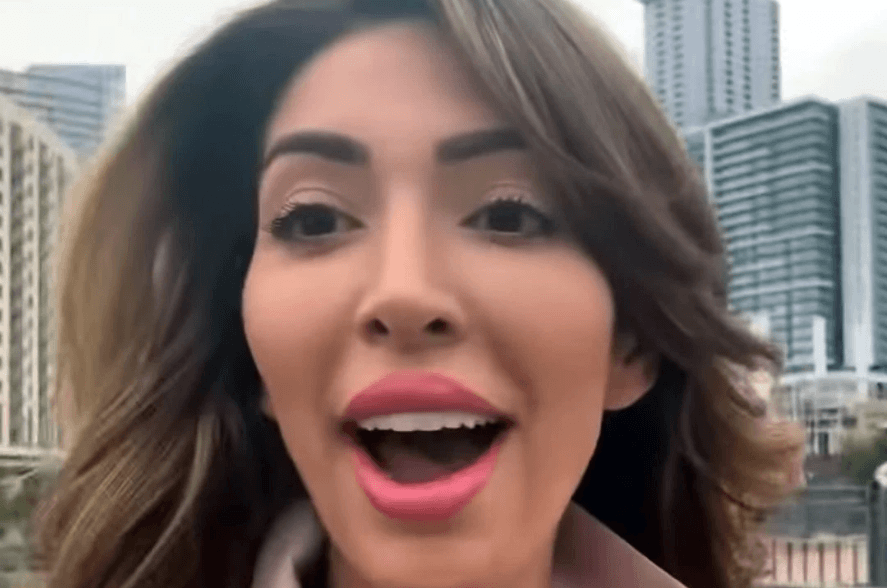 Even though she's no longer on the show that made her famous & rich, she still manages to make money in a handful of ways.
In fact, she's the richest 'Teen Mom' star that there is.
For one, she's making appearances on other TV shows including MTV's 'Ex on the Beach.'
According to a source, she was paid up to $300,000 for filming 'Ex on the Beach.'
4) She travels a lot
Being a single mom isn't always easy but Farrah manages to bring her daughter with her on some of the trips.
She's been to Dubai, Paris, and Venice recently.
5) She's an artist
In addition to being a reality-TV star, Farrah also engages in music-making and even has her own book.
Her book, 'My Teenage Dream Ended' was originally published in 2012 and was one of the first 'Teen Mom' related books on the market.
6) She has a dating ruleset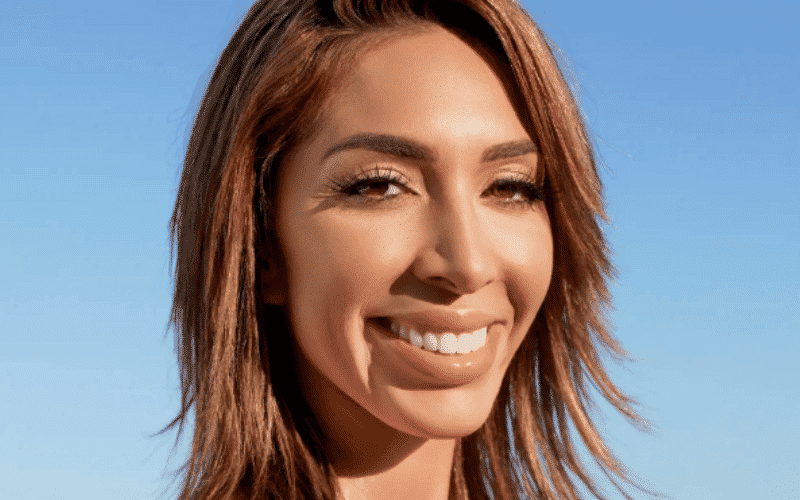 Farrah isn't taking any chances when it comes to dating new people. She recently discussed her dating life and noted that she now requires her boyfriends to sign a non-disclosure agreement.
Moreover, they also have to get along with her daughter, Sophia.
7) Farrah and Sophia have a pet horse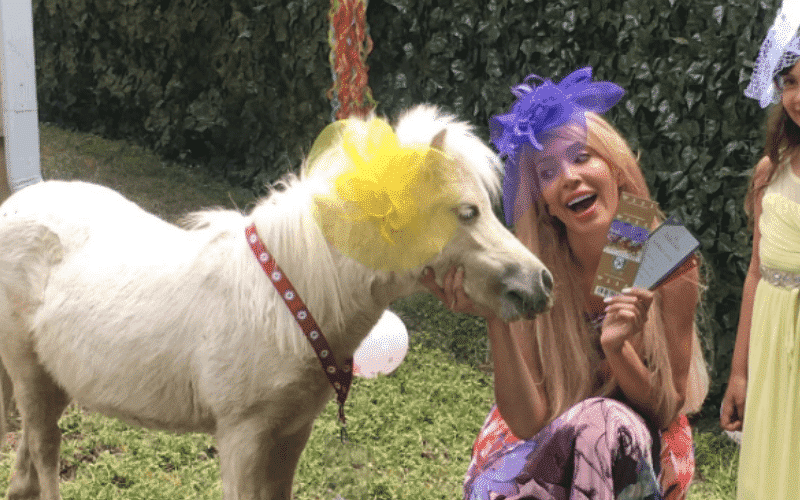 Sophia's pony was featured on the family's YouTube channel where they dressed it so it fits in as a unicorn.
8) She loves to cook
As surprising as it may seem, Farrah actually likes to enjoy homemade meals when she can afford the time to cook.
9) She cares about Sophia's father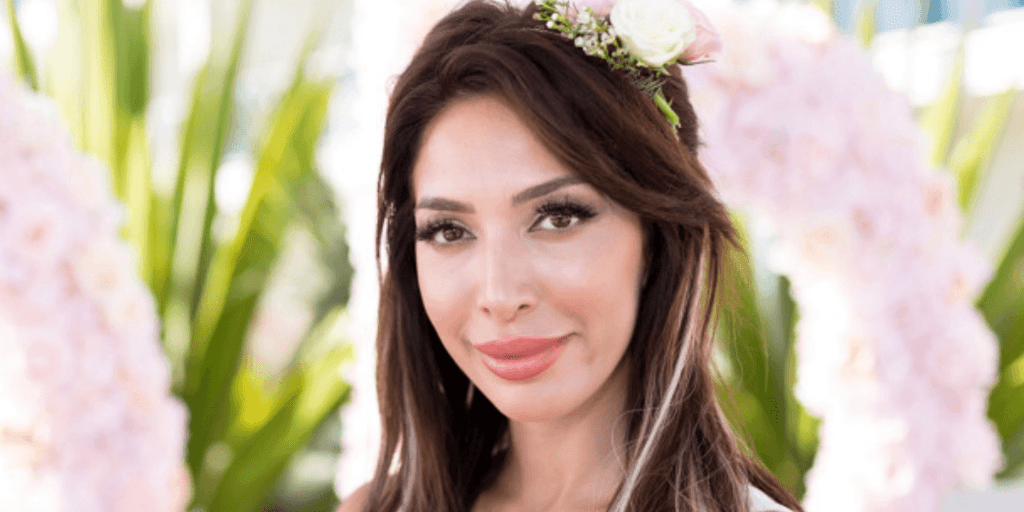 The 29-year-old mom posted a tribute to Sophia's father, Derek.
In the post, she expressed gratitude for the time they spent together and that she won't forget the special moments they had.
10) Her daughter is already famous
As it tends to happen with children of famous people, Farrah's daughter Sophia is already a Hollywood star.
She has over 600,000 followers on Instagram and a YouTube channel.