Leah Messer also happens to be one of the original '16 & Pregnant' girls. Back in the day, she was featured alongside her then-boyfriend Corey Simms.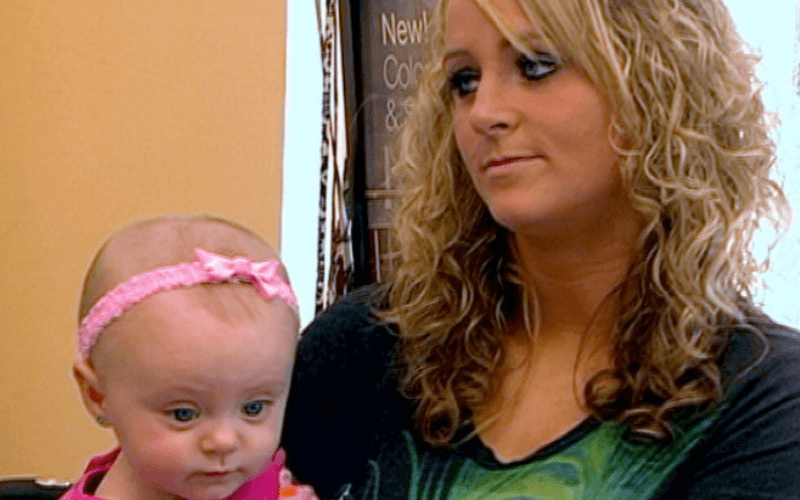 Leah's '16 & Pregnant' prologue starts off with her giving birth to twin girls, Aleeah and Aliannah.
Leah is now a 28-year-old mom-of-three and has quite a lot of history behind her.
Things you didn't know about Leah Messer
1) She was a cheerleader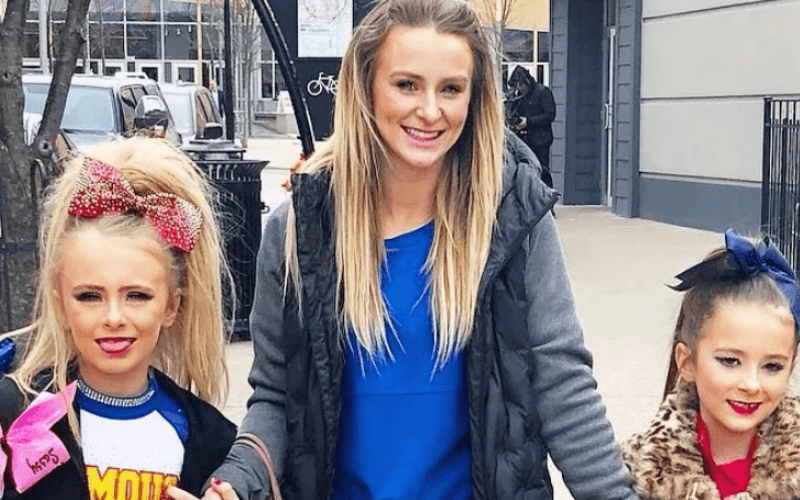 Before becoming a teenage mother, Leah used to be just an ordinary country gal with hobbies such as cheerleading.
Apparently, Leah's girls are also into it now and are continuing mom's legacy.
2) She makes a lot of money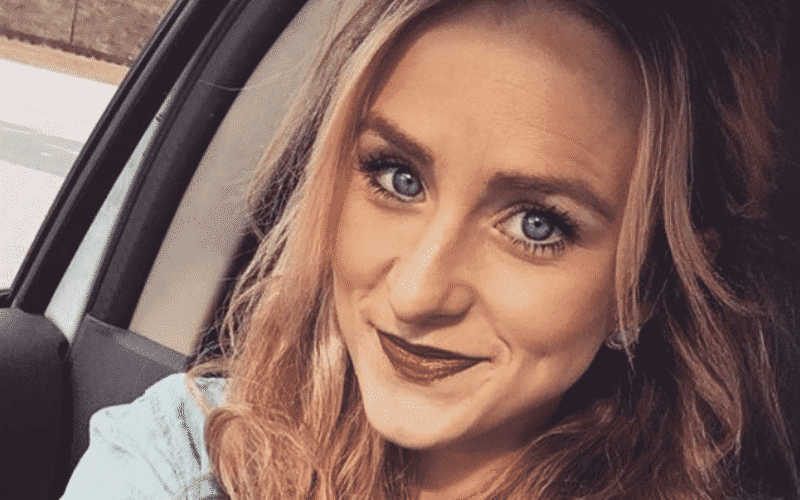 Much like her fellow co-stars, Leah gets to enjoy the privilege of being an 'OG' star and it comes with certain benefits.
Although the salary details aren't meant of the public eye, somehow they always find a way online.
It's been noted that the senior 'Teen Mom' stars make up to $500,000 per season.
3) She almost quit the show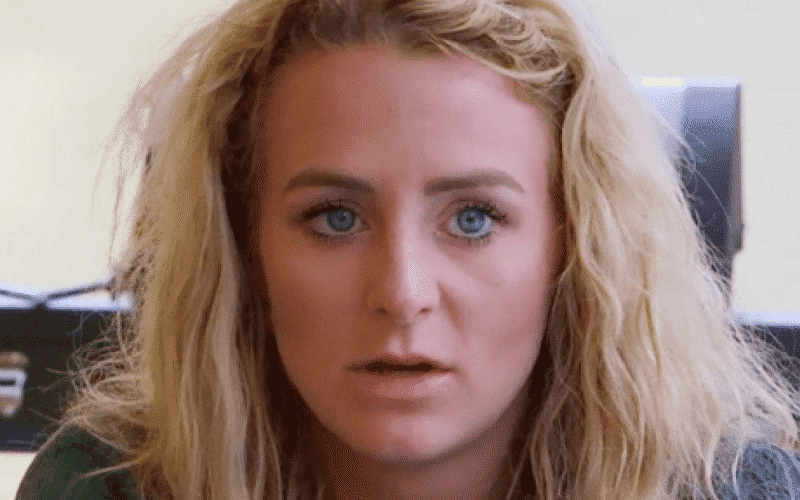 Despite being one of the highest-paid 'Teen Mom' stars, Leah once considered quitting 'Teen Mom 2.'
During one of the 'Teen Mom' reunions, Briana DeJesus called out Leah and eventually made her cry, leaving her on the verge of calling it quits.
4) Her skin is flawless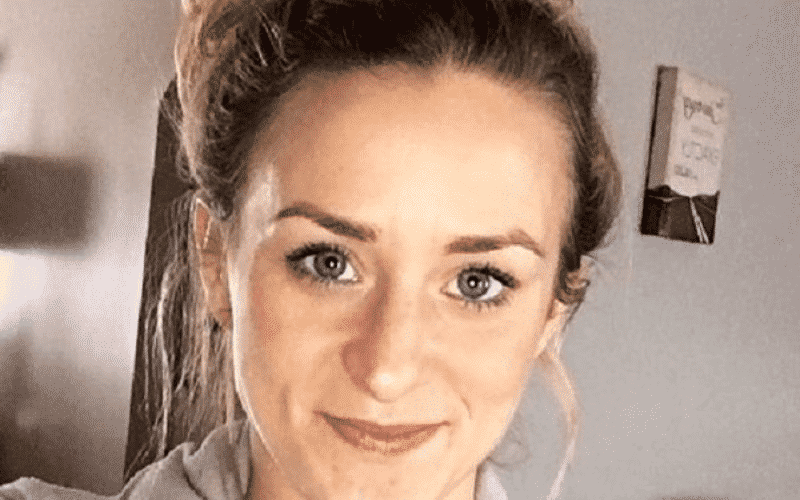 Even without excessive makeup on, Leah's natural looks are pretty amazing.
In fact, she's one of the few reality-TV stars that had the guts to show off her natural skin.
5) Her ride is pimped out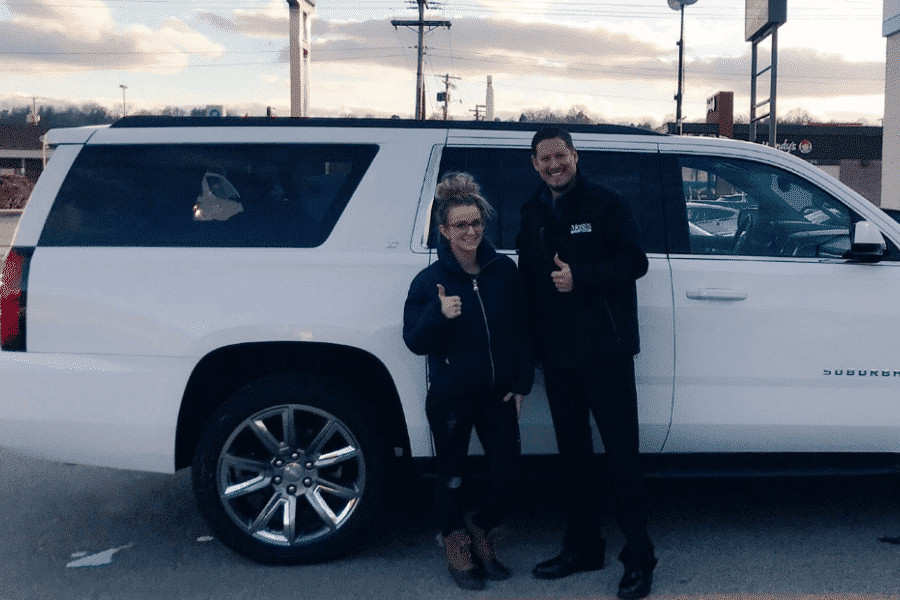 Leah's been featured on the show while driving different cars by occasion.
When inquired by a fan about her current vehicle, she replied by saying that most of the cars were just rentals and that she's now driving an SUV suitable for her children.
6) She's BFFs with Kailyn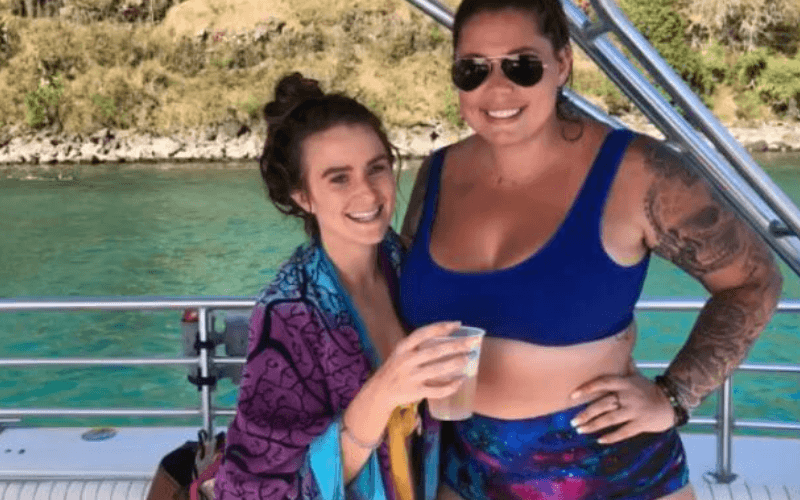 Kailyn and Leah seem to be the most compatible 'Teen Mom' duo. The two besties hung out during their time in Costa Rica and had a blast together!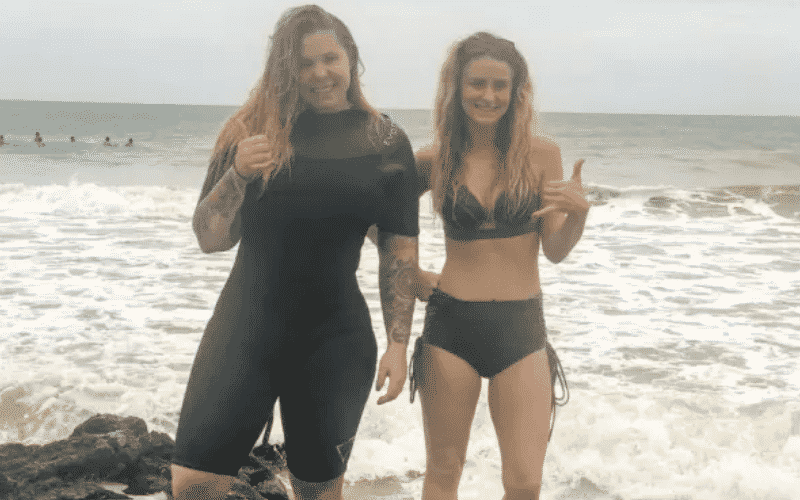 7) The family's YouTube channel
Messer and her girls are having a blast when it comes to engaging with their fans online.
Leah's YouTube channel has over 20,000 subscribers even though she doesn't upload regularly.
8) She runs a podcast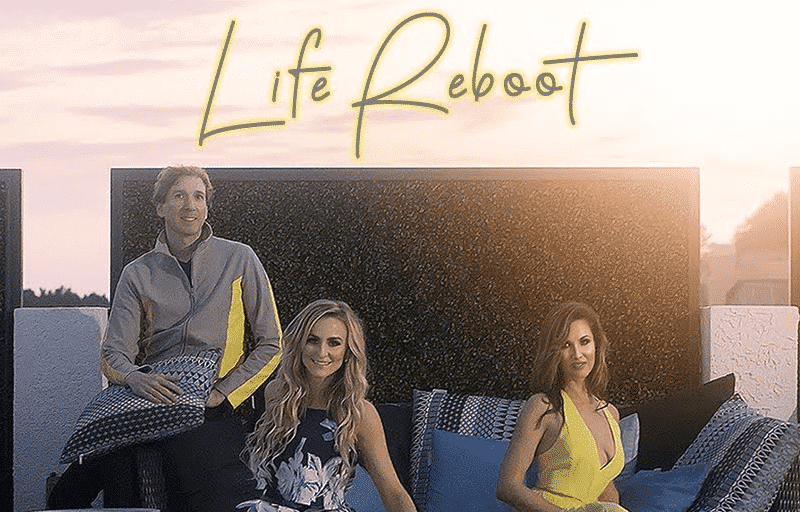 Much like her friend Kailyn Lowry, Leah Messer also runs a podcast called 'Life Reboot.'
The podcast is promising to showcase you the tools needed for building a better life.
"It's time to live your best life! Need the tools to help you build it? Learn to empower yourself and live life to the fullest."
9) Her medication was addicting
 

 

View this post on Instagram

 
Messer once revealed that she was taking medication to help her with daily life. "I told you guys, 'I've got this medication. I feel like I'm becoming dependent. I can't take this medication.' I stopped taking the medication," she revealed.
10) She wants more kids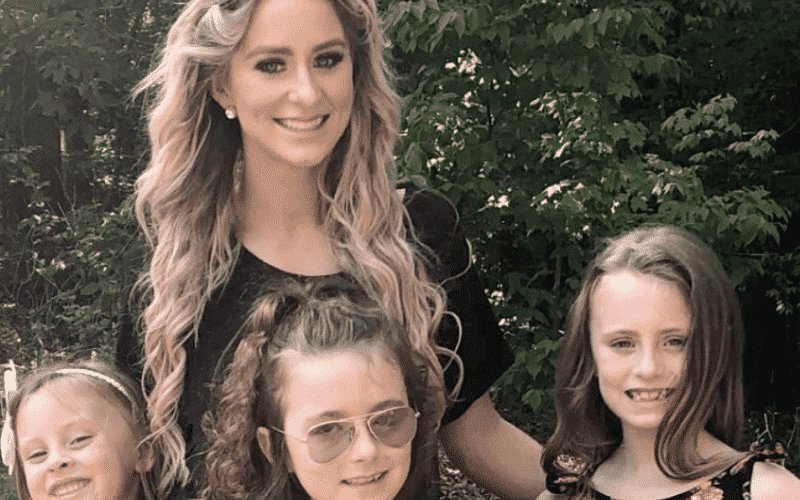 The 28-year-old mom would want to have more kids in the future.
"I would want to have another kid. I would. Like, I miss the baby stage, and I love kids so much," she revealed.