The 'Teen Mom' series has evolved and is now already a 10-year-old TV serial. It all began with MTV's original concept to show the daily struggles of being a teenage mother.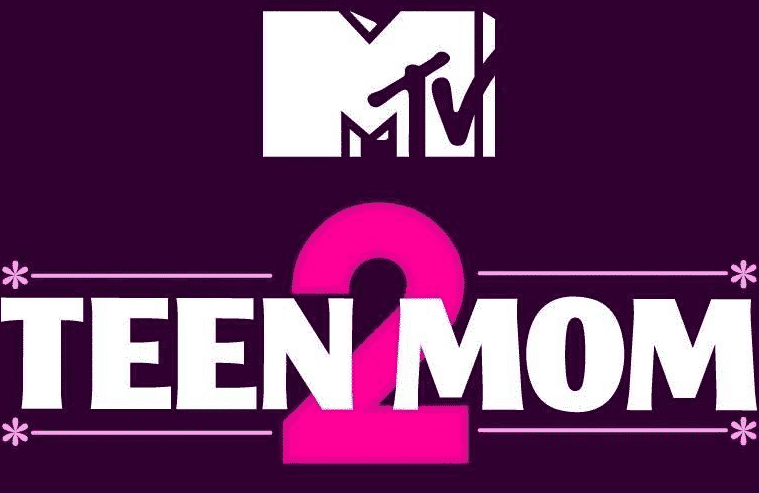 Since its inception, MTV branched off the franchise into two separate but connected entities, 'Teen Mom: OG' and 'Teen Mom 2.'
It's no secret that the stars of the show get paid to appear on it but what you might not know is how they make money off-screen.
'Teen Mom' side hustles revealed
Kailyn's side hustle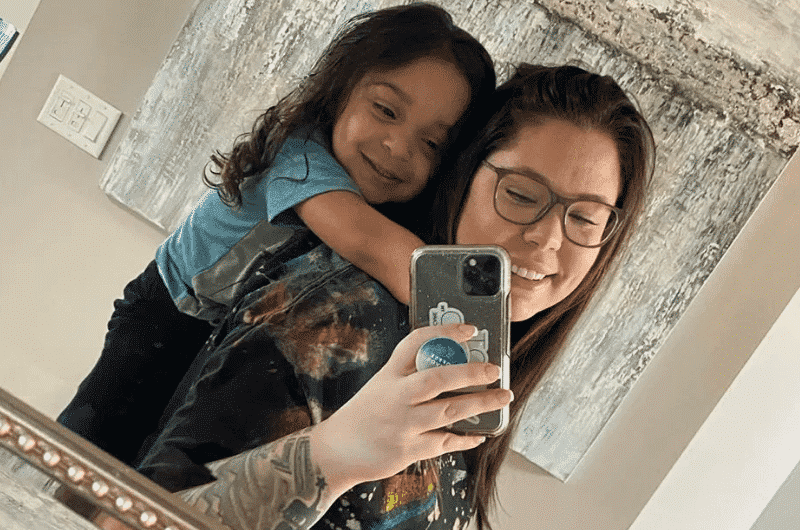 Since her very first appearance on '16 & Pregnant' Kailyn has managed to seize the moment and gain many fans during her years on the show.
She quickly rose to fandom and became one of the most prominent 'Teen Mom' stars.
Kailyn's abilities developed kickstarted by her MTV fame and she managed to become a capable provider for her family of three.
Besides getting paid to appear on 'Teen Mom 2,' Kailyn also runs a hair care business dubbed 'Pothead CBD.'
The business launched in late 2018 with Kailyn announcing: "They are here."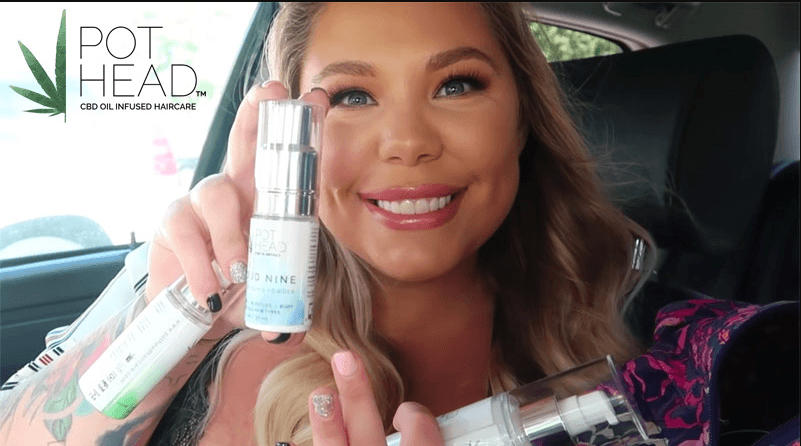 In addition to that, she also posts sponsored brand placements on Instagram and other social media channels.
She launched a brand new podcast named 'Coffe & Convos' with a partner of hers, Lindsie Chrisley.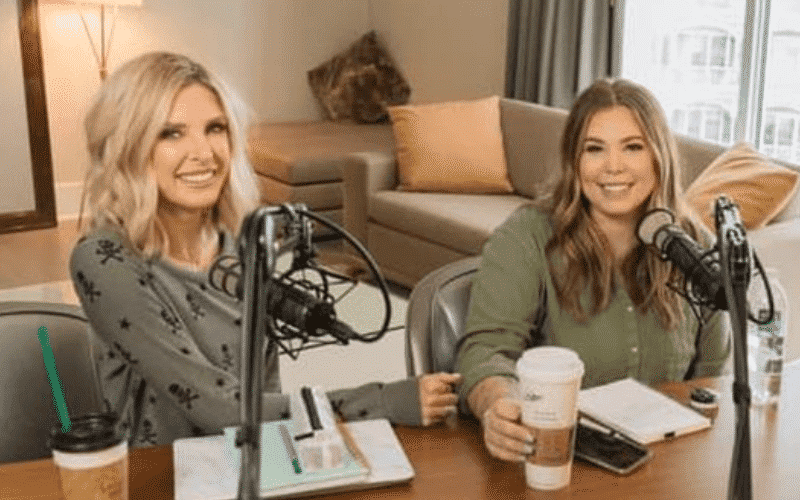 It's unclear if Kailyn makes any money from the podcast but it might be the case in the future.
Either way, having a massive following online tends to pay off.
After all, something had to pay for that big home of hers.
Maci McKinney's businesses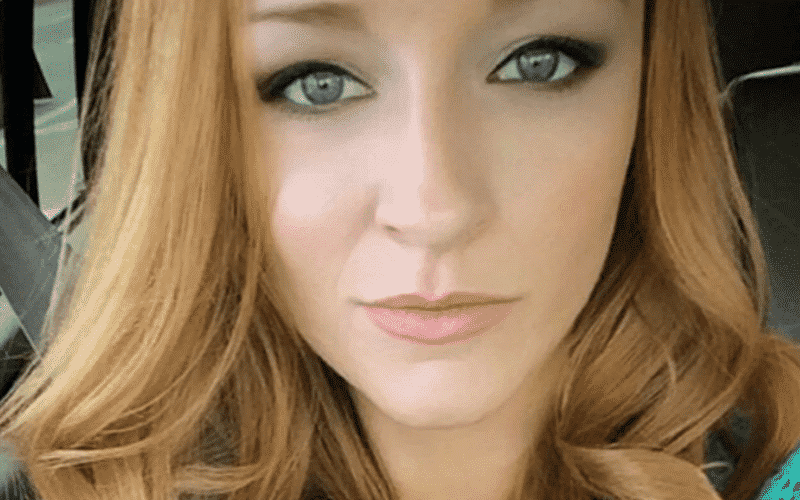 As one of the senior 'Teen Mom' stars, Maci reaps the benefits of doing the most time on the show.
She has filmed for nearly 10 years and still continues to be one of the most followed moms online & offline.
Maci's Instagram account currently sits at 4.3 million followers and she's using her exposure to gain monetary benefits.
In other words, Maci is working with brands and media companies in order to give exposure to their product/content.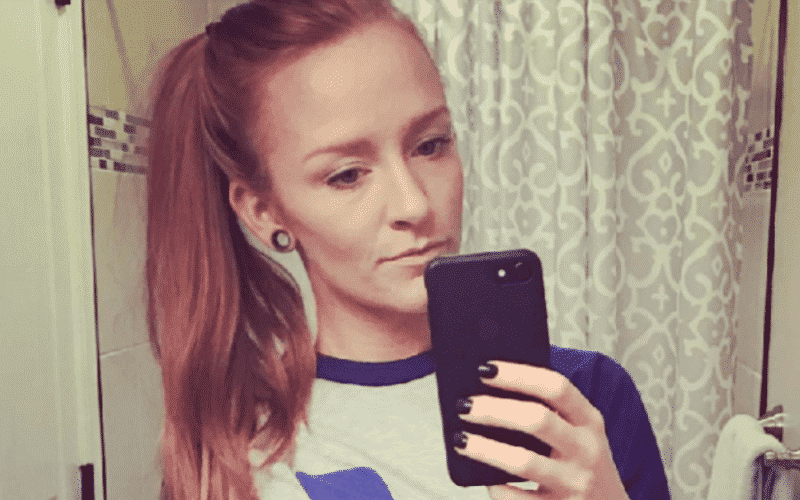 As an influencer, Maci can make anywhere from $2,000 to $5,000 per post on social media.
Instagram is most likely the best platform for this as already proven by her colleagues.
Besides this, Maci also runs a clothing line with her husband Taylor and it seems to be doing more than just 'fine.'
With over 250,000 followers on Instagram, 'Things That Matter' is a brand of choice for many of Maci and Taylor's fans.
The 28-year-old mom reportedly wanted to pursue a career in media relations but chose to help her husband build a T-shirt company instead.
Regardless of Maci's professional absence, she still manages to get 'gigs' from brands and she's certainly getting paid to do it.
Chelsea's way of making side money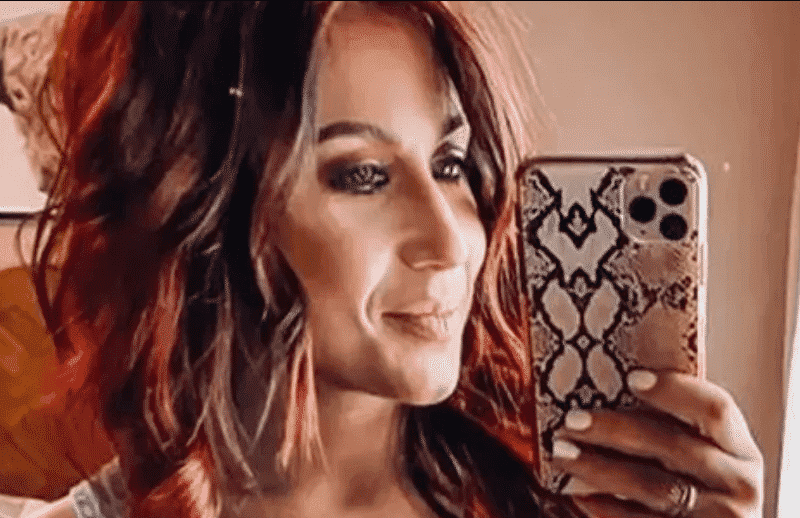 Chelsea DeBoer takes the crown when it comes to being the most followed 'Teen Mom' star online.
With nearly 6 million followers on Instagram, she is sure to make use of that massive fanbase.
Chelsea's fans are most interested in finding out more about her family life and are sure to check out whatever recommendations she has in mind.
Those recommendations come in the form of product placement that does very well within Instagram, especially when someone like Chelsea does it.
One example is, of course, Chelsea's collab with 'Itzy Ritzy.'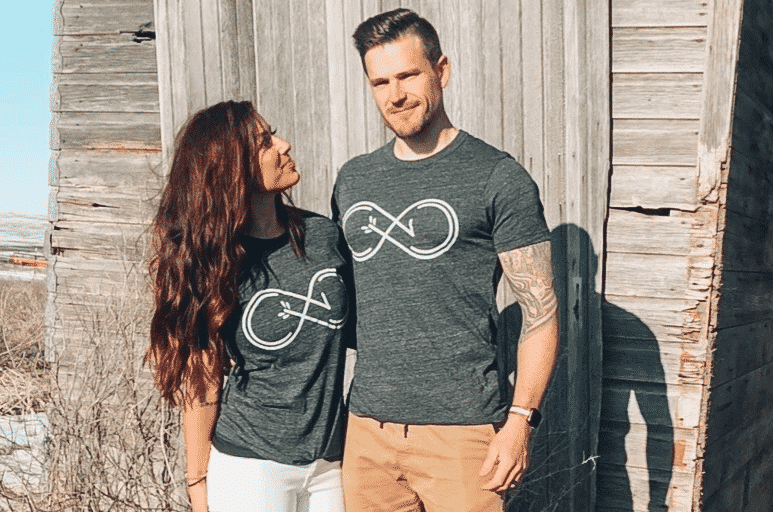 It's a brand dedicated to making high-quality 'trendy' gear for parents. As a social media figure, Chelsea helped the brand gain exposure for their products and in return, they compensated her and her husband Cole for the ongoing campaign.
The exact figures are hidden from the public for the obvious reasons but given Chelsea's massive following of nearly 6 million, she might have earned more than $25,000 for the campaign.
Amber's side business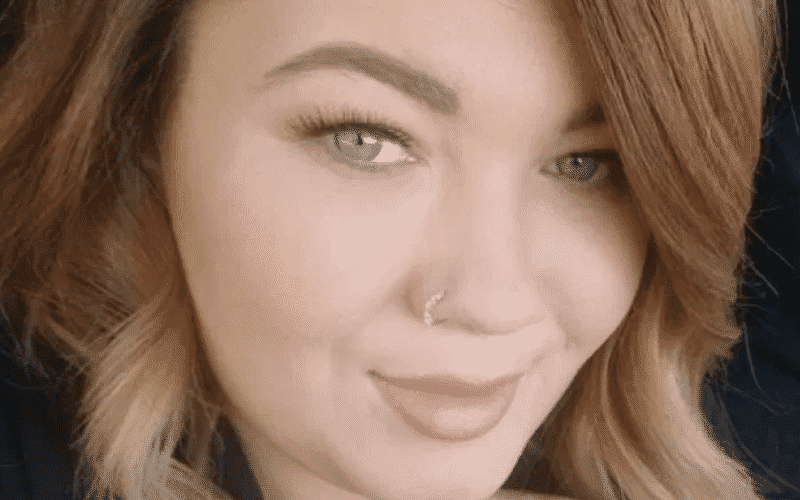 Amber Portwood was one of the first 'Teen Mom' stars to speak out about financial well-being.
In doing so, she revealed that her plan is to become independent from MTV's salary and to have her own businesses up and running.
She manages to succeed in her plans by starting a realty company based in her state.
Presumably, Amber owns multiple properties by now and is using them to accrue monthly revenue from being a landlord.
It can indeed be a great way to make money as there's plenty of opportunity in real estate.
Leah's way of making side income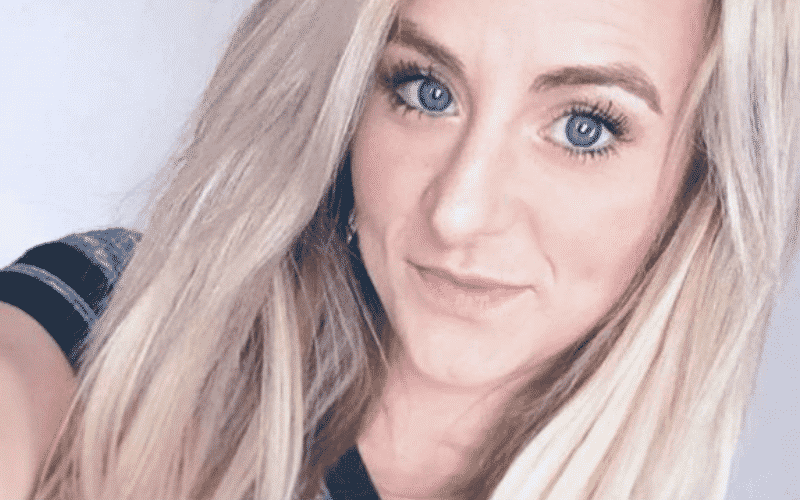 Leah Messer is also one of the original 'Teen Mom' girls and is here to stay on the show for as long as possible.
Besides her MTV salary, she looks for other ways of making money.
Leah is reportedly into public speaking and selling lipstick products.
From what we've seen on 'Teen Mom 2,' it seems like she's really passionate about sharing her advice to the people.
It could potentially develop into a long-term career for Leah as she's widely known as one of the most 'aspirational' 'Teen Mom' stars out there.
Catelynn's way of doing business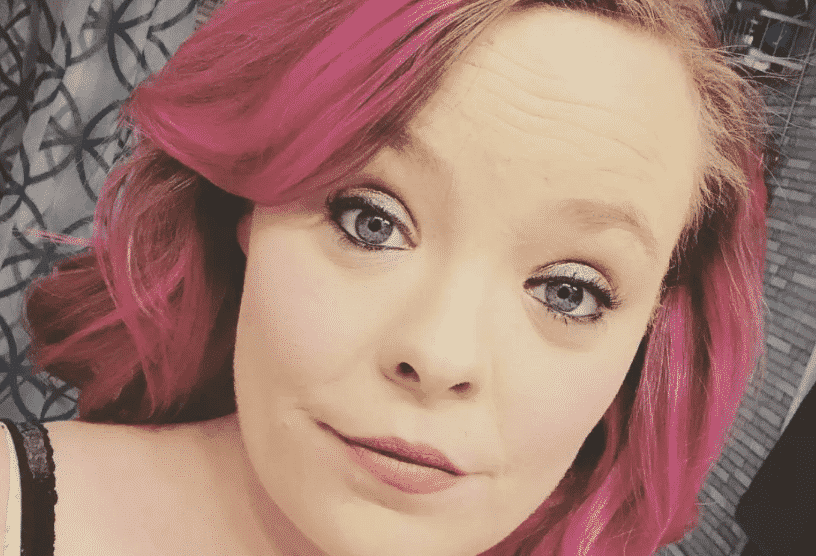 Catelynn Baltierra is also engaging in influencer practices as she often posts content from other media publications.
She's of course compensated for doing so, and it's likely a healthy sum considering her 3.7 million followers on Instagram.
In addition to being an influencer, Catelynn is also 'flirting' with the makeup business.
How so? Well, Baltierra recently posted an ad for her 'Makeup Masterclass' being held in NYC.
What this could mean is that Catelynn is teaching people how to become a 'makeup master' and doing so gets her paid per event basis.
If you're interested in finding out more, visit the event link.
Jenelle's side hustle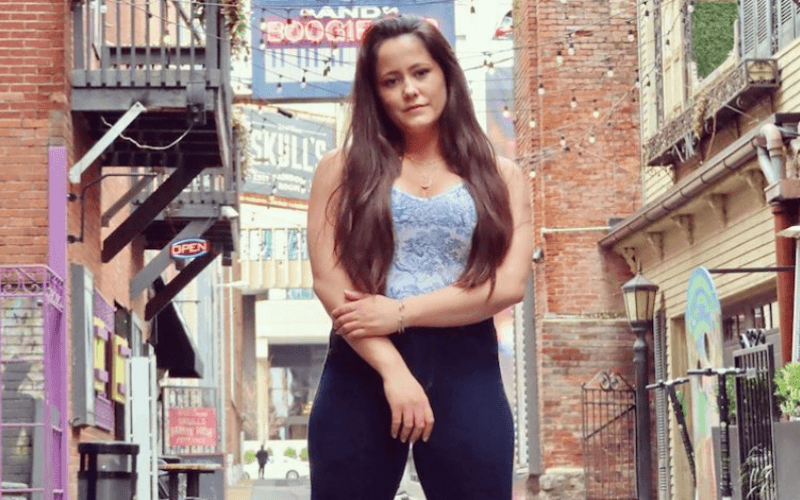 Jenelle Evans seems to be well on her way to returning to 'Teen Mom 2.'
While her absence on the show might hurt her financial well-being, she's looking for ways to offset that.
One of them is her makeup line business branded as 'JE cosmetics,' which stands for 'Jenelle Evans cosmetics.'
Moving forward, Jenelle might be spending more time on promoting her second online business, the clothing line (shop).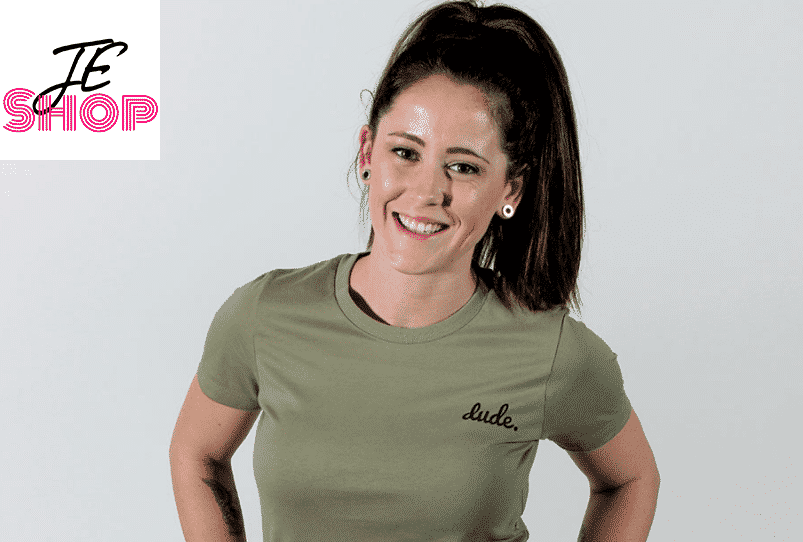 Evans has a wide variety of clothing products on display on her webshop, both for men and women.