While the main 'Teen Mom' stars are quite well compensated for what they do, the show simply wouldn't be the same without the supporting characters.
What do we mean by 'supporting characters?'
Well, you've more than likely noticed by now that all the popular moms such as Chelsea, Jenelle (not filming at the moment), Catelynn and Maci have someone from their inner family circle making their way onto your TV screen.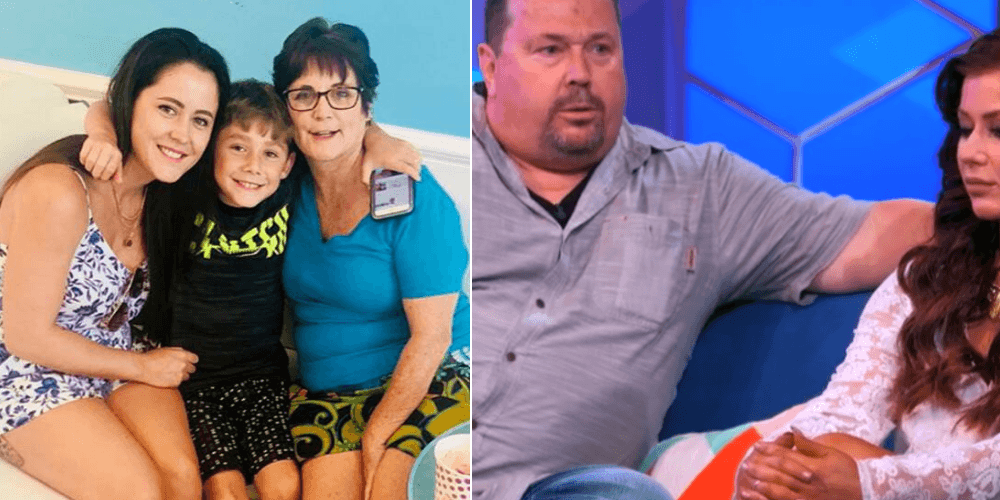 In Jenelle's case, the supporting character was Barbara and in Chelsea's case, it was Randy Houska.
Just How much do the supporting characters make?
Since the main stars of the show are fairly well compensated we can't but wonder how much do the other cast members make?
At the end of the day, some of them have been there since the beginning of the show and it's no coincidence that they kept filming with MTV.
Barbara Evans
Jenelle's mother Barbara was filming for the series since the very start.
Seeing Barbara and Jenelle on screen was a treat to the fans especially with how they interacted with each other.
The early days of '16 & Pregnant' were filled with comical scenes between the mother and the daughter, startling humorous segments of the show.
Barbara & Jenelle had a special bond on the show and even in the early days, it managed to capture the attention of the fans.
Sure it wasn't always bread & butter but it definitely kept the show going.
Now that Jenelle is no longer filming for 'Teen Mom 2,' Barbara has been left stranded ashore as well.
There's a certain financial incentive to being on MTV's show and Barbara didn't miss any of the action whilst she was still there.
It's been revealed that both mother & daughter made an equal amount of money while they were filming the series.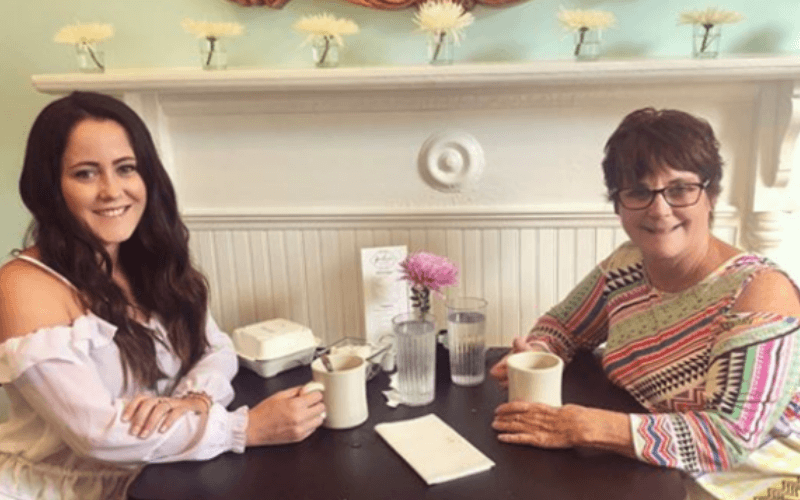 In an interview with Radar Online, Barbara expressed her disappointment while speaking of the current situation with MTV.
She admitted to making the same amount of money as Jenelle, somewhere around $400,000 per season of the show.
In other words, Barbara was considered a full-time cast member of the show and her salary was equal to many of the other moms, including her own daughter's.
If Jenelle goes back to filming 'Teen Mom 2,' it's more than likely that we'll see Barbara again.

Randy Houska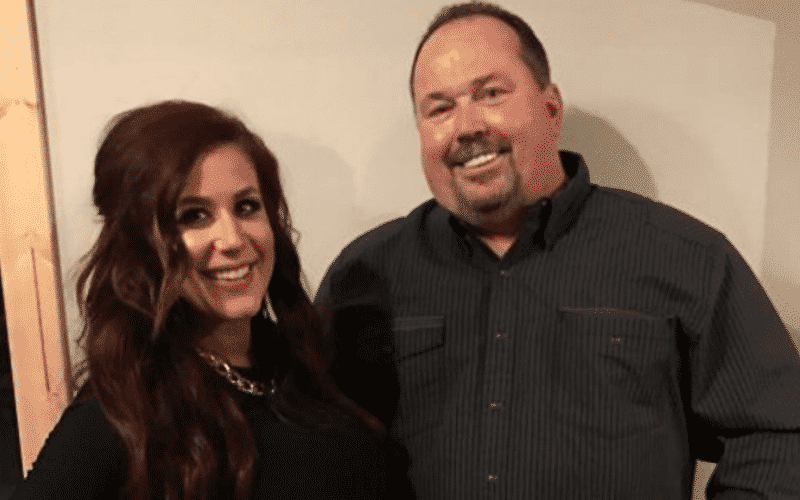 Everyone's favorite 'Teen Mom' grandpa, Randy Houska, has been with the show since the early '16 & Pregnant' days. His main role on the show was one of supportive nature.
Given Chelsea's situation with Adam at the time, she had no other option but to rely on her father's support to make it through.
The early days of '16 & Pregnant' left a mark on Chelsea's emotional well-being but luckily for her, 'Papa Randy' was there to make up for it.
Over the course of the year, Randy's relationship with Chelsea was more visible than ever, in part thanks to MTV's dedication to film Chelsea's extended family at times.
Speaking of Randy's supportive role, Chelsea tweeted out that she never really got a chance to experience her dad's point of view.
My first public speaking experience. Warning: I am bad at it. Topic: "Domestic Violence: Bruises Deeper Than Black n Blue & The Role of Dental & Health Care Providers". My co-presenter was @debbiezrdh (she was great!) #LosingRandy https://t.co/k4Jo4rN6OK

— Randy Houska (@PapaRandlicious) September 16, 2019
"I pretend those years never happened, but I still have issues that are a direct result of what I went through back then," she revealed.
In addition to being filmed on the series, Randy is known to make trips to New York City for the annual 'Teen Mom' reunion.
It's been said that the stars of the show are being compensated for the yearly reunion and that they could bring someone from their own inner circle.
How much does he make?
With that being said, Randy was presumably compensated for all his appearances throughout the years.
It's said that Chelsea's daughter, Aubree, has a dedicated account to where her MTV money goes into. Aubree's money is kept safe for her future college admission and will grow further as the show progresses.
Randy may have just been there for his daughter when she needed him but taking into account Barbara's salary it's safe to assume that he was getting paid for the scenes he filmed.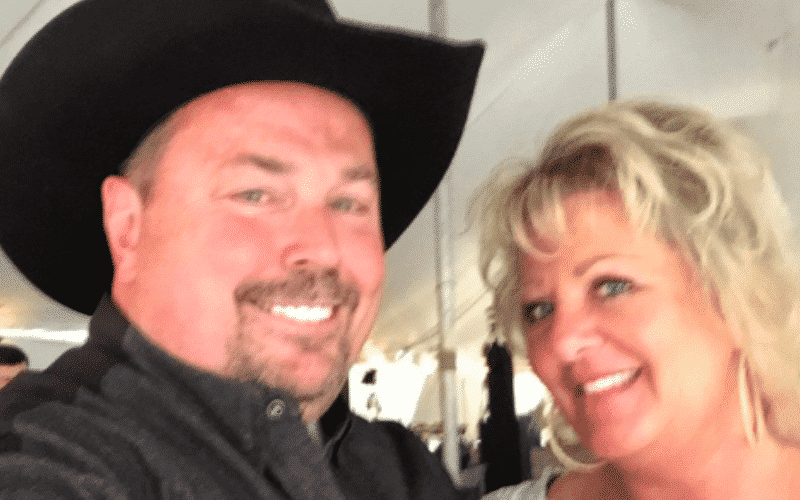 We're not quite sure whether or not Randy is considered a full-time cast member of the show but he definitely appeared in his fair share of episodes.
All things considered, it's estimated that Randy Houska made somewhere between $50,000 to $150,000 for his scenes with MTV.
Not too shabby!
Butch Baltierra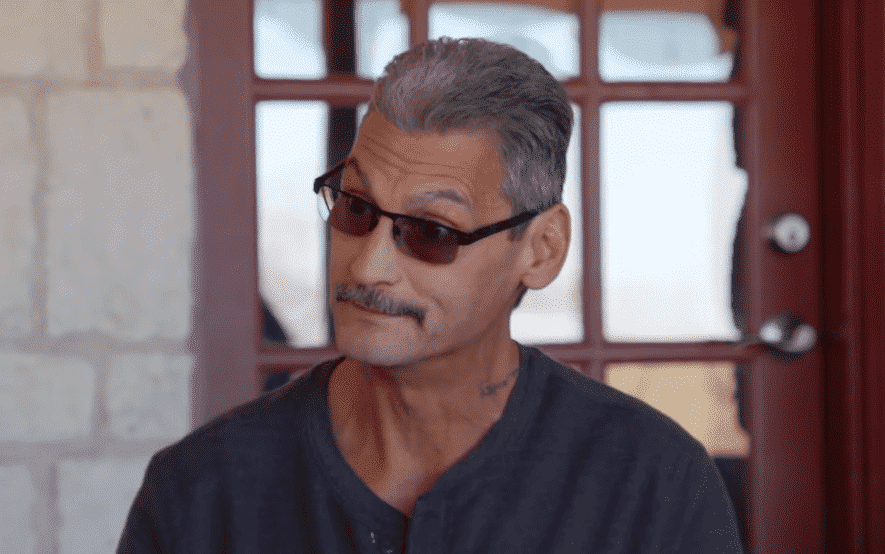 Tyler's dad Butch was definitely seen more than once in the series. His appearances were mostly of a supportive nature, meaning that MTV is filming Butch as a part of Catelynn & Tyler's storyline.
Butch certainly had his fair share of difficulties throughout life and Tyler was there for him at those dear times.
Particularly so when Butch was in need of a rehab Tyler was there to set up the whole ordeal.
It's estimated that Butch made up to $20,000 for his appearances on the show.