Chelsea Houska is one of the most popular 'Teen Mom' stars, but most people definitely don't know everything about her life.
Reality TV series is supposed to show the true nature of someone's life, in this case, the 'Teen Mom's', but not everything is always filmed.
Chelsea Houska is technically the most popular 'Teen Mom' star, with over 6 million followers on Instagram.
1) Posing for Playboy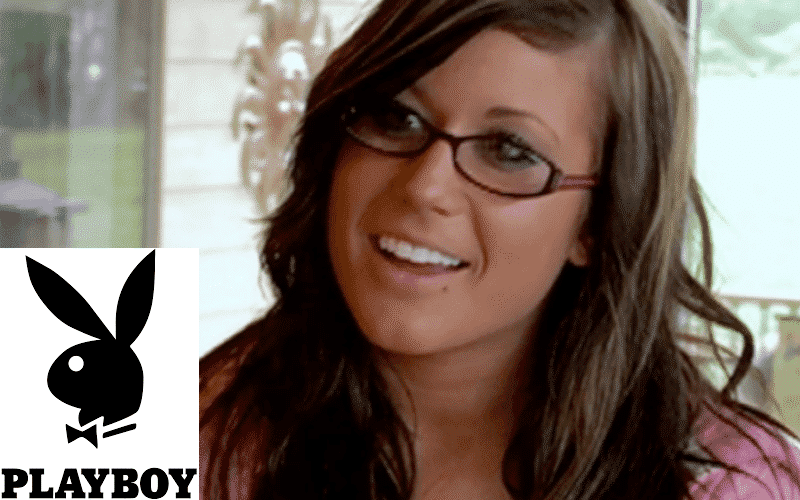 Chelsea had an opportunity to pose for Playboy, but rejected the offer. It was actually Chelsea's idea to shoot for Playboy, but her father, Randy, stepped in and helped her weigh in on it, which convinced her to change her mind.
2) How she randomly met her now-husband, Cole DeBoer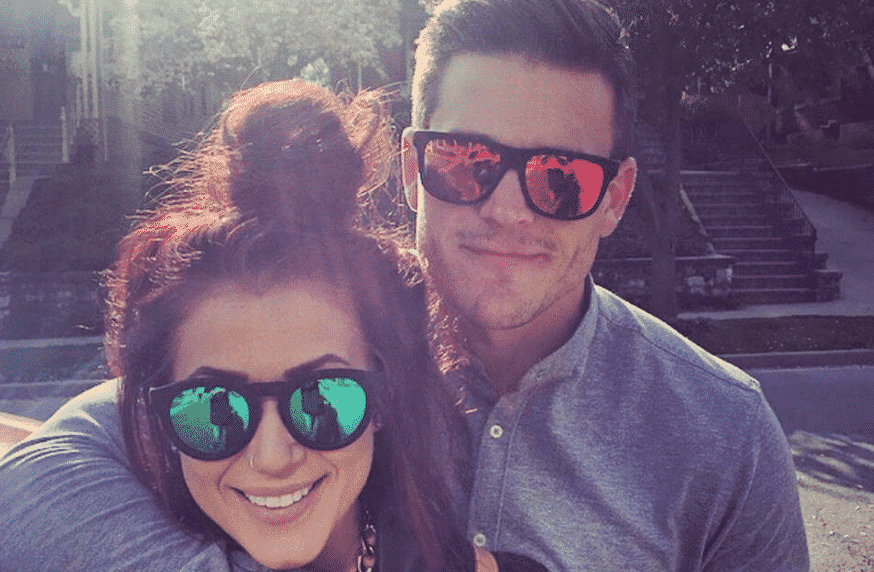 Chelsea's love story may not be a classic at first glimpse, but now it definitely seems like a fairy tale!
Chelsea's 'happily ever after' came at an unexpected time. Freshly out of her relationship with Adam Lind, Chelsea took her car to a local gas station, and that's how she met Cole. They seriously met at the gas station. This literally never happens to anyone else.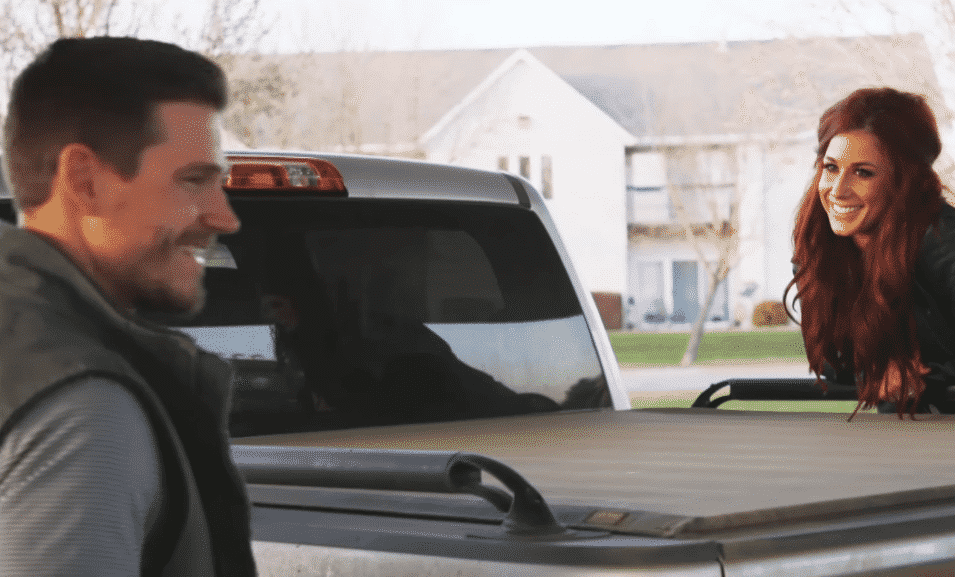 "He was across at the other pump, and I looked, and he was staring at me. We didn't even talk," she revealed.
3)She loves Exotic pets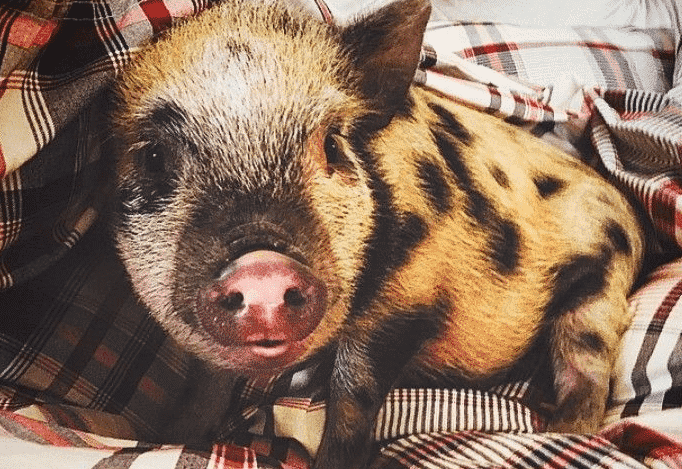 Chelsea's pets aren't just ordinary pets, some of them are pretty exotic. Chelsea has dogs, chickens, and a pig.
In addition to her pet pig, she also has ducks, Chelsea also has plans on getting a miniature donkey. Yes, you read that right!
She even prepared her husband for the upcoming addition to the family.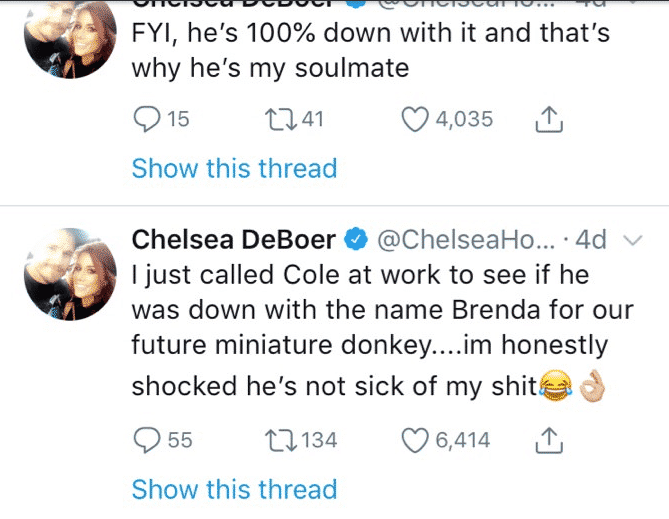 4) Her full name is fascinating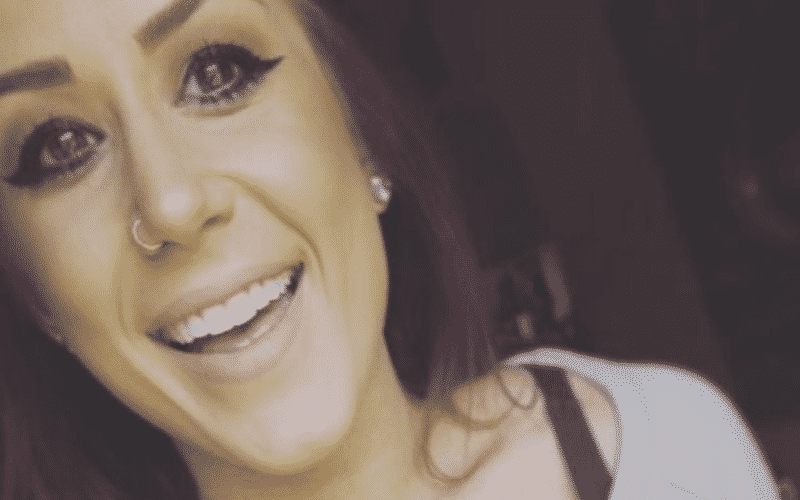 Did you know that Chelsea's full name is "Chelsea Lynette Maryann Anne Houska," pretty darn long, isn't it?
5) She belongs to a huge family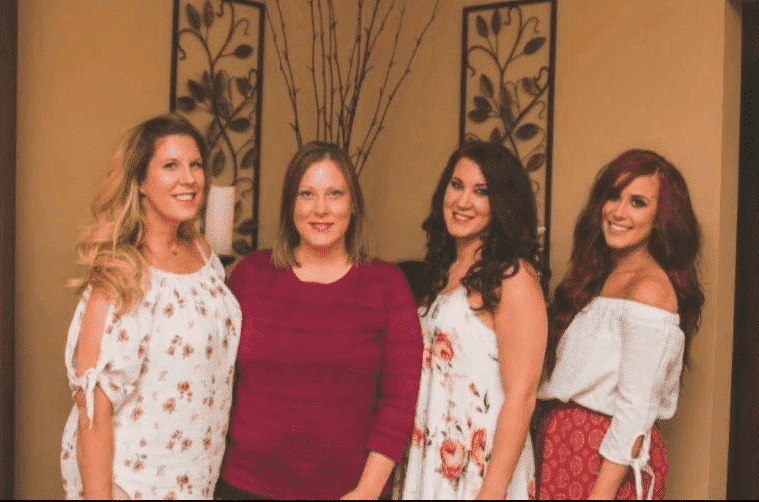 Chelsea isn't the only child of Randy & Mary. She has 3 sisters, Angie, Melissa, and Emily Houska.
6) Chelsea's Teen Mom salary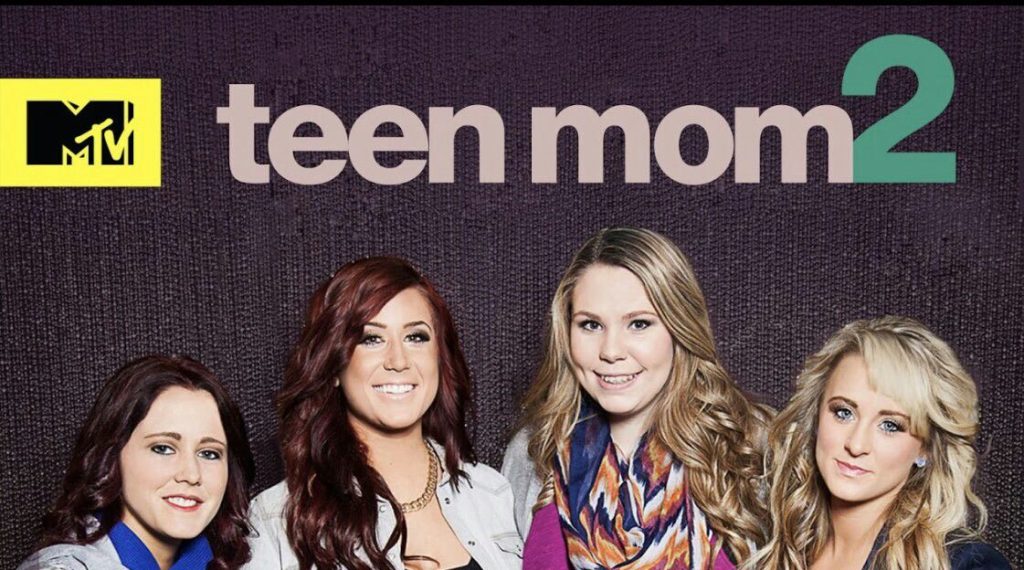 Although they're not allowed to speak about it publicly, the 'Teen Mom' stars are indeed paid for their work, it's a well-known fact.
Some of the top celebs like The Kardashians are under a hefty contract with their TV network, and get paid millions annually.
While the 'Teen Mom' stars are certainly less famous, they get paid less but 'enough.' Chelsea is rumored to be making close to $300,000 per season of Teen Mom.
7) Her new home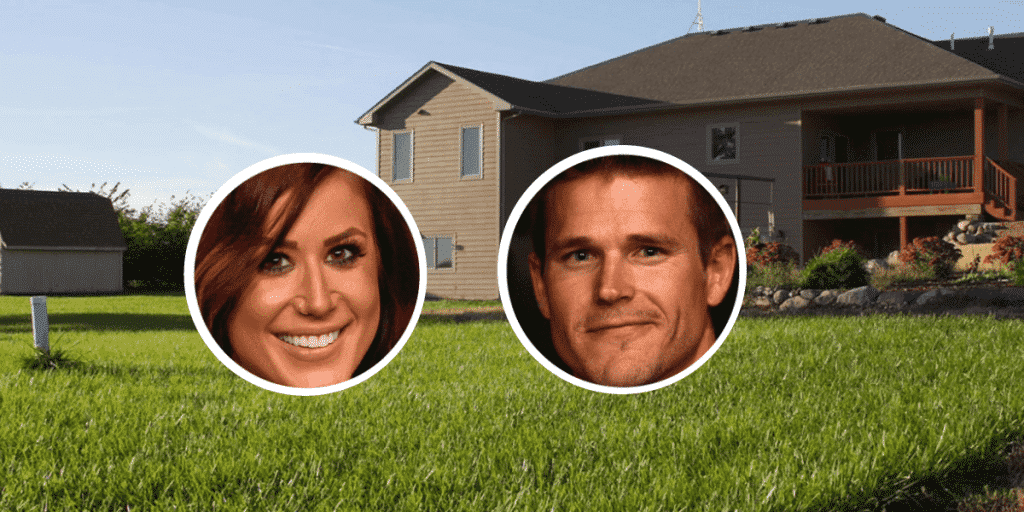 The DeBoer family ditched their old home just in time for the baby's arrival, it that cost them approximately $420,000.
8) Her job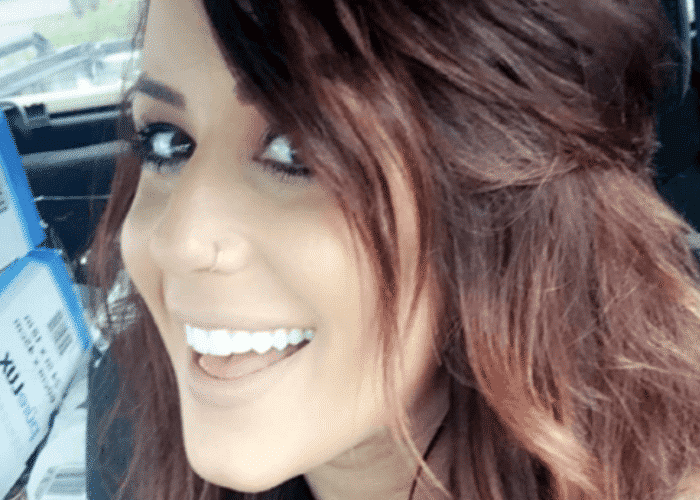 MTV usually doesn't film while the Teen Mom stars are going through their daily work routine, but some of them don't even have to do that anymore.
Chelsea is a licensed aesthetician but decided to hold off until her kids are full-grown.
9) She likes sushi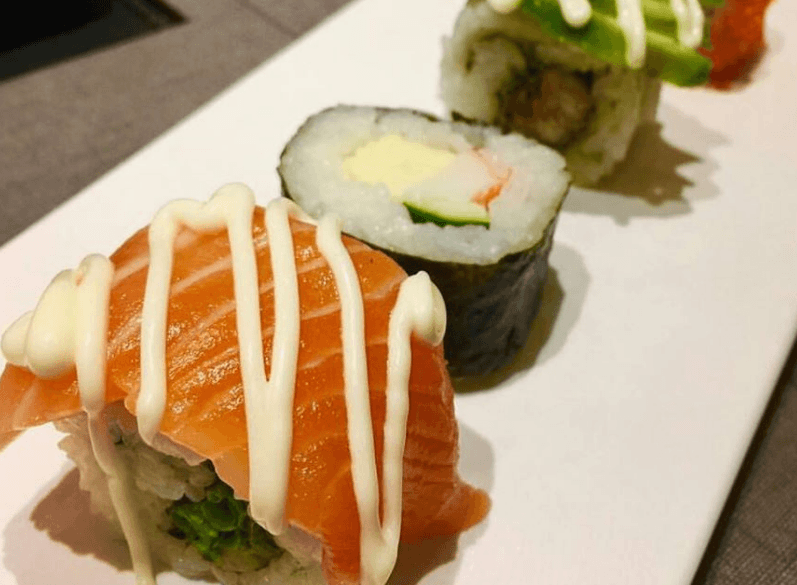 Sushi is one of Chelsea's favorite dishes, it's just delicious -mmm!
10) 4 kids and counting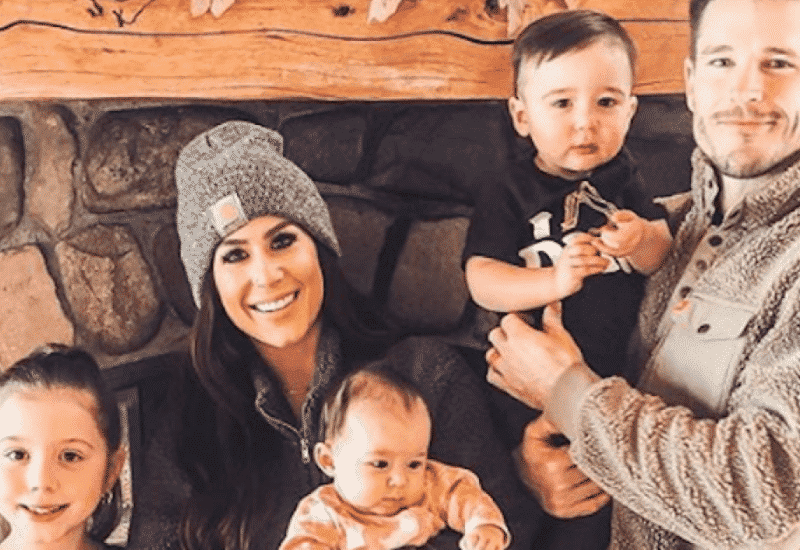 The 29-year-old mom has had 4 children and still may not be done. After giving birth to Watson, Layne, and her newest daughter, Walker, Chelsea stated that she still has a 'baby fever,' which may result in another child.