Kailyn Lowry is a well-known reality-TV star, thanks to her appearances on '16 & Pregnant' and the ongoing tv-series 'Teen Mom 2.'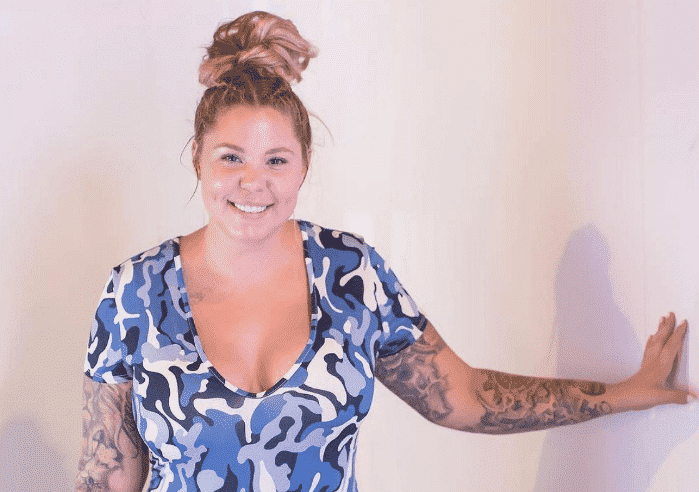 As one of MTV's most-prominent 'Teen Mom' stars, Kailyn Lowry collects hefty paychecks with every new season. It has been reported that she makes up to $300,000 for every new season of 'Teen Mom 2.'
Of course, that wasn't always the case as she revealed in an interview with E! News.
At one point in her life, she had nowhere to go nor stay.
"It was probably the moment I realized that I had no place to go when I moved out of Isaac's dad's house," she revealed.
"I did have to stay at the homeless shelter because I really just didn't have—I didn't want my son to be taken away from me if I didn't have a place to stay, so my cousin found the program for me to get in after I stayed at the homeless shelter and they helped me find my first apartment," she continued.
Kailyn's old Delaware House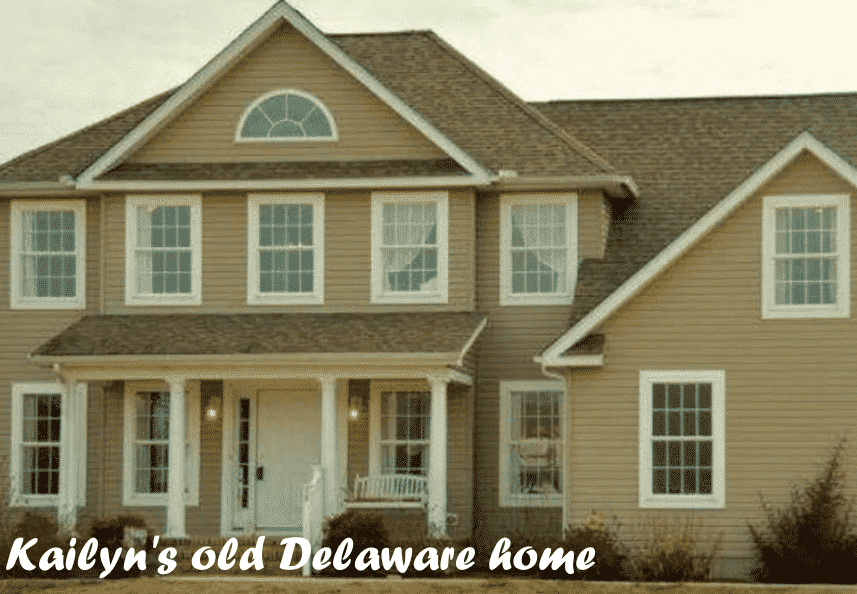 Needless to say, Kailyn has come a long way from being homeless years ago to owing a $300,000 home in Dover, Delaware.
The house features a two-car garage, an inground pool, and a spacious backyard.
The kitchen adds up to the overall antique atmosphere with
a porcelain sink and a breakfast bar.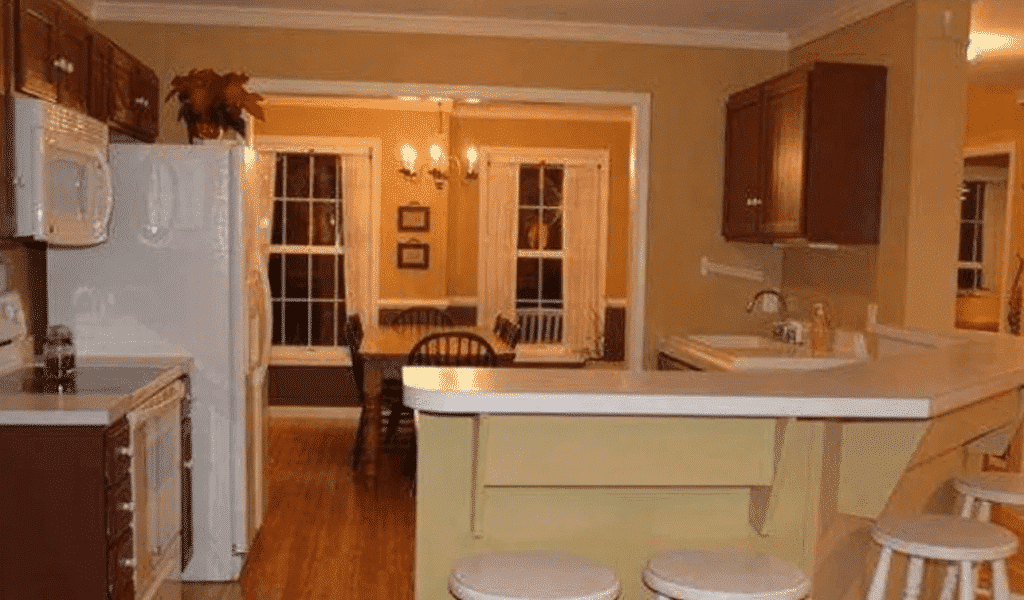 Kailyn's dining room is enlightened by a chandelier, whilst the french doors lead to the backyard and garage.
Lowry was determined to make the house feel like a home.
"I'm ready to get things in here so it feels like home. I just want it to feel like home, " she said back in 2015.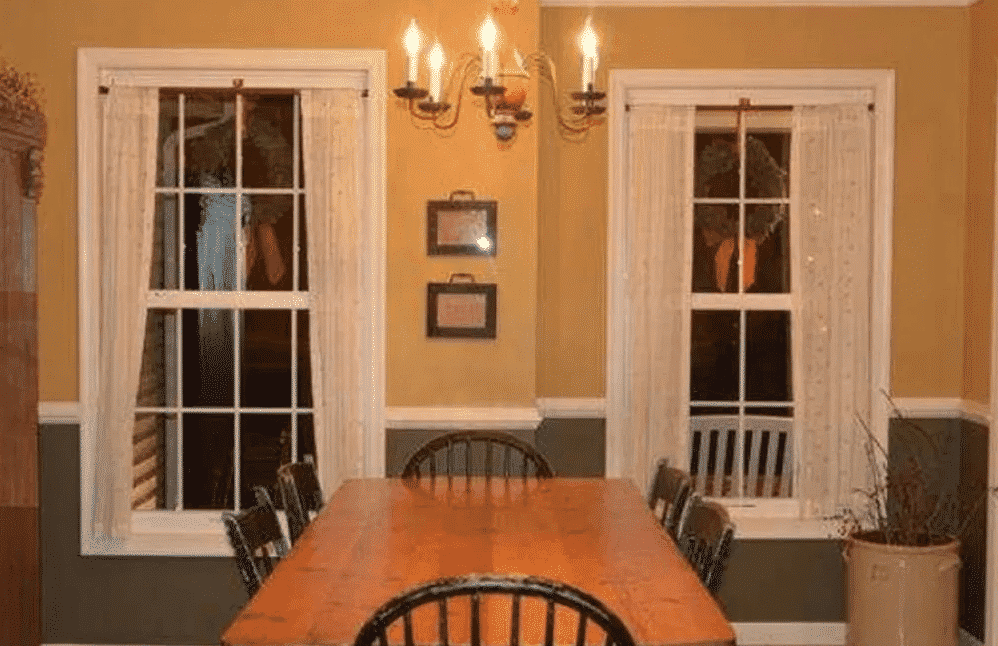 All in all, Kailyn's home features four bedrooms, three bathrooms, a front porch, and an in-ground pool.
It's currently listed for rent at $2,100 per month.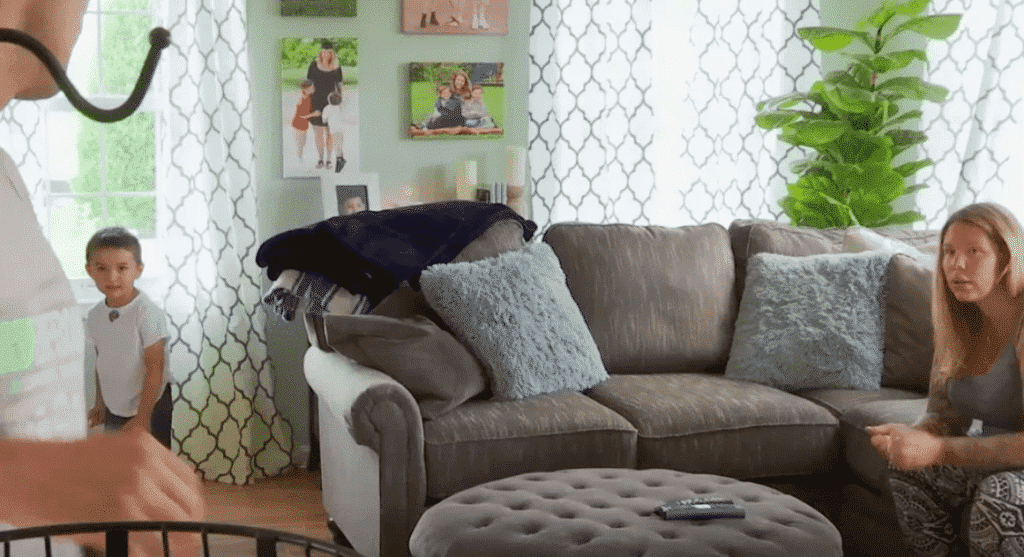 The home's living room is decorated with Kailyn's graduation photos along with the pictures of the boys.
A new place to stay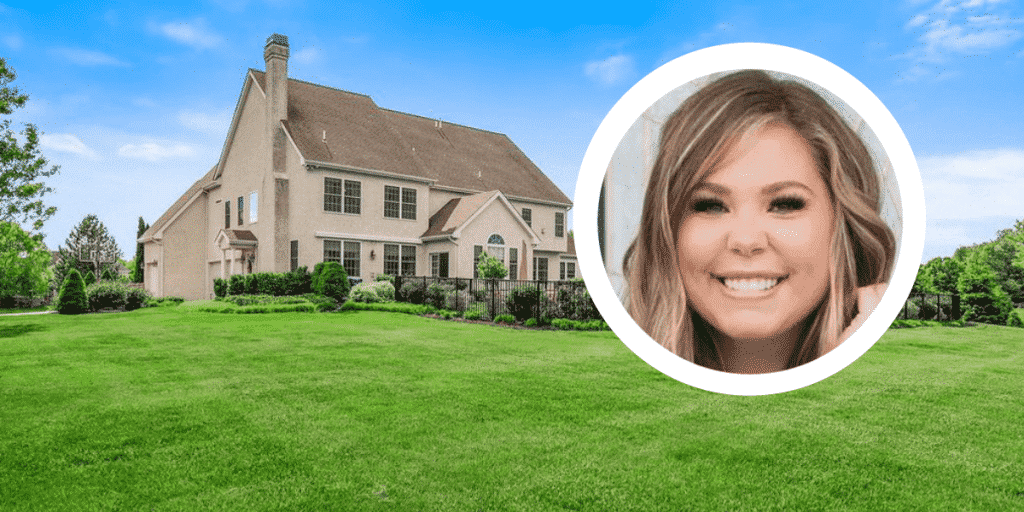 Ever since becoming a huge asset to the 'Teen Mom' series, Kailyn has used her fame and money to provide for her family. The newest thing she's done is the purchase of an $800k Delaware home.
View the full home here.