The 'Teen Mom: OG' couple Mackenzie McKee and Josh McKee are now back together. They announced getting back together on social media and the fans were absolutely delighted by the news!
Both Josh and Mackenzie took turns in explaining what really happened between them and how they managed to get it all together.
The couple proclaimed that love won once again as they renewed their engagement.
"The best present you could have ever given me," Mackenzie commented on husband Josh's Instagram page.
A heartwarming baby photo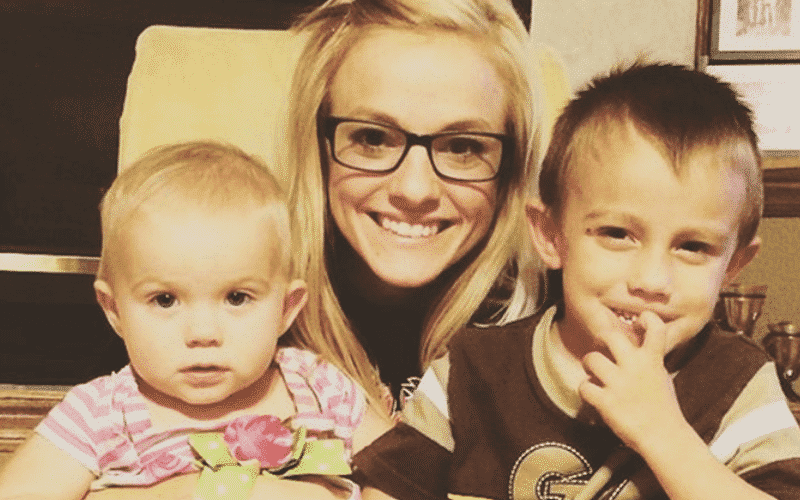 Mackenzie and Josh share three children together, Jaxie Taylor, Broncs Weston, and Gannon Dewayne McKee.
By the looks of it, their family just got bigger.
Mackenzie took to Twitter and shared a heartwarming photo of her sister's baby.
My heart ❤️ pic.twitter.com/gQeK7JQ9tZ

— Mackenzie McKee (@DouthitKenzie) October 22, 2019
The fans congratulated Mackenzie and her family on the new baby and commented on how cute the baby is.
Why is my mom the cutest human though? pic.twitter.com/SbAWKguiW0

— Mackenzie McKee (@DouthitKenzie) March 23, 2019
Mackenzie & her sisters made sure that their mother (the baby's grandma) Angie wouldn't be forgotten. They decided to get matching tattoos and pay tribute to their mother.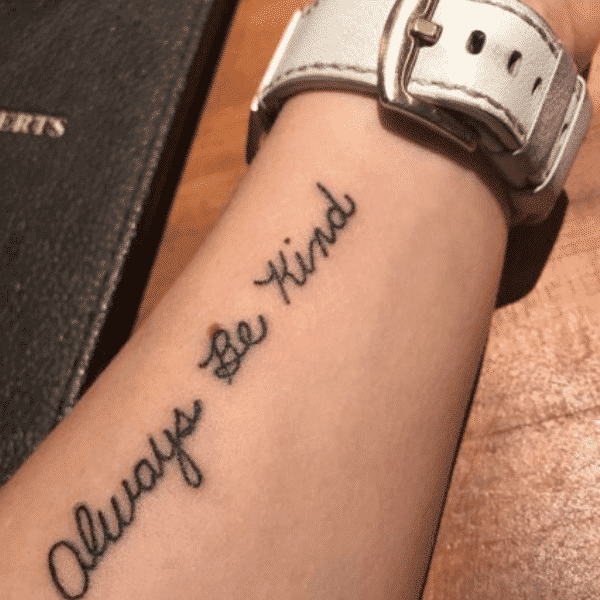 If you're interested in learning more about Mackenzie and her family, be sure to read this article.