Teen Mom star Chelsea Houska has made some changes to her hair throughout the years, some good and some not so good.
She has been bleach blonde and black and some of the colors in between, but she has been known to always go back to her classic dark red tinted locks after awhile.
She has the dark red hue in her hair since the beginning when we first met her on 16 and Pregnant.
Well, she finally made a major change and went back to her more natural hair color and the results are unbelievable.
Chelsea shared an Instagram story in which she and her daughter, Aubree were in the car.
They mouthed the "I'm not gonna do it, I'm just thinkin' about it" classic meme to each other and then at the end of the Instagram story she showed up with her new darker locks and said, "I did it!".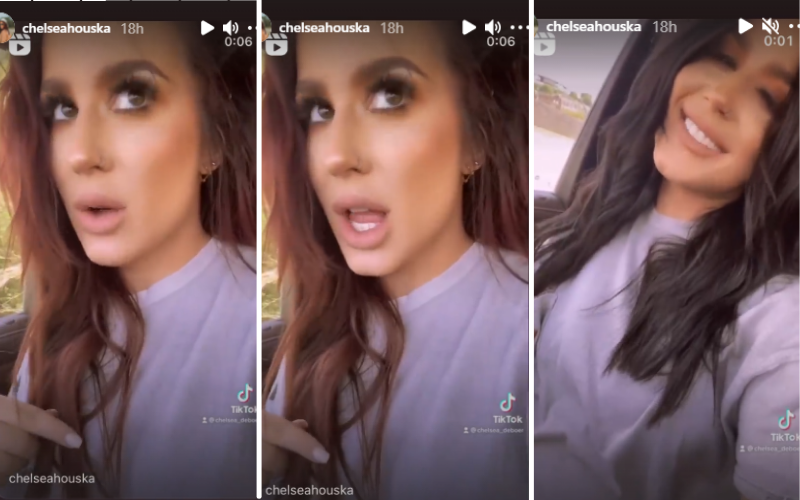 Fans are loving the new look.  Although they hated her new lip fillers. Most fans think it was about time to ditch the red.
They also think her skin tone looks a lot better with the new darker hair, even with her sometimes too orange spray tan.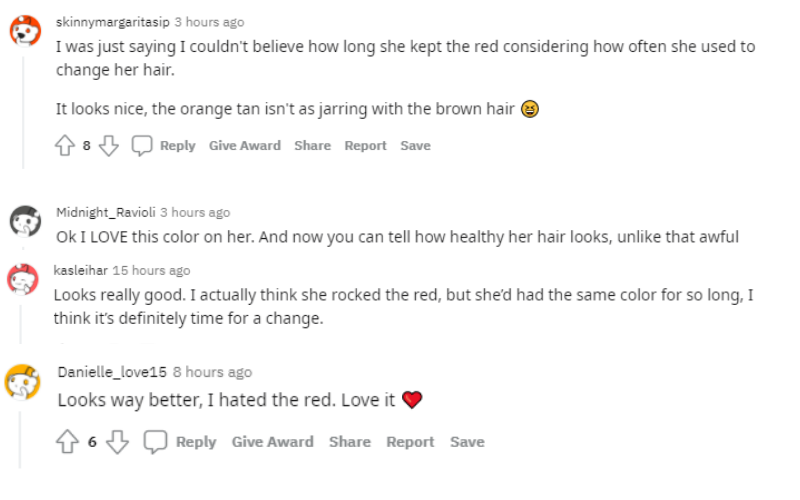 We wonder when her daughter Aubree with start experimenting with new hair colors like her mama.
We haven't seen any new looks with her as of yet, but I'm sure its coming at some point.
Especially since she is getting to those teenage years of trying new things and new looks.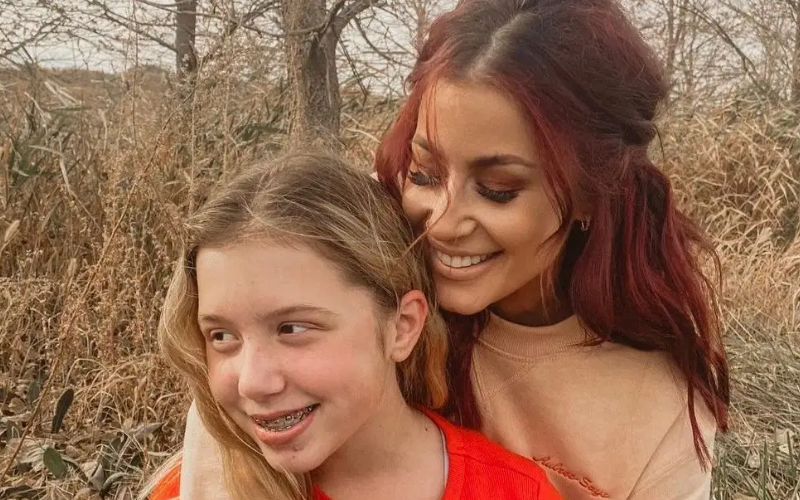 Looks like Chelsea is getting rave reviews on the new hair color and fans are impressed with her natural beauty.
Let's hope she sticks with it for awhile and gives the new color a real shot.