Teen Mom 2 star Kailyn Lowry is getting major backlash from fans for trying to overshadow her arrest for domestic assault by promoting her tacky new decor line.
Lowry was arrested for domestic assault in September 2020 for allegedly punching her ex, Chris Lopez with a closed fist after she was angry that he had their son Luxe's hair cut without her permission.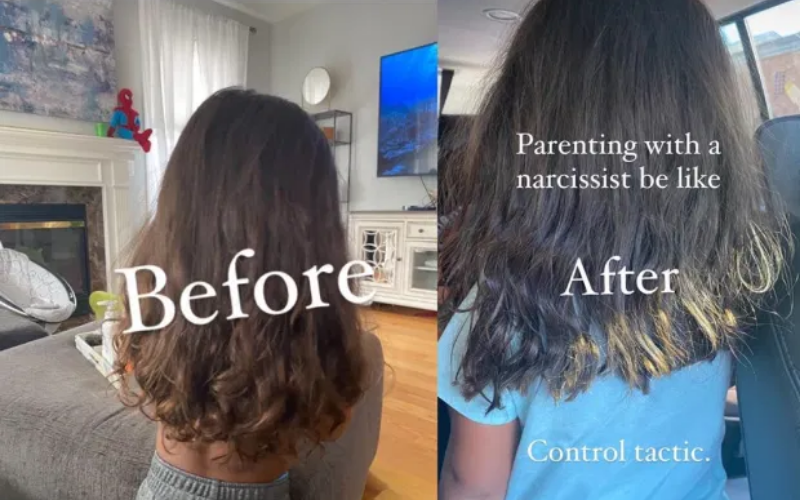 Fans expected the high profile arrest to be featured or at least mentioned on the most recent episode of Teen Mom 2.
Kailyn Lowry made sure neither one of those things happened.
She refused to let the footage of her arrest be showcased on the episode.
Instead used her short amount time featured in the episode to discuss her new line of home decor and wallpaper.
She also got her oldest son, Isaac to help choose the wallpaper and decor for his brother's room.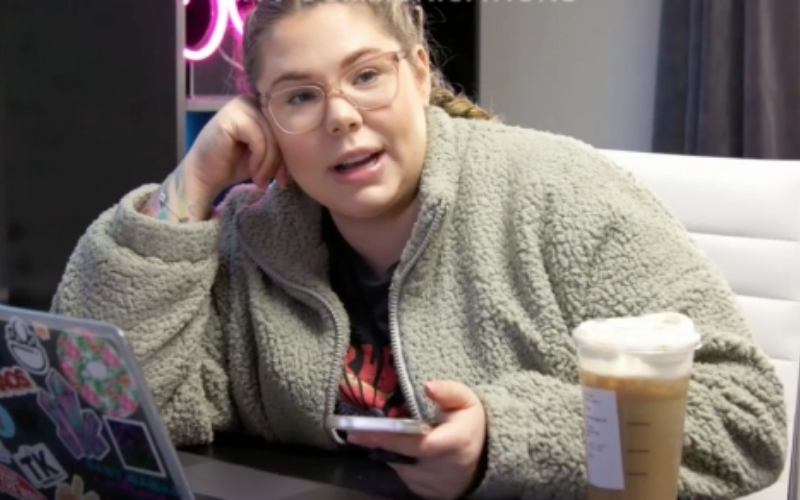 Fans were pretty mad that no footage was shown and that her storyline has been so boring.  She isn't letting any of the good stuff be aired.
From the fans:
"Kail's story line on TM is so dumb lol her son designing his own restroom isn't interesting"
"Not seeing how Kailyn gets a deal with a wallpaper company?! Is the requirement moving multiple times?"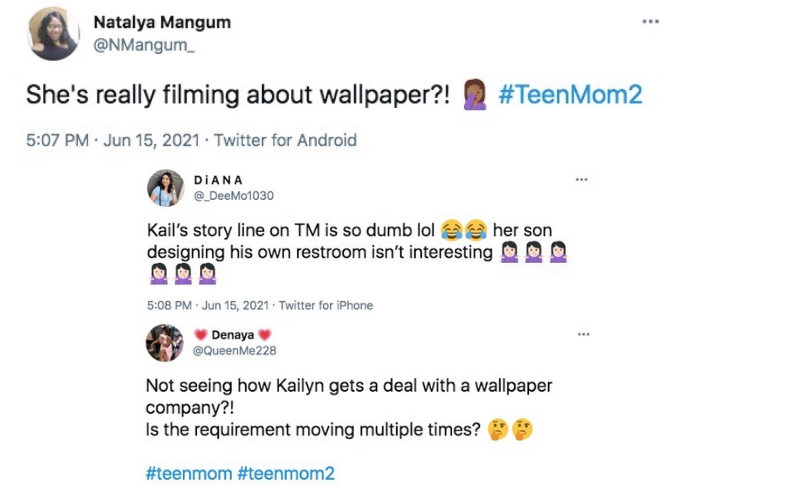 Last week, Kail wasn't featured at all on the episode of Teen Mom 2.
She gave fans an explanation that many people felt like was BS.
She tried to tell fans that she didn't want to be featured because she felt like MTV wanted to show a very small part of her life and not what was actually going on with her and her family/business.
Fans knew the truth about that situation.
The Truth is that it was ultimately because that was during the time she was arrested for assaulting Chris Lopez over a haircut.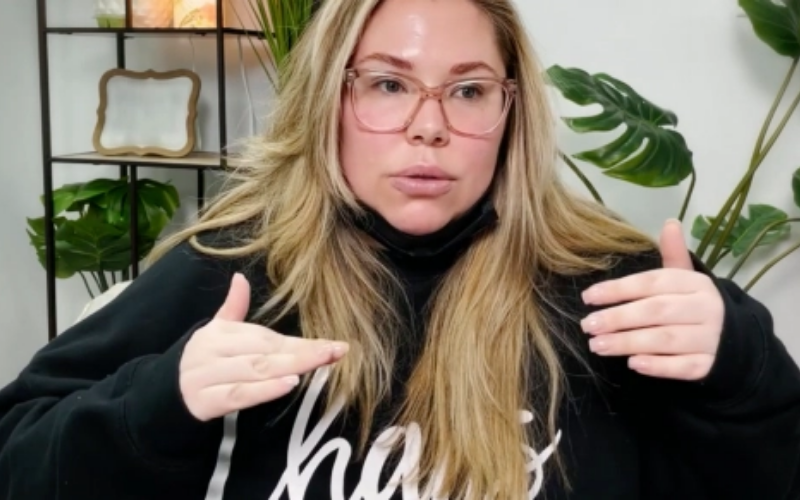 Fellow Teen Mom star, Briana DeJesus called Kailyn out last week for not appearing in the episode.
Briana called her out on social media, and about what was really happening at the time and it caused some major drama on their social media accounts.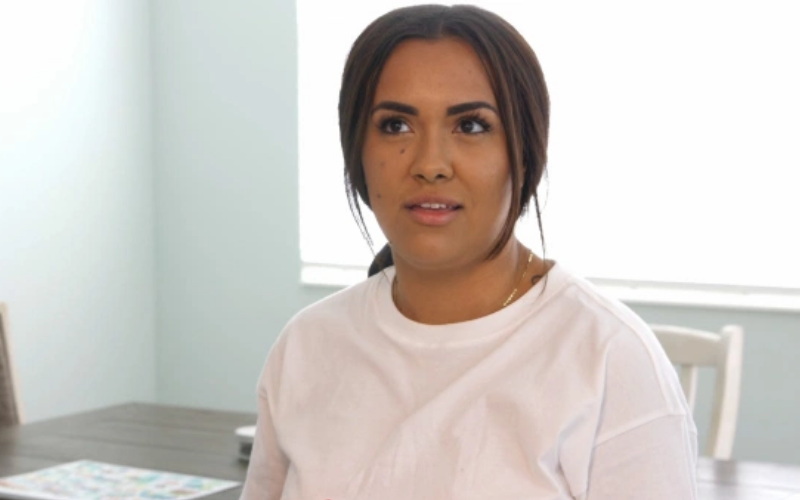 Briana posted on Instagram to slam Kailyn:
"Kail doesn't want to film about breaking and entering into Chris momma house and beating him for cutting his child's hair."
"Like someone is filming on the show legitimately filming about a wallpaper color choice when she could be filming about a domestic abuse situation with her baby daddy that I was told she was trying to hide," she claimed.
"This is back when a child's hair was cut as was allegedly arrested after allegedly getting into a physical altercation with Her baby daddy."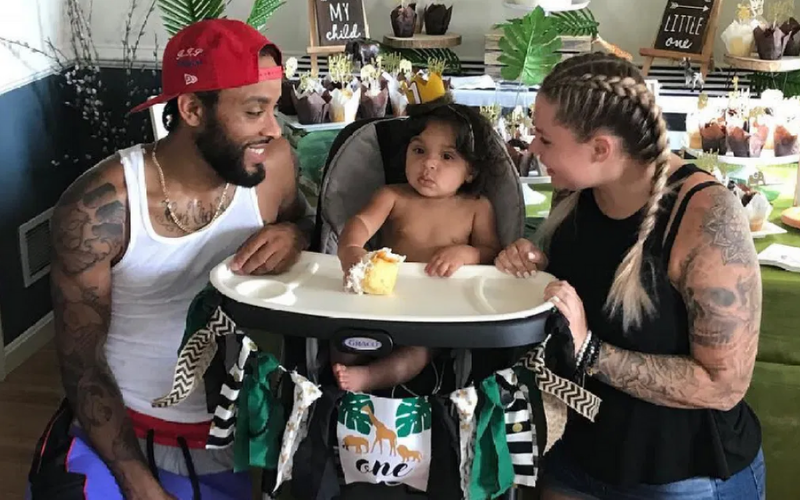 She continued by saying:
"While I understand all of us want to be shown overcoming our struggles and that we all take pride in our names (and someone takes pride in her brand and her podcasts) at the end of the day she shouldn't try to cover up the real her or things that are going on in her real life."
We found out that back in February that the charges against Kailyn were dropped, but fans still know what happened and also about her past history of other physical altercations.
Some fans are suggesting that maybe Kailyn should consider taking some anger management classes.