Chelsea is one of the most memorable moms from MTV's '16 & Pregnant.'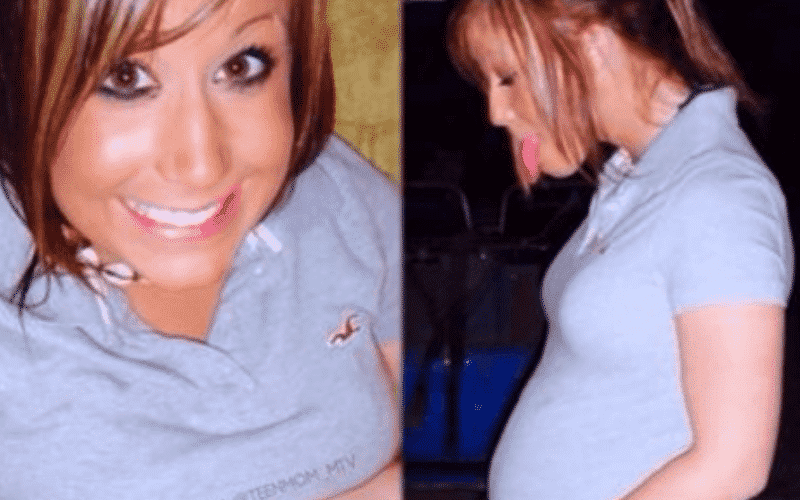 Today, she is a full-grown woman with an ever-expanding family. She went through a lot in the initial '16 & Pregnant' era but has come a long way ever since.
Chelsea's 'mommy' evolution is nothing short of remarkable and the photos are bliss to look at.
Chelsea's evolution as a mother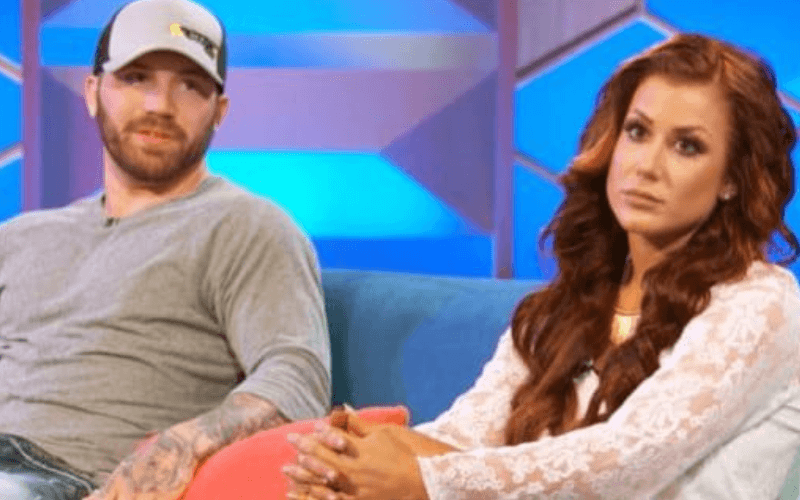 It all began with Chelsea getting pregnant by her then-boyfriend, Adam Lind.
Naturally, the young parents were shocked when they found out that they're expecting a baby.
Even at first, Chelsea's relationship with Adam wasn't so stable. The couple had many ups & downs and eventually called it quits.
Adam continued making his appearances on 'Teen Mom' after '16 & Pregnant' had come to an end.
Admittedly, Lind was just there for the money.
Chelsea's precious family!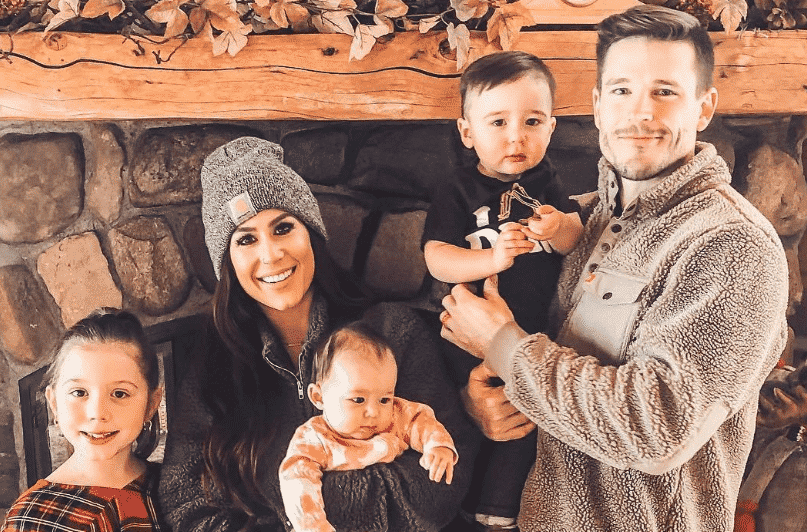 Ever since she met Cole, Chelsea dreamed of having a big family.
At first, it was only the three of them together (Cole, Chelsea, and Aubree) but the family got bigger as years went by.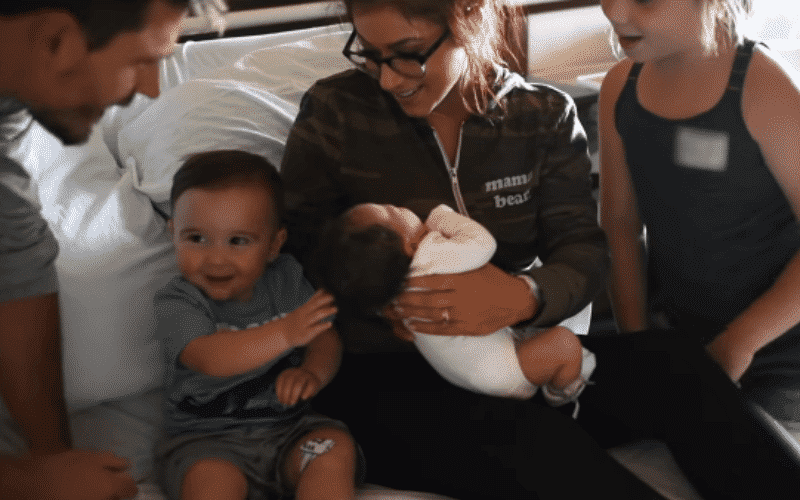 Today, Cole & Chelsea are parents to the three of their children, Aubree, Watson, and Layne.
With Aubree being the eldest child in the family, Chelsea makes sure she feels loved.
She recently posted an update on Instagram, congratulating Aubree on turning 10 years old.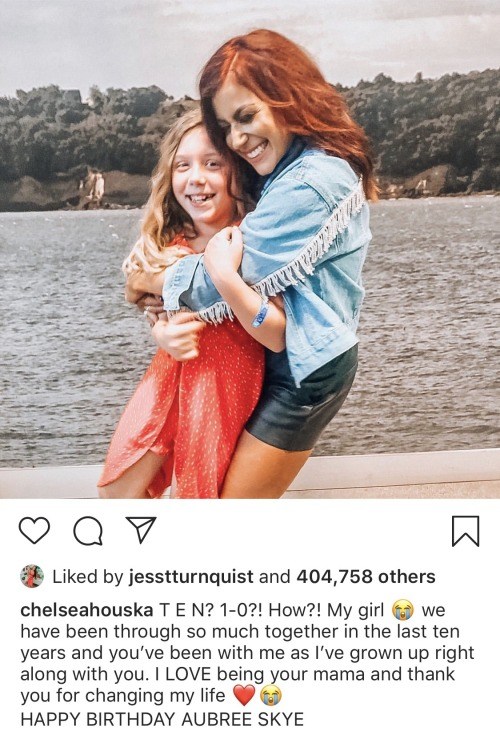 "I've grown up right along with you. I love being your mama and thank you for changing my life," the proud mom gushed on Instagram.
The 28-year-old mom gave birth to Watson Cole in January 2017 and to Layne Ettie in August 2018.
After giving birth to her children, Chelsea decided to distance herself from any career opportunities and dedicate time to her children instead.
Needless to say, that decision was a smart one and created many memories for the family-of-five.
These are some of the hand-picked photos of the DeBoer family.
Chelsea & Cole's little family is absolutely precious!
Chelsea's daily life is exciting!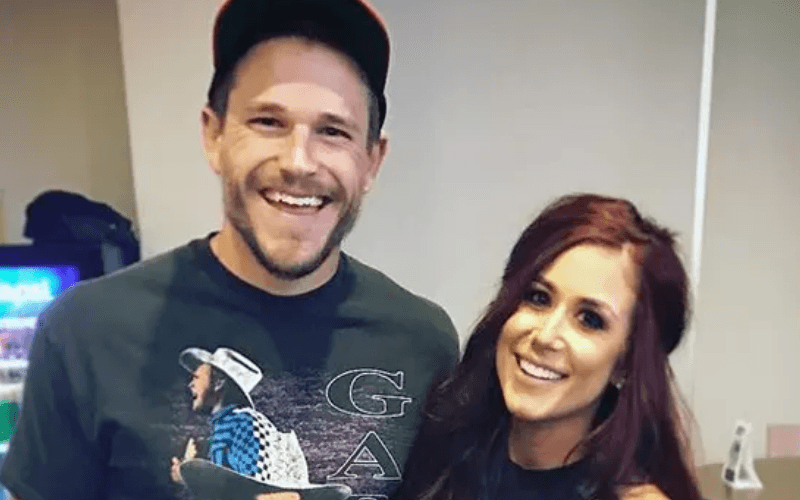 After giving birth to three of her children, Chelsea appears to be excited about the little things in her everyday life.
"My husband and I were discussing what we should do this weekend, and one idea was to go check out the new grocery store in town AND I'M ACTUALLY EXCITED FOR THAT," Chelsea confessed on Twitter.