The 'Teen Mom' stars didn't cheap-out when it comes to buying engagement rings for their better halves, these are the most expensive engagement rings on 'Teen Mom.'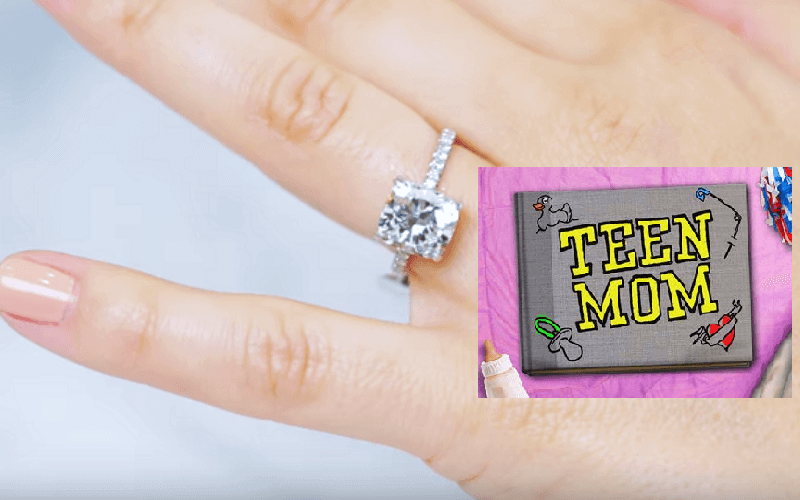 Whether you're old-fashioned or not, an engagement ring is an 'essential' part of tying the knot. Almost all of the 'Teen Mom' stars have been lucky enough to experience the joys of love, but not all of them wed, at least not very recently.
Chelsea Houska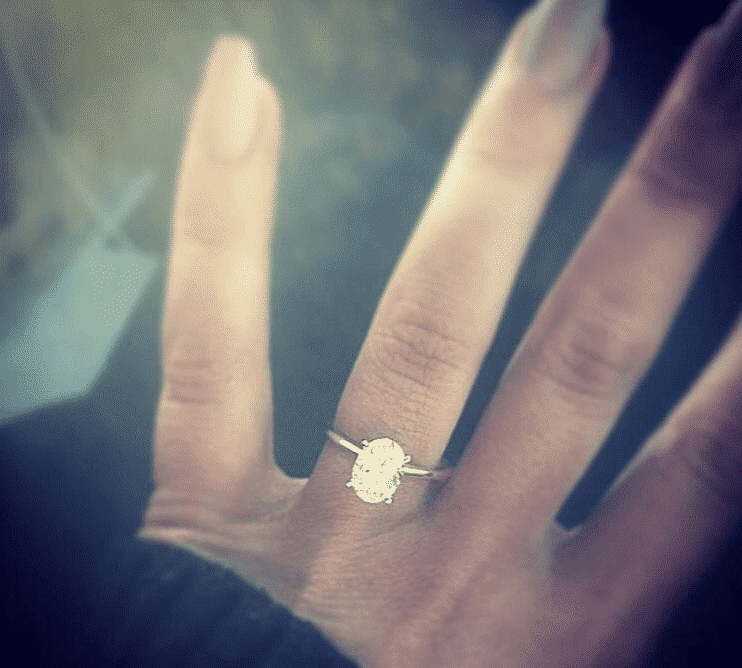 Cole DeBoer proposed to the beloved 'Teen Mom 2' star back in 2016, and he'd gone all the way to the top.
Cole met his soon-to-be wife at a gas station, where the two exchanged some 'shy' stares.
"He was across at the other pump, and I looked, and he was staring at me. We didn't even talk. We just kept looking at each other because we're both shy. And then we were passing each other when we left because we lived out towards the same way," Chelsea revealed.
"I went home to my friend and I was like, 'I just saw the guy I'm going to marry at the gas station, but we didn't talk," she admitted. "And a few days later, he contacted me on social media and was like, 'Hi. I got gas next to you the other day," she added.
She received a stunning piece of jewelry, as the ring is a 2-carat diamond piece cut in an oval shape.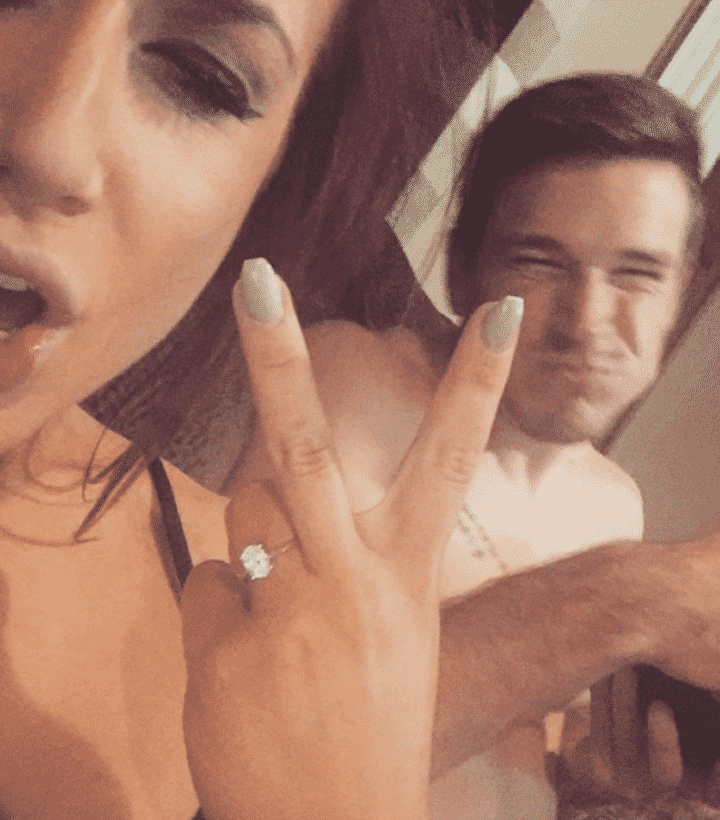 The ring itself costs anywhere from $12,000 to $14,000.
Needless to say, Chelsea was stunned by its greatness as she went on to tweet about its size:
My wedding rings barely fit on my swollen pregnant sausage fingers 😭

— Chelsea DeBoer (@ChelseaHouska) October 11, 2016
She even snapped a photo of her wearing it!
Yes!!!☺️☺️ @_Ambuurrrr pic.twitter.com/hpq5Nddf8J

— Chelsea DeBoer (@ChelseaHouska) October 11, 2016
Maci Bookout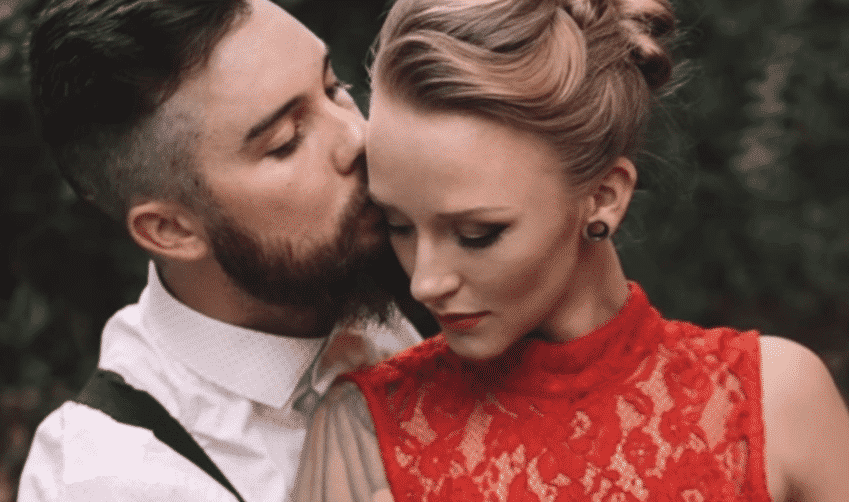 Maci met her husband, Taylor, at an event organized as a part of filming MTV's TV special, 'Being Maci.'
The two quickly kicked it off together and found common ground.
Taylor's proposal was indeed special, as he had set up a photoshoot-like scenery with his proposal, tricking Maci into thinking that it was just a regular 'TV-thing.'
To put it another way, the bride was quite surprised when she found out what was actually happening.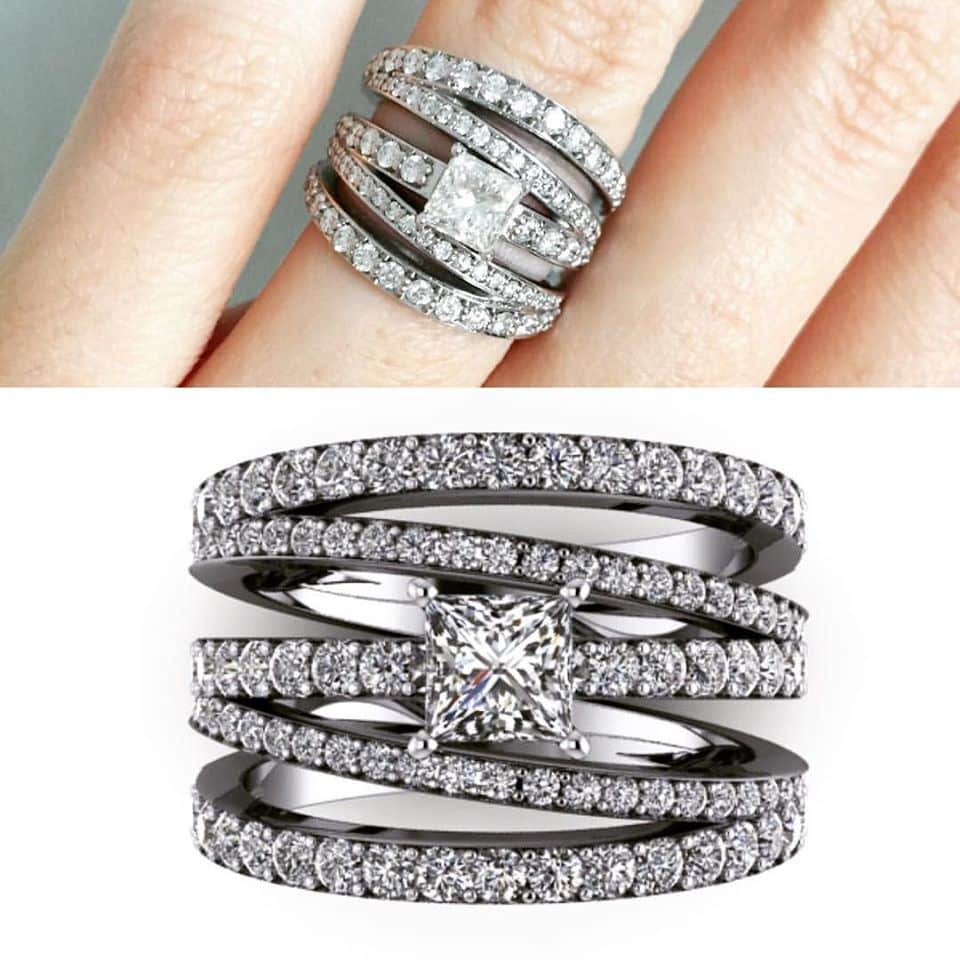 Likewise, the ring wasn't disappointing at all, as the groom had made it custom, debuting with 84 diamonds on it!
The custom 84-diamonds ring cost Taylor anywhere from $6,000 to $12,000. (estimate).
Catelynn Lowell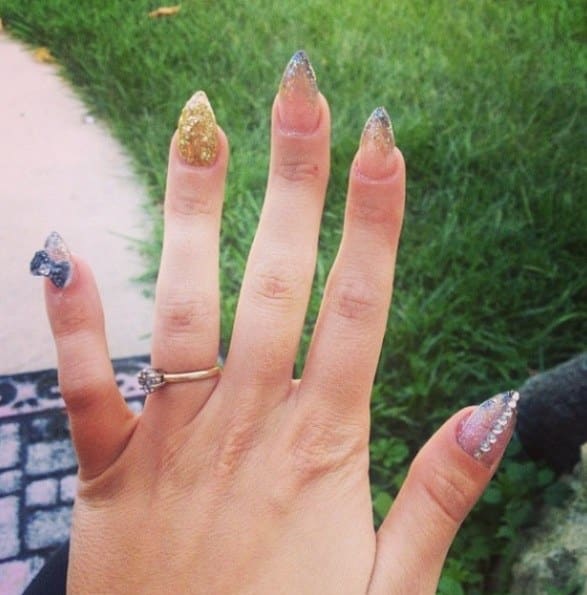 Tyler and his wife Catelynn have been together since their teenage days.
Since that represents a huge milestone in their relationship, Tyler decided to upgrade his wife's symbol of love, by purchasing a new engagement ring.
"Babe got me a new engagement ring…. I wasn't expecting this at all… it even has a baby diamond on the bottom to represent our new little girl…. thank you so much @tylerbaltierramtv I love you," Catelynn gushed over on Instagram.
But that's not all!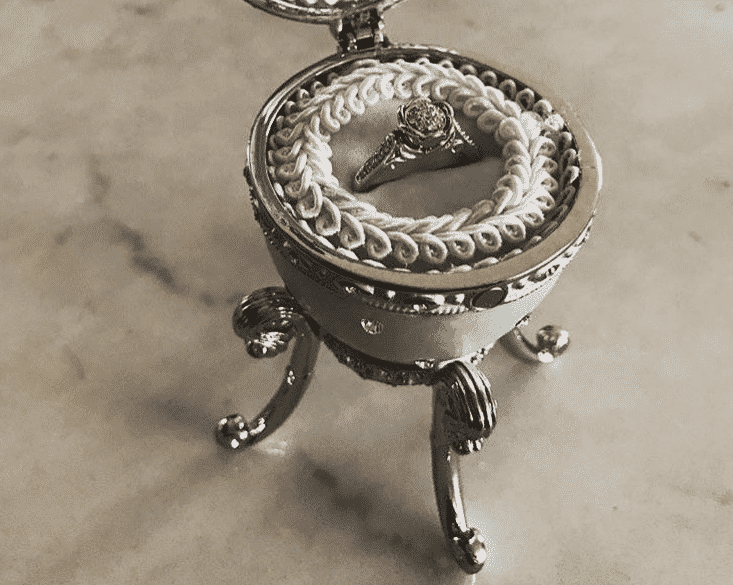 "My husband is so sweet ❤️ a limited edition beauty and the beast ring ???????? for real how did I get so lucky?!?!? Thanks for the best birthday ever," she revealed on Instagram.
Apparently, this was a special-occasion type of ring, as it was Catelynn's birthday. This limited-edition ring is supposed to cost thousands of dollars.
Jenelle Evans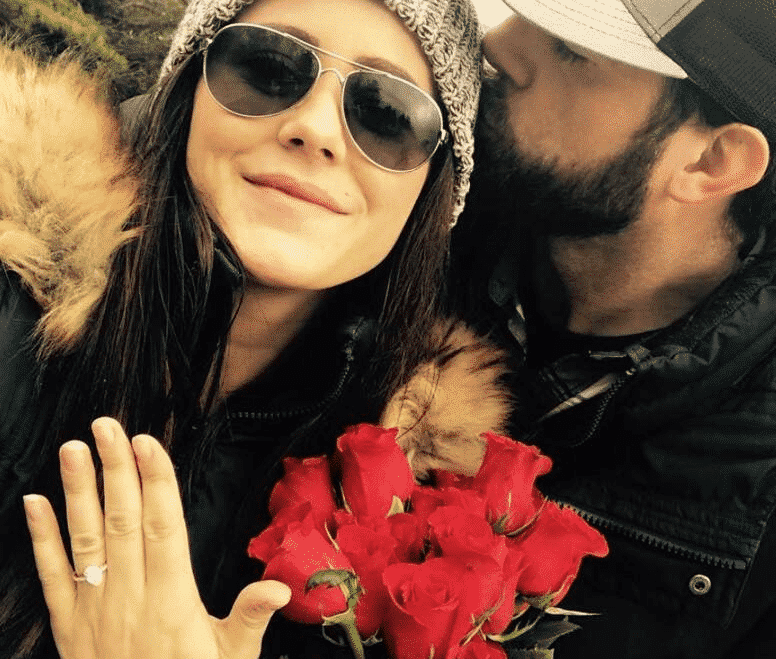 Although no longer a part of the 'Teen Mom' series, Jenelle Evans made headlines when she wed her now-husband, David Eason.
The couple is known for controversy, but Jenelle's engagement ring was nothing short of beautiful.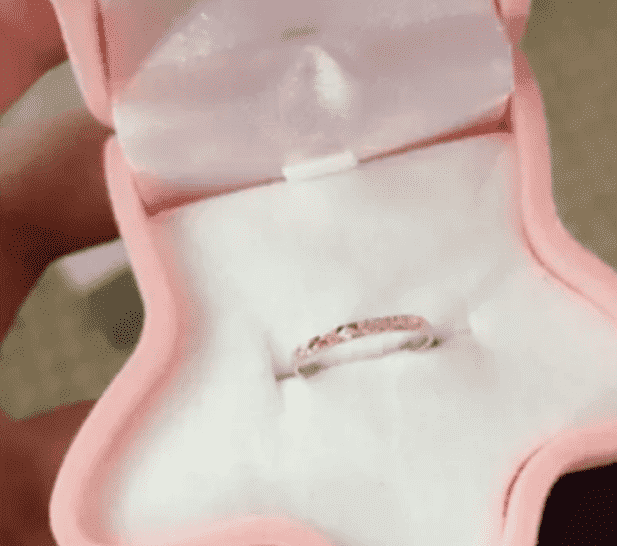 Since the family was pulling six figures from their appearances on 'Teen Mom,' we'd figured it cost anywhere from $3,000 to $6,000.
Bonus pictures
The following pictures are from Kailyn Lowry's and Leah Messer's engagements with their now ex-husbands, Javi Marroquin and Jeremy Calvert, respectively.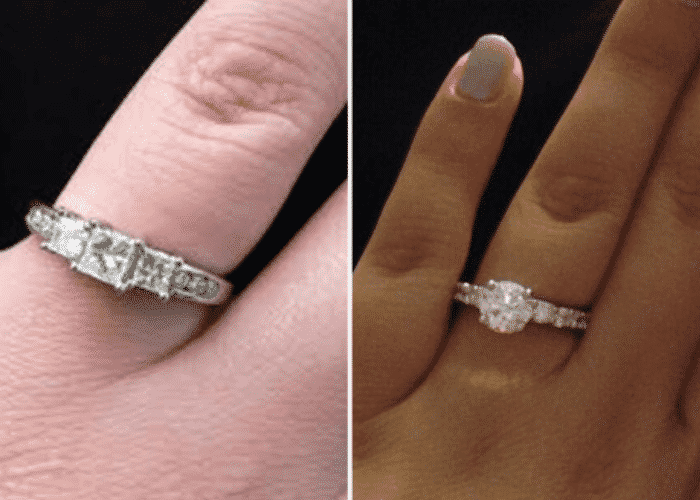 Leah's engagement ring from Jeremy: