Briana DeJesus is a 'Teen Mom' newcomer but that doesn't make her less important. The veteran crew of 'Teen Mom 2' welcomed Briana with open hands and it's likely to pay off in the future.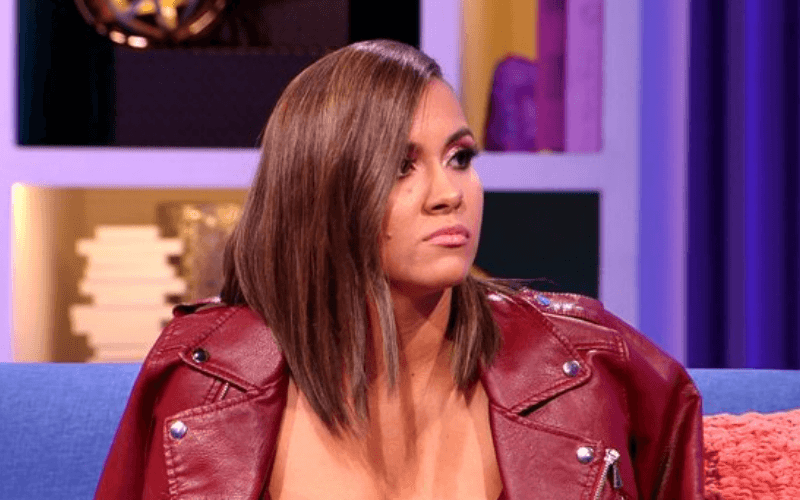 10 Things you didn't know about Briana's life
1) She was a 'Teen Mom' star before joining 'TM2'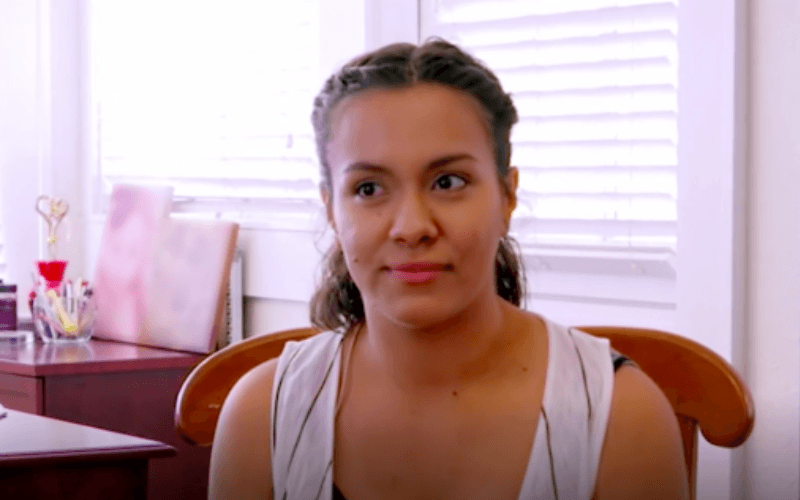 Briana was previously featured on MTV's 'Teen Mom 3' but the show has since been dissolved.
It's not an uncommon practice to dissolve shows within the industry as the market tends to demand something different.
Briana's previous gig lasted only for 1 season and wasn't quite successful in terms of viewership.
That's not to belittle what the girls have done for the franchise, including Mackenzie, Briana, Alex, and Katie.
Fortunately, MTV decided to merge some of the 'TM3' cast members into their more successful shows, primarily Briana DeJesus and Mackenzie McKee.
The two have been merged into 'Teen Mom 2' and 'Teen Mom: OG', respectively.
2) She has a job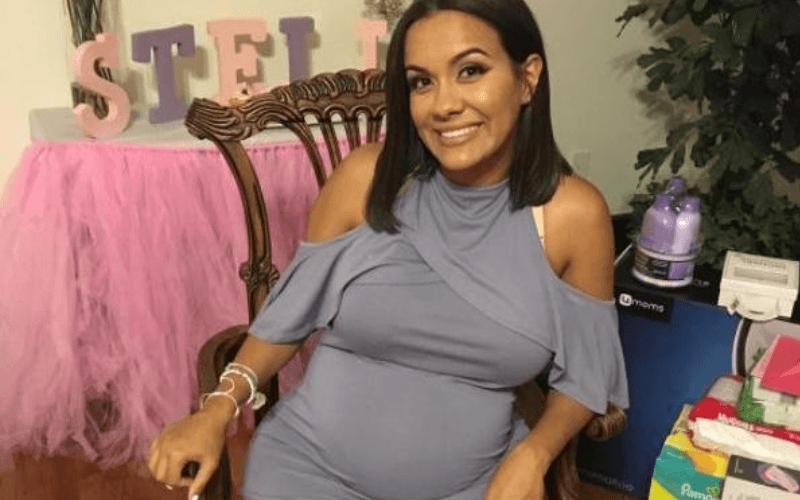 Briana isn't completely dependant on her MTV gig as she's employed in real life.
DeJesus decided to address the rumors that she's unemployed and kicked it off on social media.
"…hate when people tell me to get a real job. I have one!" she revealed.
Going into detail, Briana noted that she works within the timeshare industry.
"I work in timeshare," she revealed on social media.
3) She's being paid to appear on 'Teen Mom 2'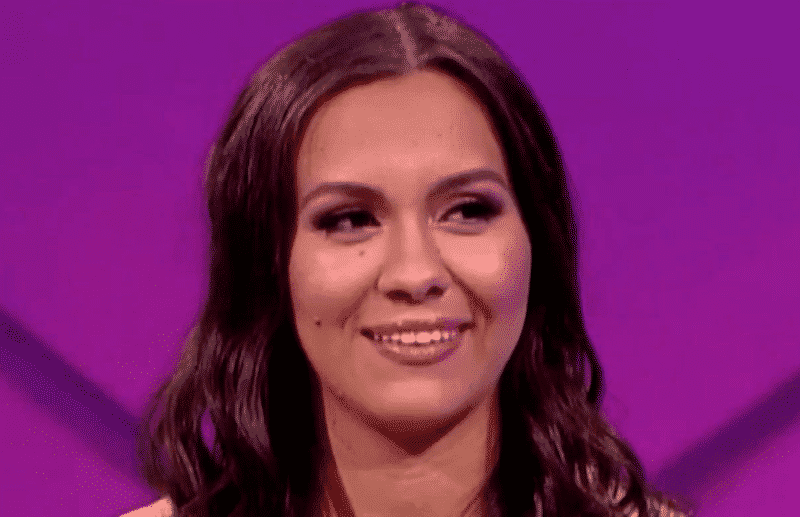 Well, duh! All the 'Teen Mom' stars receive their fair share of the 'cake' and are being compensated.
But how much exactly are we talking about?
Although the exact salary details aren't revealed to the public, it's reasonable to assume that Briana is being paid on a per-episode basis.
With that being said, she's making anywhere from $3,000 to $5,000 per episode.
If you're interested in knowing how much the others 'Teen Mom' stars make, make sure to read this article.
4) She's moving out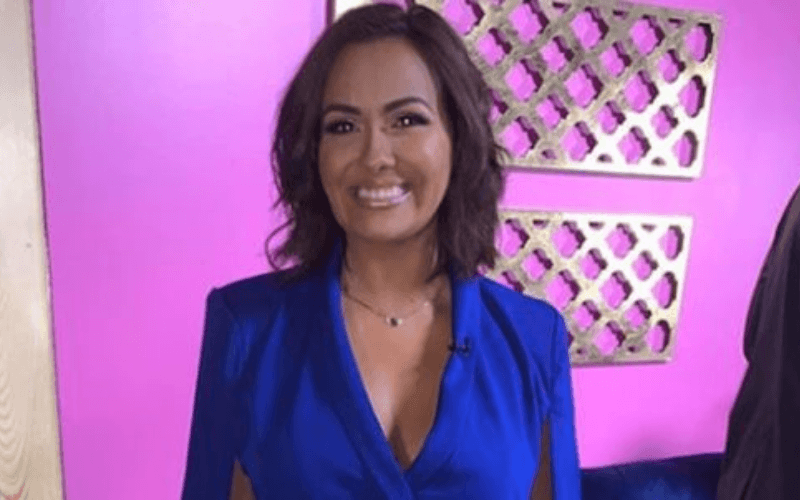 The 25-year-old mom recently revealed that she's almost ready to move out!
Briana is currently living with her family but she's planning to move into another home very shortly.
5) She's being cautious with her baby daddy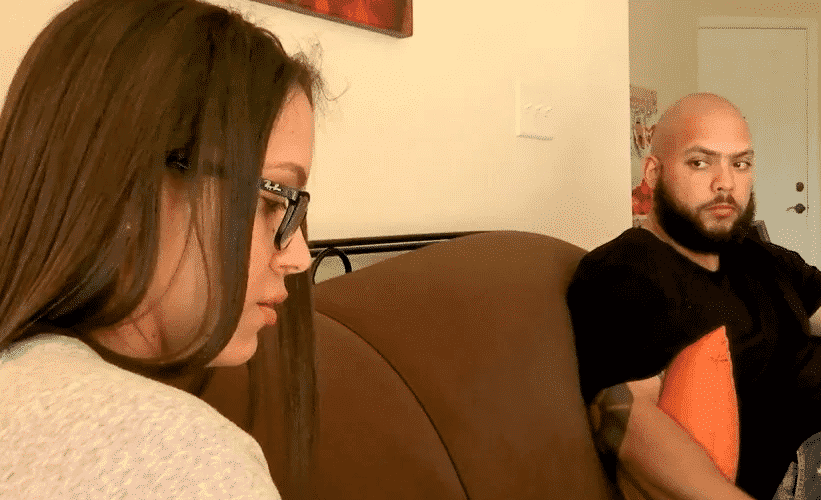 DeJesus gets along fairly well with her baby daddy Luis Hernandez but she's also cautious at the same time.
Just recently, she took to Twitter and confessed her frustrations existing within her family.
How u got the nerve to only want to be around bc of me and not ur kid???????

— Bri Baby❤️ (@xobrianadej) November 11, 2019
Additionally, she tweeted out: "I am not going to stay with someone who doesn't make me happy. Period."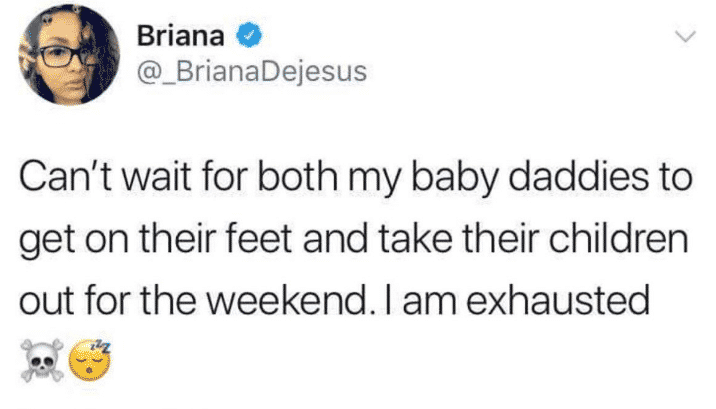 It might be hard to decode the actual meaning of this tweet, but it's likely something to do with one of her ex-boyfriends.
6) She's single again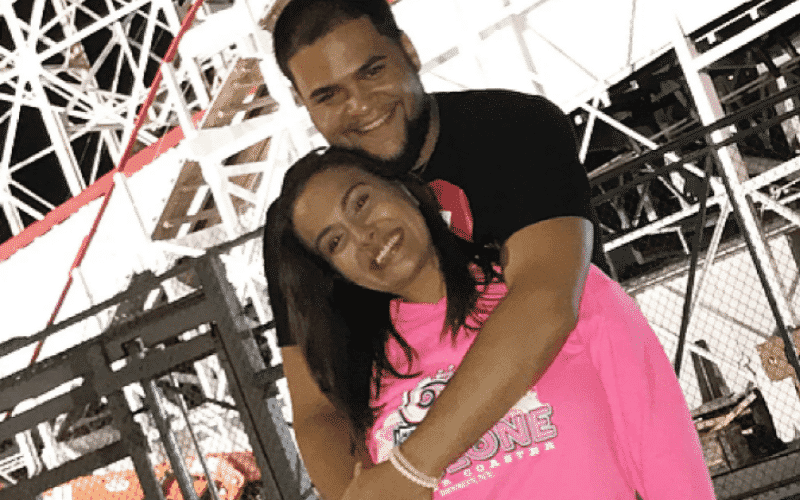 In case you aren't following Briana online, it's worth noting that she's not in a relationship now.
The ex-boyfriend's name is John Rodriguez and the two have decided to call it quits.
7) She already has a name for her son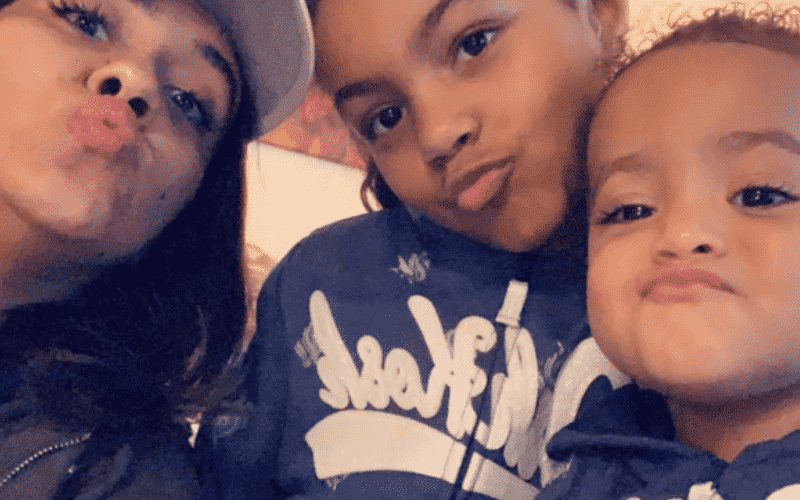 The 'Teen Mom 2' star is a mother to two of her children with more possibly on the way in the future.
Speaking of which, she's already given thought to what her son's name might be.
"Love my kids to death and I can't wait to have another one," Briana gushed over her girls on social media.
When asked about her top choice for a baby boy's name, she replied with: "Astro."
8) She has beef with Kailyn Lowry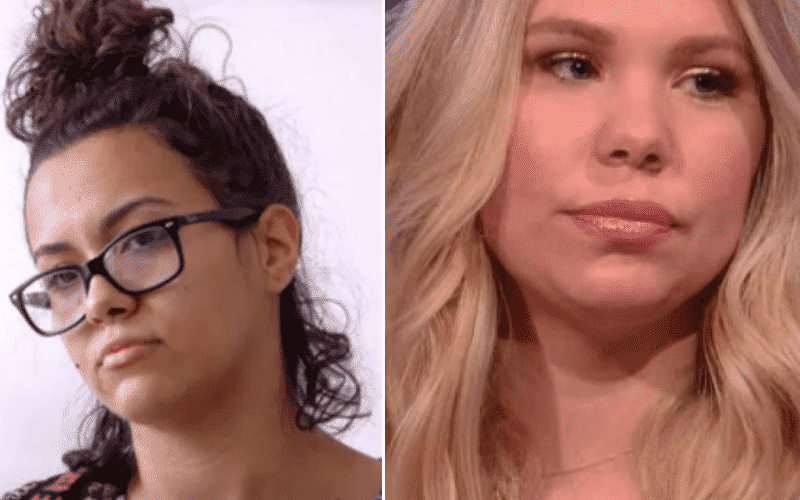 Briana is a regular attendee of MTV's annual 'Teen Mom' reunion and as such she gets to see her fair share of drama.
She previously 'beefed' with Kailyn Lowry and updated the fans on how things are between them now.
In a recent interview, she revealed: "…We can definitely work together under the same roof."
9) She puts family first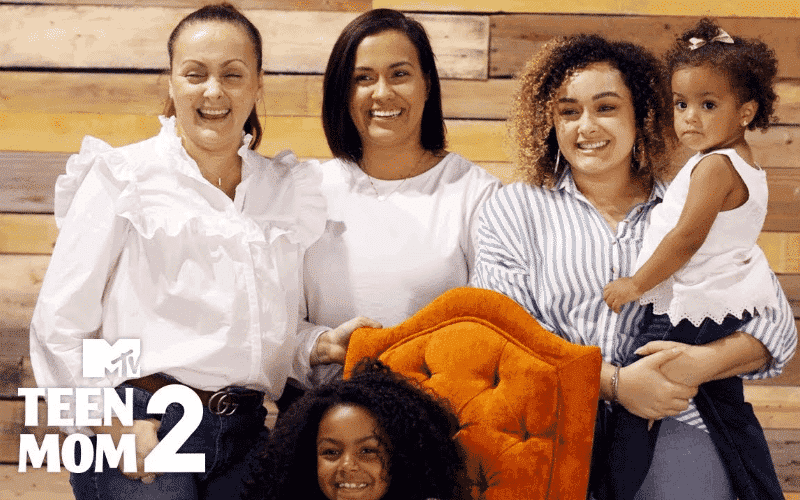 Briana's family includes her mother Roxxane and sister Brittany. She's known to put family first as they're often seen together at events.
As for her plans to buy a new house, she also revealed that she won't be leaving her mom behind.
"…have the house for my mom so that in the next 2 or 3 years I'll buy a house for me and my girls," DeJesus noted.
10) Briana's astrology sign is Taurus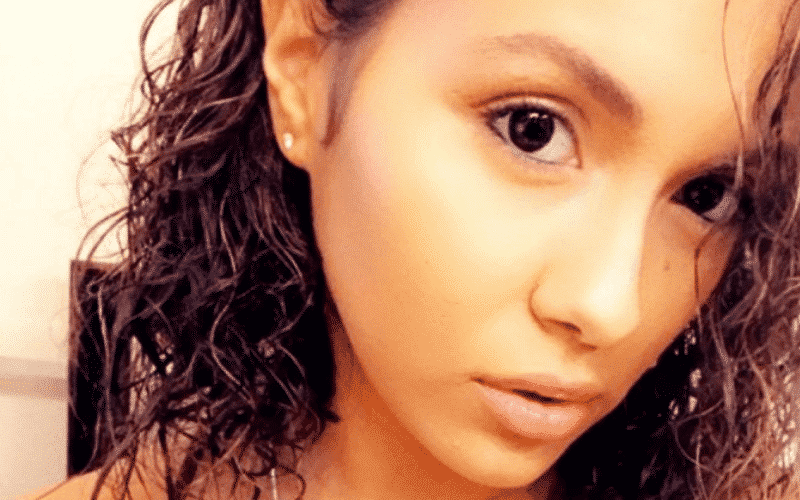 The mom-of-two seems to be doing well in life at the moment as the stars are definitely in her favor.